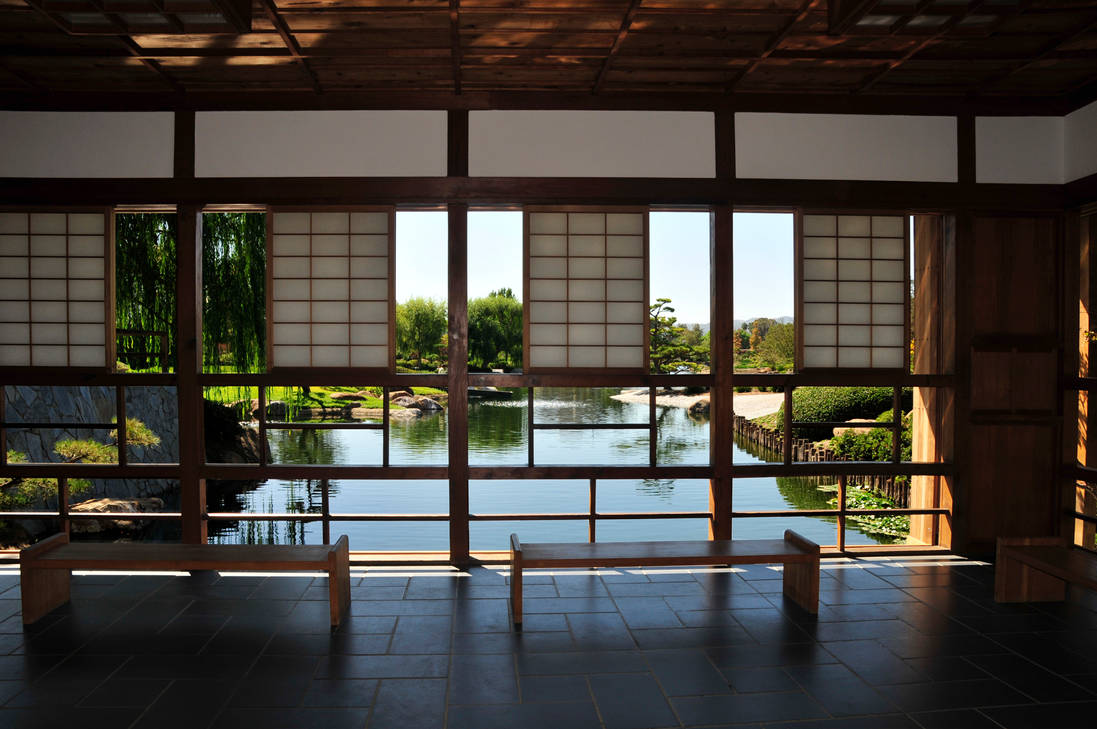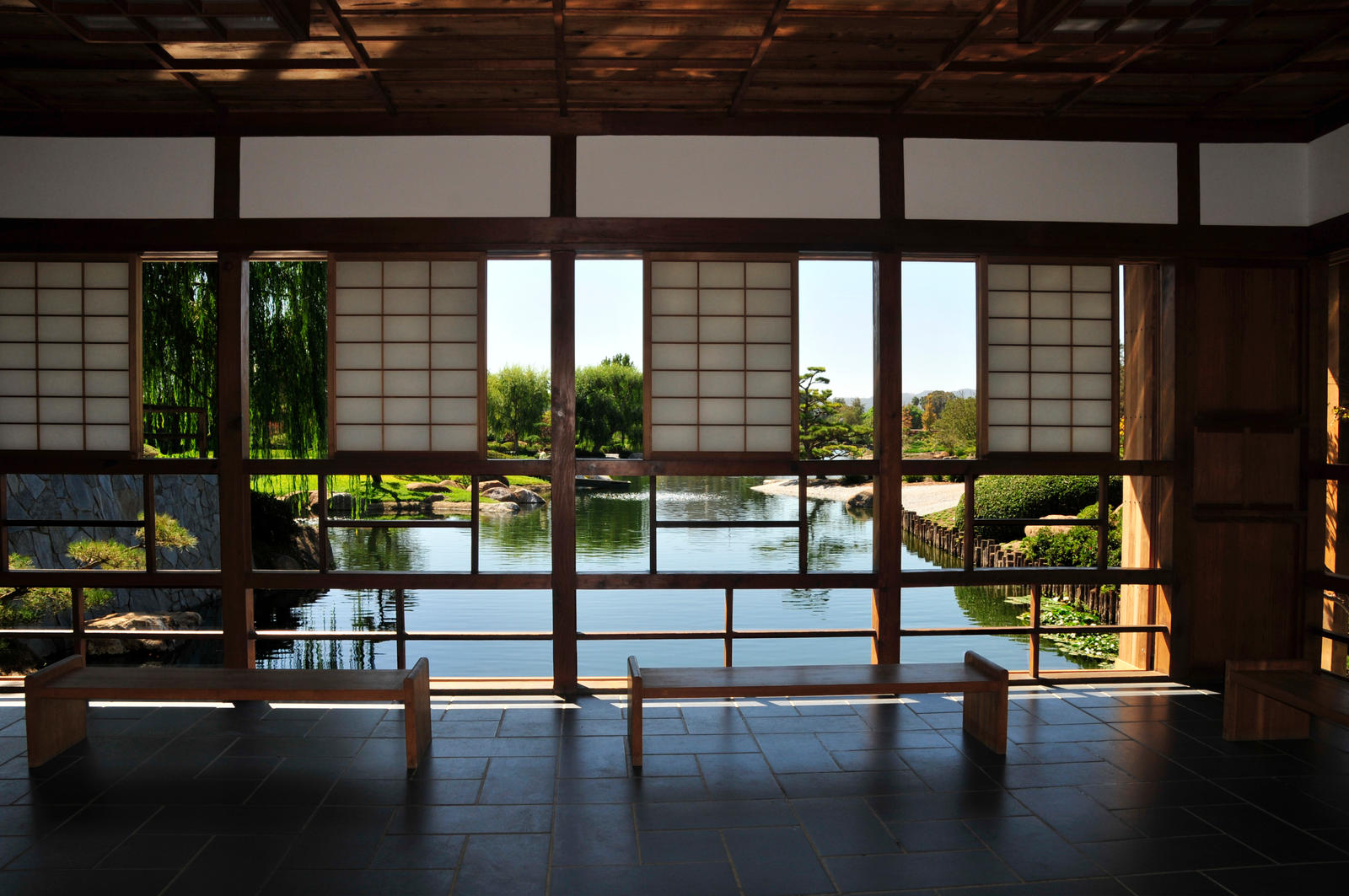 Watch

For me, this would be my perfect combination of sun and shade, if that makes any sense...

Reply

Yes. It makes a lot sense.
Reply

Very tranquil.

Reply

What a beautiful view! I'd love to live there

Reply

Even if you wanted to live there, you couldn't. It's a Japanese Teahouse. It's only for the tea ceremony!
Thanks!
Reply

That would probably be for the best in my case. I'm a bit of a slob. After three months of me living there, the floor would be covered in boxes, magazines, books and the occasional empty KFC bucket!

I wouldn't want to ruin its tranquility with my messiness.
Reply

My grandfather was a slob. However, he knew he was a slob and created false floors so he could just dump his belongings into them and keep them out of sight.
Reply

You're extremely welcome


Ah, I see!
Reply

Thought that maybe you would like to know that our group has featured this picture in her galleries. The link is below.
sharpenededge.deviantart.com/g…

Founder of

Reply