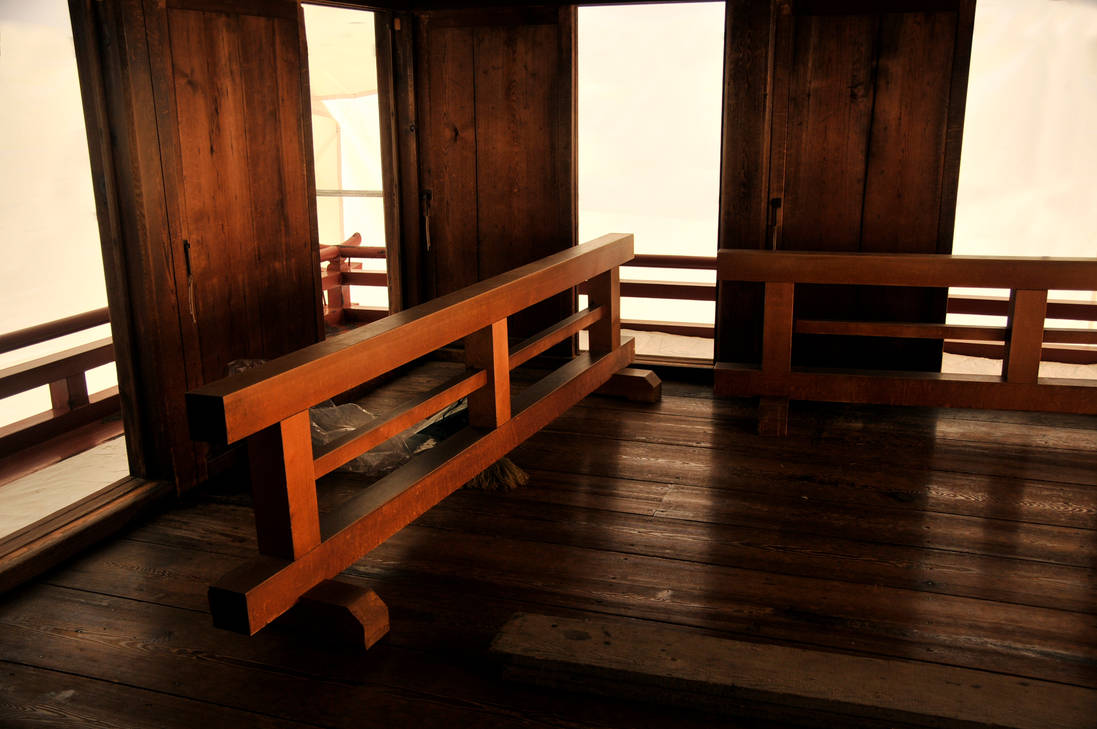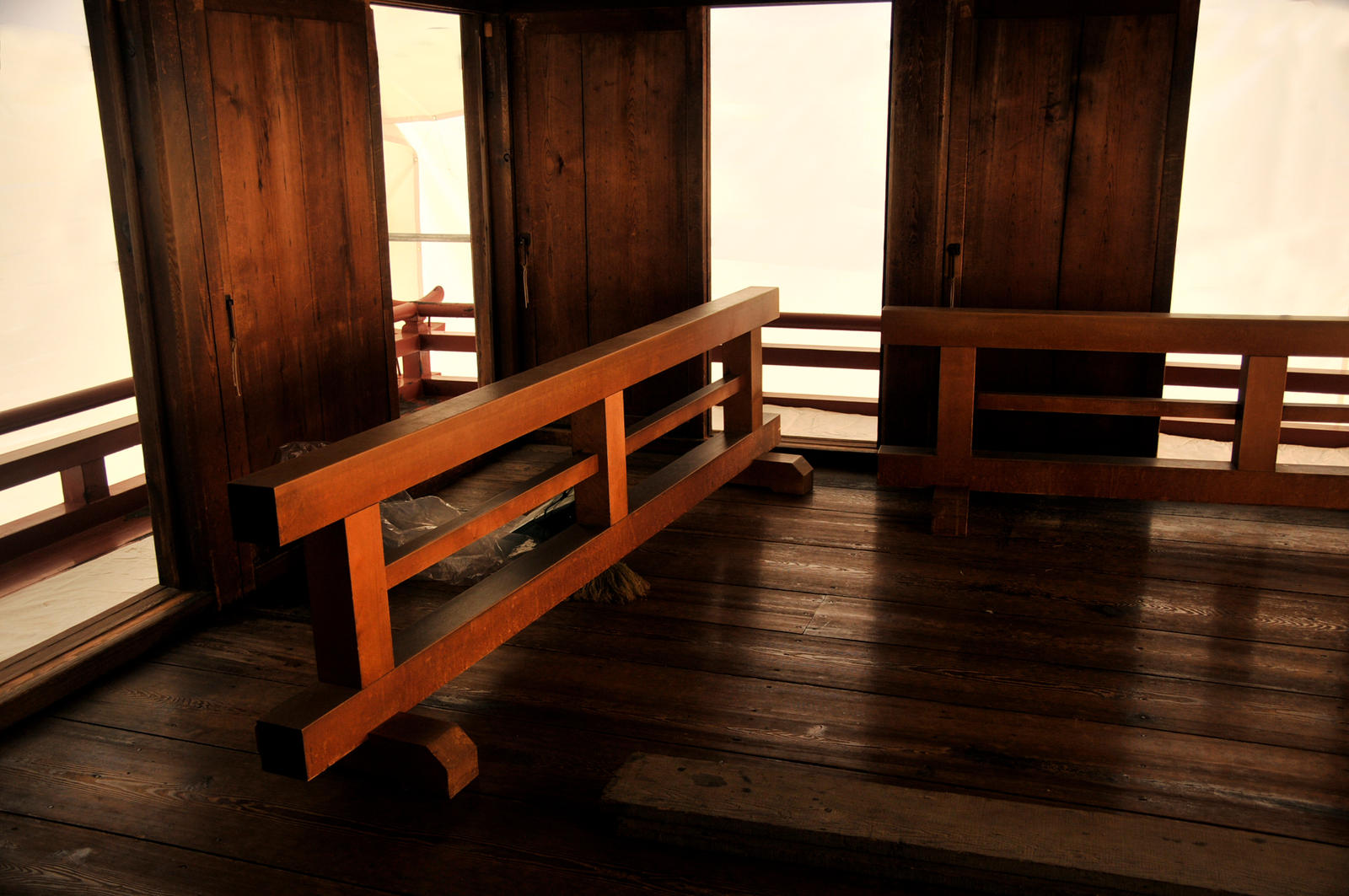 Watch
Matsumoto Castle (松本城, Matsumoto-jō?), also known as Fukashi Castle, is a flatland castle and one of Japan's historic castles. Located in the city of Matsumoto. Matsumoto is a small and very tranquil city. In contrast, Tokyo is a caldron of busy busy. When I walked around the castle, a volunteer approached me and invited me to allow him to give me a tour of the inside of the castle. I had heard there were such guides, but did not expect one to approach me. I accepted his offer and he spent an hour and a half showing me the castle and telling me its history.
The castle's origins go back to the Sengoku period. At that time, Shimadachi Sadanaga of the Ogasawara clan built a fort on this site in 1504, which was originally called Fukashi Castle. In 1550, it came under the rule of the Takeda clan and then Tokugawa Ieyasu.
When Toyotomi Hideyoshi transferred Ieyasu to the Kantō region, he placed Ishikawa Norimasa in charge of Matsumoto. Norimasa and his son Yasunaga built the tower and other parts of the castle, including the three towers: the keep and the small tower in the northwest, both begun in 1590, and the Watari Tower; the residence; the drum gate; the black gate, the Tsukimi Yagura, the moat, the innermost bailey, the second bailey, the third bailey, and the sub-floors in the castle, much as they are today. They were also instrumental in laying out the castle town and its infrastructure. It is believed much of the castle was completed in 1593-4.

This is amazing. Well done.
Reply

Oh thank you for the info as well, it was really interesting to read! = D
What part of the castle was this btw...? I always thought that all buildings had tatami mats on the floor, and I can'T really recognize the sliding doors in the bg either. Is there even a sliding door? o.o
Reply

The castle is designed for war. Being in the castle is like being in a battleship. There are wooden staircases that are as steep as those on a military ship and you can easily fall. We had to take off our shoes and the beautiful wooden floors were extra slippery as well as the stairs. There were thin ports all over the castle about five centimeters wide so that archers could shoot arrows at their enemies, but it would be extremely difficult for the attackers to ever get an arrow through the same slit.
There are no sliding doors and no luxuries in the structure. Any that used to be there have long ago been removed. You can find beautiful sliding doors in Japanese tea houses:
Genuine tatami mats have straw and other organic materials in them. They have a musky smell about them. I slept on one and enjoyed the smell. Here I am on one in a Ryokan:
I'll be happy to answer any other questions.
Andy
Reply