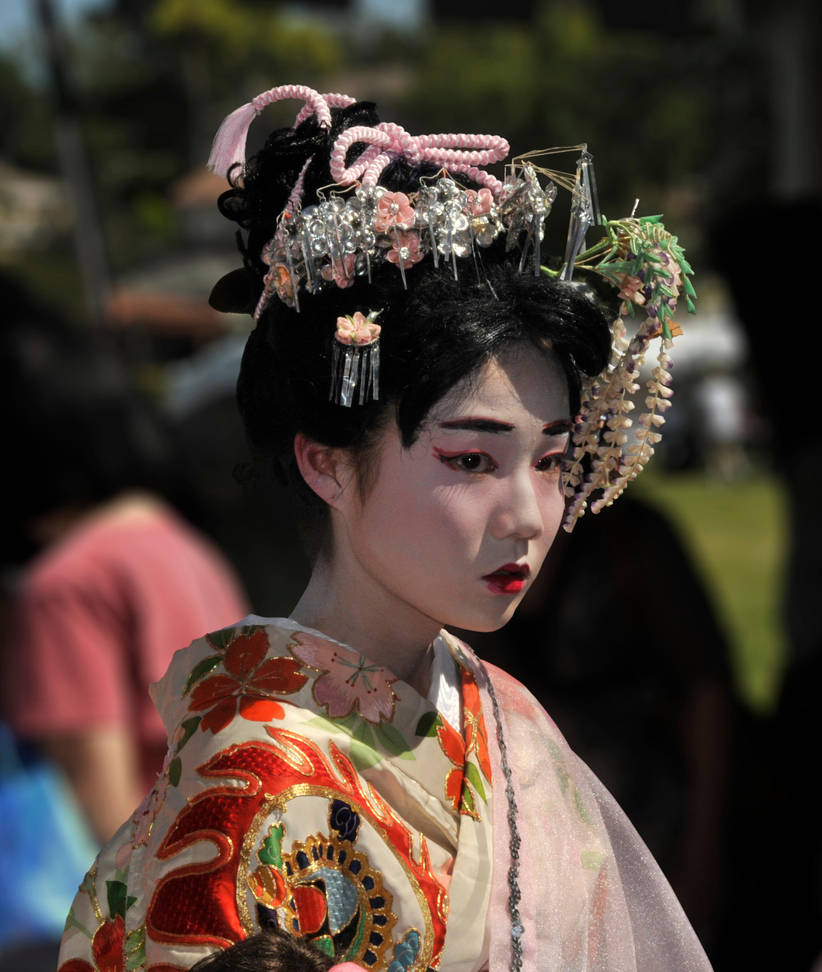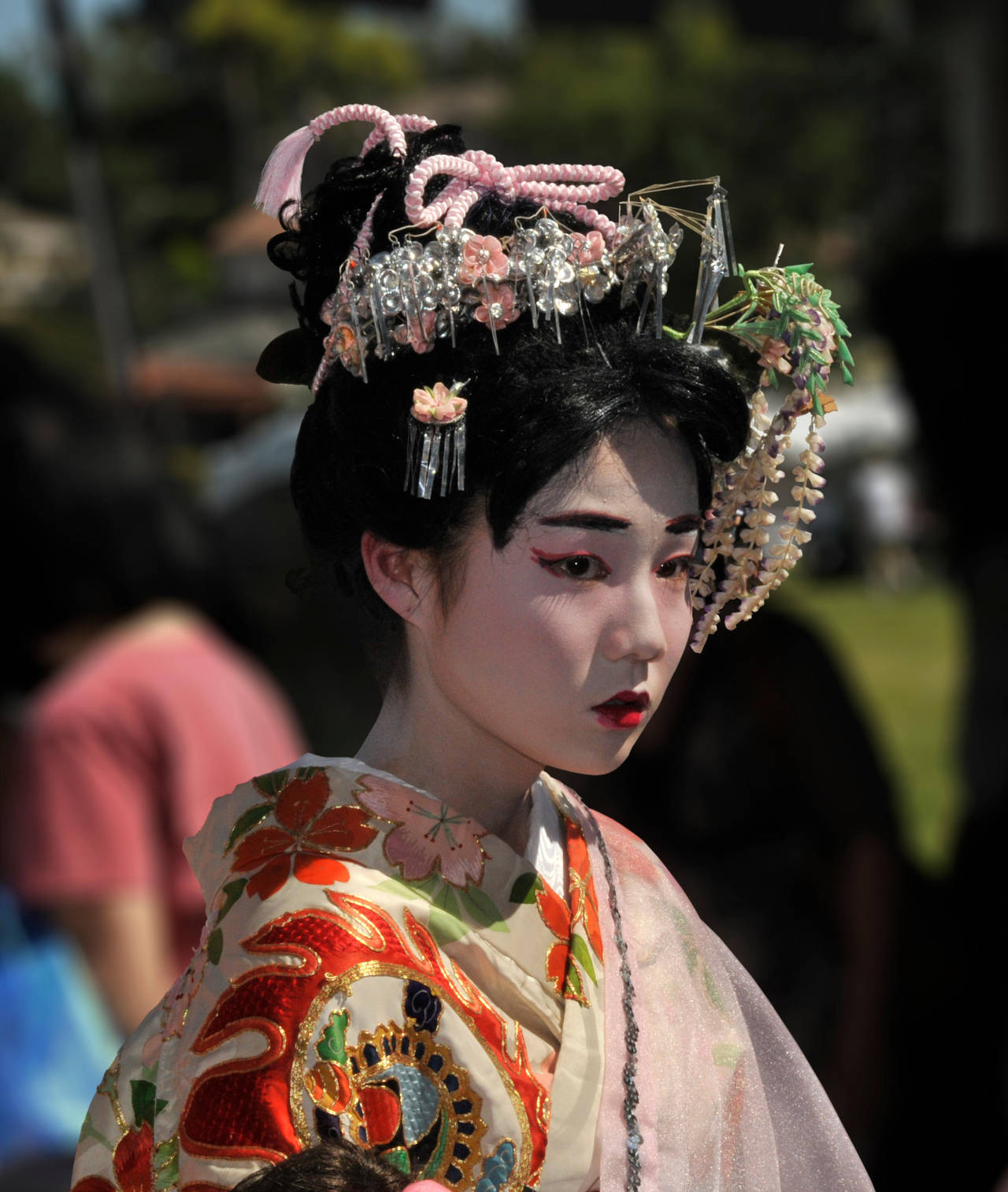 Watch
Cherry Blossom Dancer
This woman was waiting for her turn to dance on stage at the Japanese Cherry Blossom Festival.
She is wearing kanzashi on her head. These are colorful flower hairpins that decorate the hair of maiko (apprentice geisha) which are known as hana kanzashi. These flower ornaments change monthly to express the season.

Cherry Blossom Dancer by Gawarin

Milbisous used this photo to make a beautiful
painting.
:iconpeaceofmyheart: Peaceofmyhart created this from my photo

Midnightmekare featured this in her
midnightmekare.deviantart.com/…
journal

Kaminaru featured this photograph in her
kaminaru.deviantart.com/journa…
journal
www.andyserrano.deviantart.com…
More Japanese Photos
Hana Kanzashi
Cherry Festival Dancer
Wedding in Japan