My Little Pony Devious Folder
MLP 75 wraparound cover
MLP Issue 71- The Three Witches of Halloween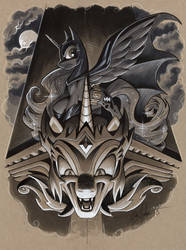 Luna as Batman atop Daybreaker gargoyle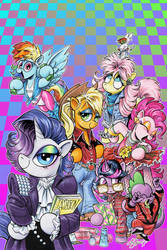 MLP Issue 67 cover: Revenge of the 80's!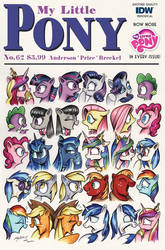 MLP issue 62 Rockwell Tribute cover
My Little Pony 61 cover
SCIENCE! Luna and Tiberius commission
MLP Movie Prequel 4 Cover
Live and Let Brony
MLP Movie Prequel cover 3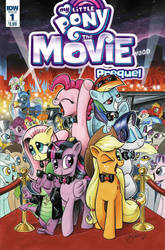 My Little Pony: The Movie prequel 1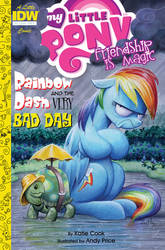 MLP 41 cover: Rainbow Dash and the Very Bad Day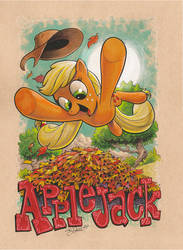 Applejack pin up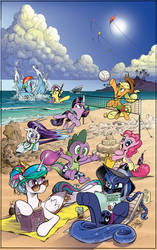 MLP Day at the Beach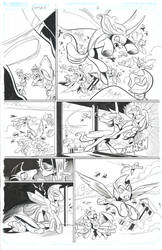 Chrysalis FIENDship is magic page 5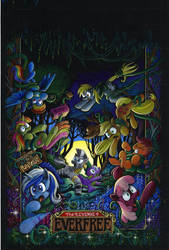 Everfree Cover With Effects 300 Dpi
Chrysalis gray scale markers on Tan paper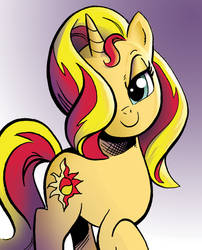 Sunset Shimmer color study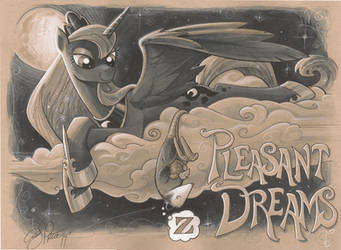 Luna and Tiberius Pleasant Dreams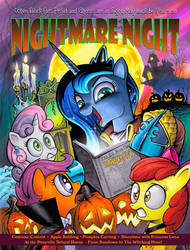 NIGHTMARE NIGHT MLP Poster with Luna!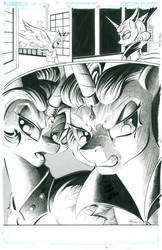 Alternate Celestia and Luna from Reflections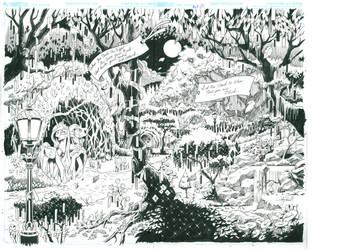 I'll Be Your Mirror- the garden scene from MLP 19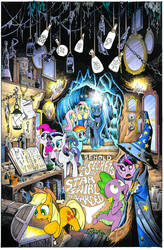 Mlp 17 Star Swirl's library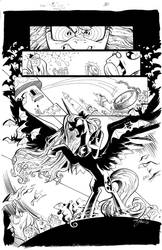 Luna's tantrum from MLP Micro Series no 10