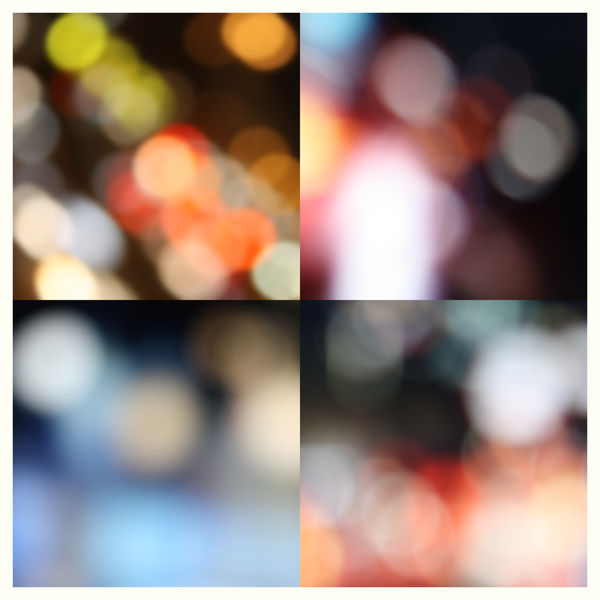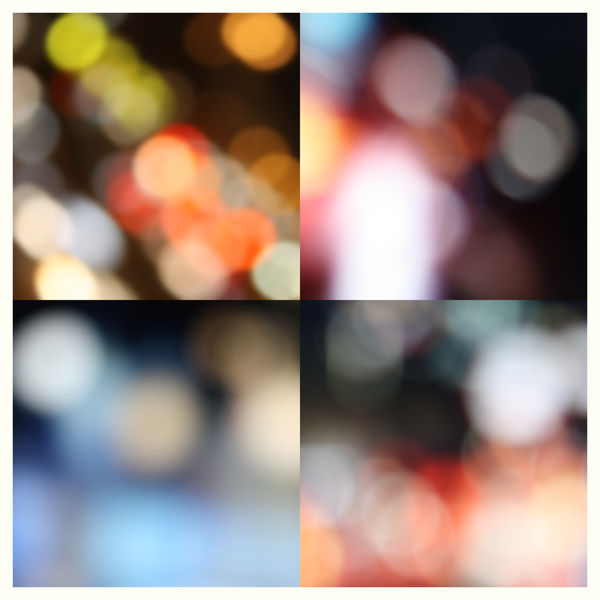 Watch
A lovely collage. This type of photography used to be pretty big, but you don't see much of it anymore; it's refreshing. Especially so, when done with such quality. Only things I can pick on are the slight bit of noise in it (particularly the lower-right quadrant) and the balance of brightness across the overall picture. It seems the bottom has a bit more white, and it skews the composition a bit, but not by too much. One other thing I might change if I were the artist would be to choose a different photo for the top-right square; the streak of white light seems unfitting, as it clashes with the norm of circles.

I'm quite fond, though, of how each element of the piece has it's own unique aspects, in spite of all being the same basic idea - blurred light. It's a lovely photo, Andy. Very well done.
The Artist thought this was FAIR
30 out of 32 deviants thought this was fair.