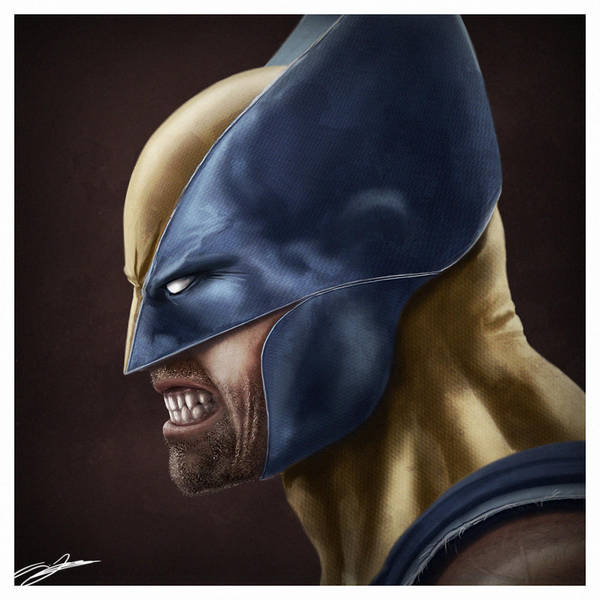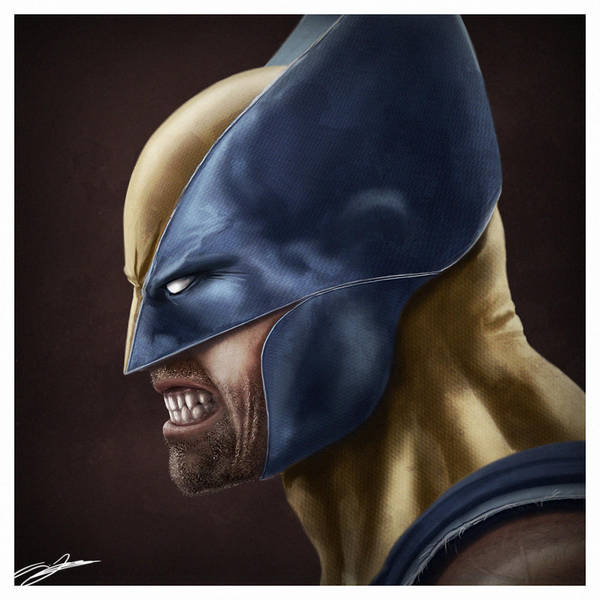 Watch
Here is Logan.

I had a few more of these Marvel portraits kicking about on my computer which I started ages ago but never got around to finishing. so I decided to finish them off. I will most likely arrange them into an ensemble piece when I have finished the last couple in the next few days or so.

Only a couple of more to go.

Photoshop CS"
Wacom I3
Texture on the costume is from cgtextures.com

Thanks for looking

*update - changed his eyes


Wolverine is copyright (c) Marvel Characters inc.