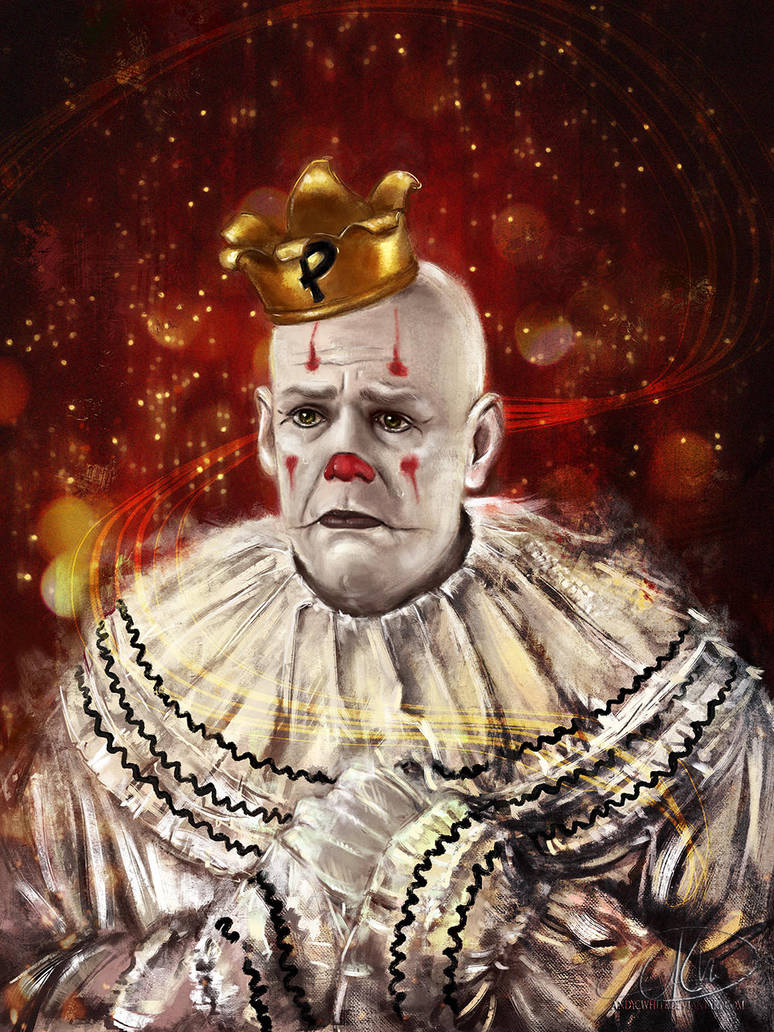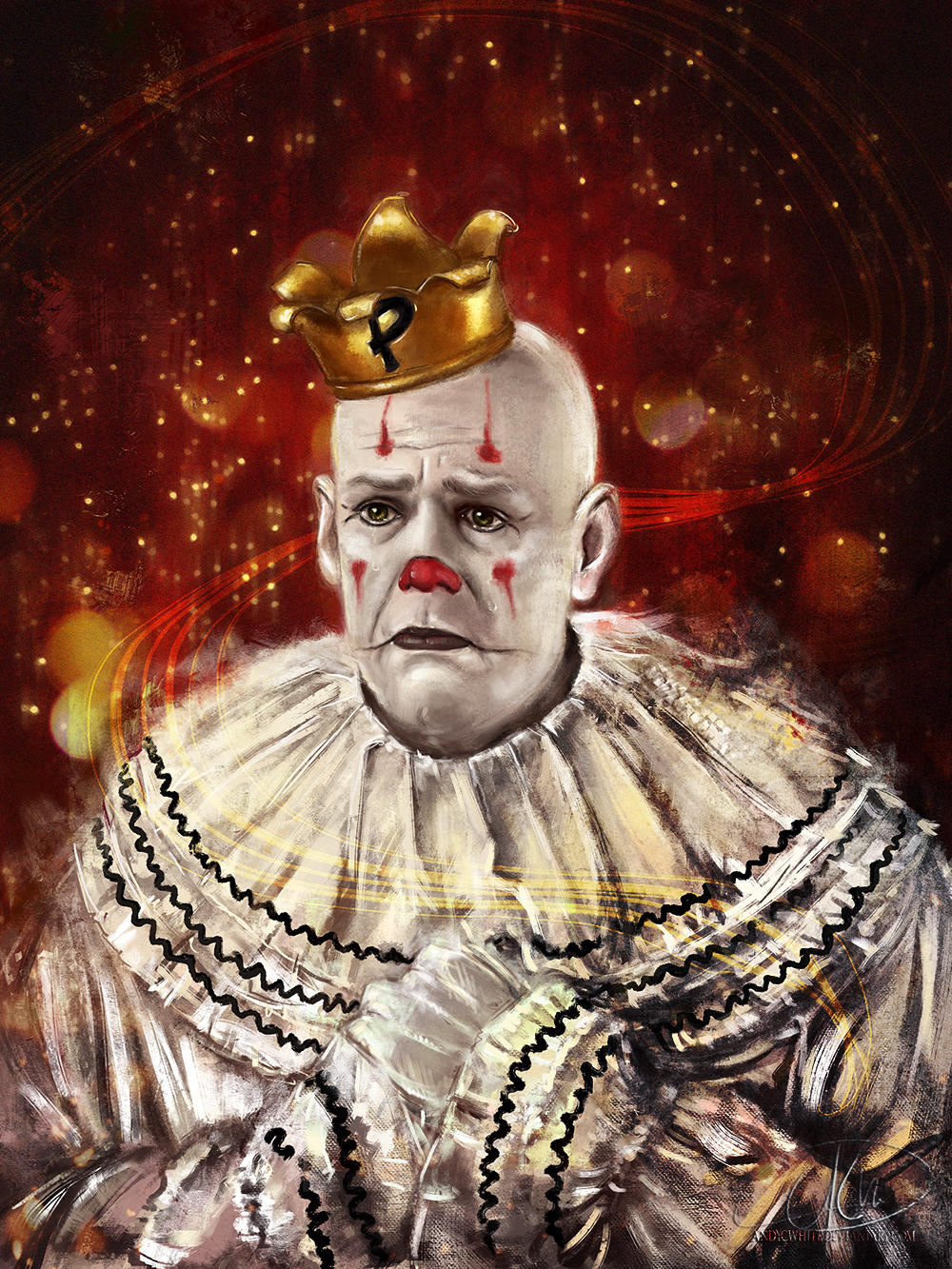 Watch

Reply

Really great job! I love them all!





Reply

Oh my goodness I love this XD I've been fighting a broken heart all day and this just made my day XD Puddles is such an amazing singer, I especially loved it when he sang Chandelier XD
Reply

Reply

Reply

Reply

The only reason why I still want to exist
Reply

Puddles've taken the blue box, haven't they?

But still cool fanart

I really like the background...

Reply

Oh, no, no one can take the blue box from me, I love it way too much! I've started a few Doctor Who projects recently, but none of those have been working out too well, so Puddles overload it is

Reply