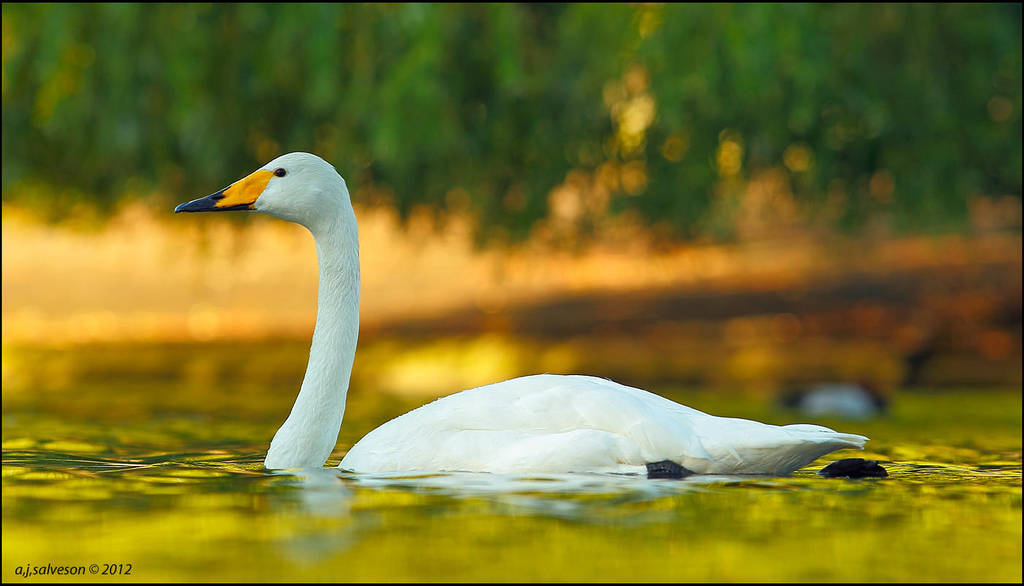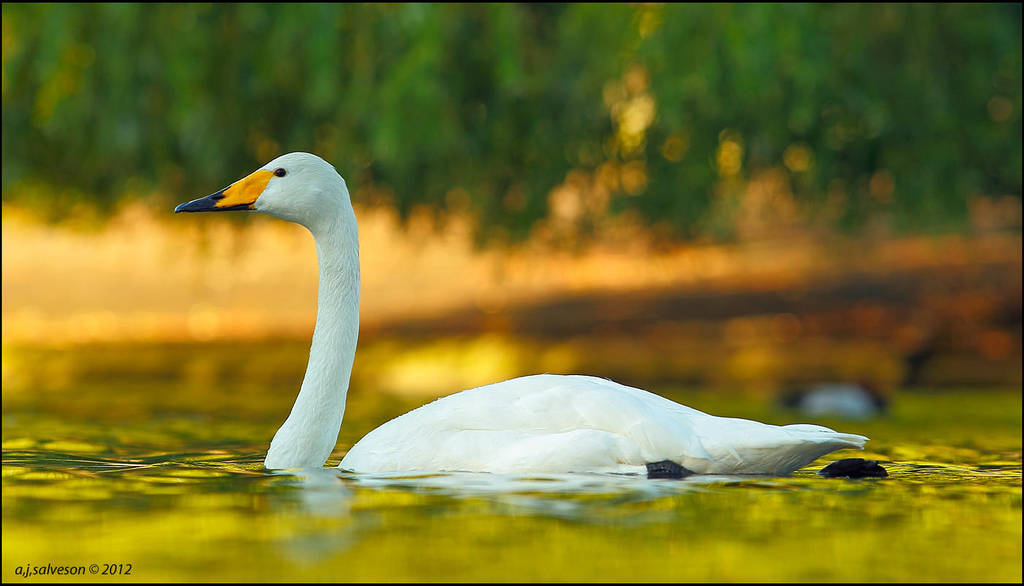 Watch

Oh my, what an incredibly pretty photo! Whooper swans are one of my favourite birds, and somehow the gorgeous colours here make its beauty and grace stand out even more. Really nice to see it in such a sunny setting, as opposed to the snow its often photographed in (also nice, but different). Fantastic shot

Reply

Reply

Gorgeous work!

Reply

Oh this a stunning, oh the simplicity of it all but yet I bet it was not a simple shot! Its breath taking beautiful!!
Reply

Thanks Lisa
No It Was Dam Hard To Get Laying On A hard Tarmac Path Trying to Push My Head Down Lower And Lower Until I Could See My Viewfinder Info
And Then Keep Up With It Until I Had A Background That Was Reasonable.

Reply

Reply

Reply