Im sorry, i Had to skip last week's feature, but no worries this weeks selection is here. Once again splitted in 2 piecies. 1 part is square photos and 2 part is other format photos. Hope you like this weeks feature. Lots of wonderfull works and great artists.
dont forget to fav +

the article on the left, so more people can see your work!
PART I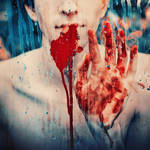 :thumb178205273: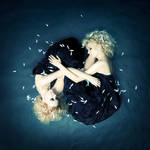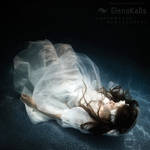 :thumb142122840: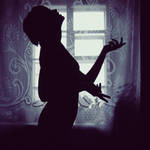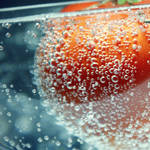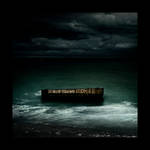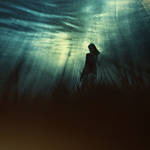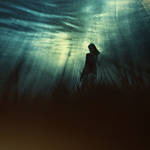 :thumb186153361: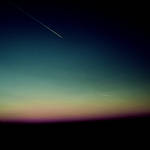 :thumb184990368: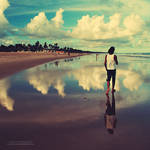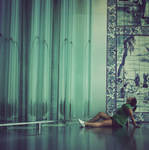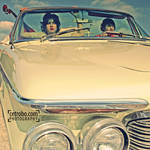 :thumb185839788: :thumb182414112: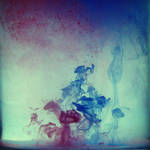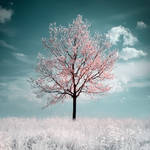 :thumb185192211: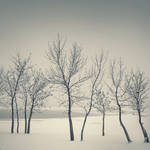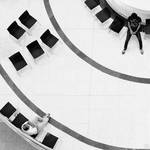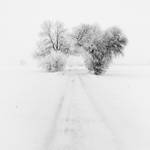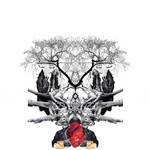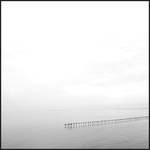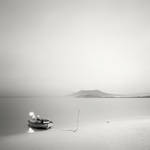 :thumb182547275: :thumb184989377: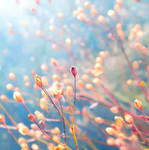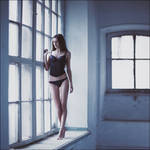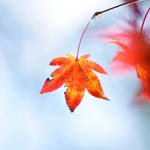 :thumb123140363: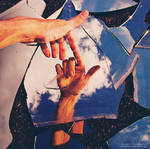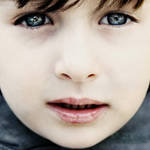 :thumb184786306: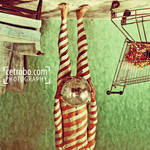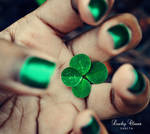 :thumb140989828: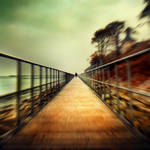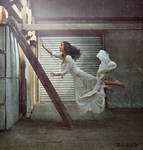 :thumb185089304: :thumb181142195: :thumb185244079:
:thumb185994470: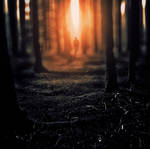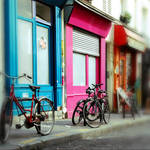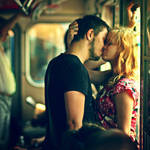 :thumb184914742: :thumb184997045: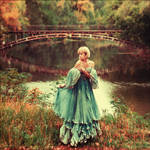 :thumb184764449: :thumb184356806: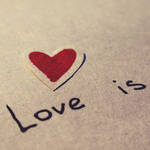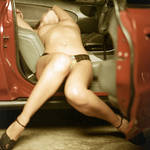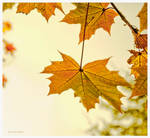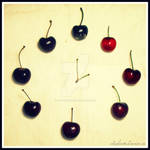 :thumb185163747: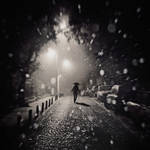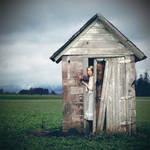 :thumb185123686: :thumb185390015: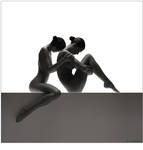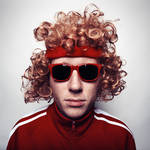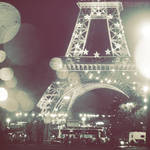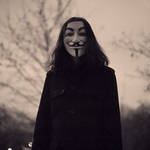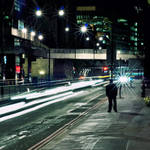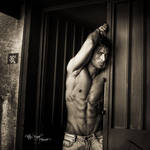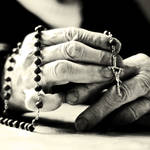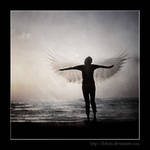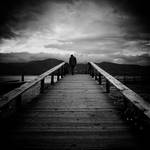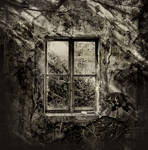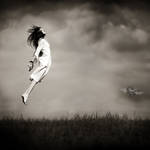 :thumb182836642: :thumb185096679: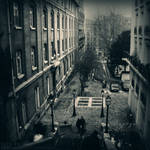 :thumb185089538: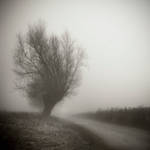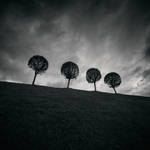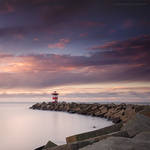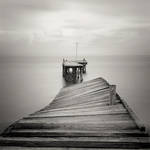 :thumb184748577: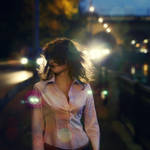 :thumb184626981: :thumb102753194: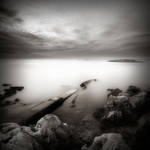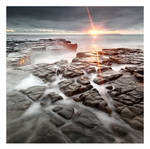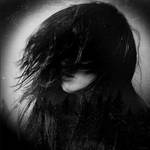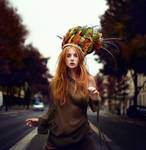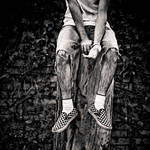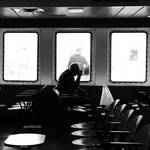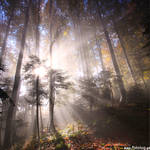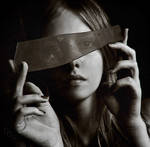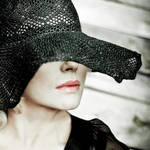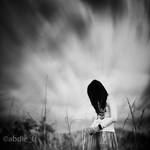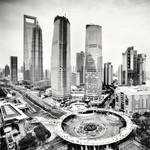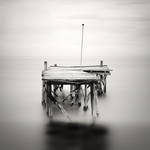 PART II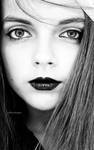 :thumb185391934: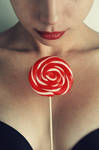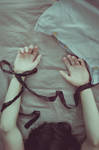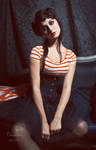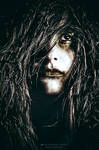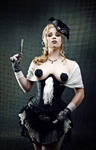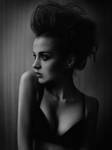 :thumb185830264: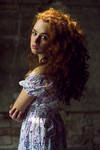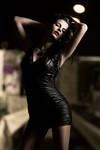 :thumb186172595: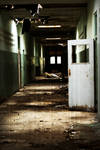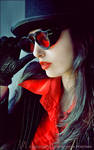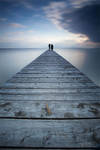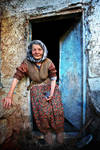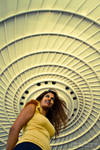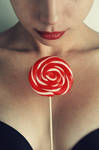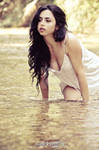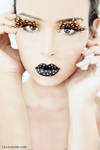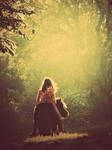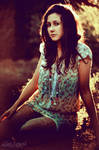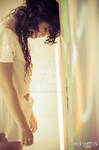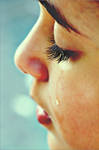 :thumb184947015: :thumb185035378: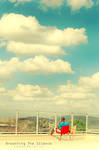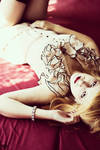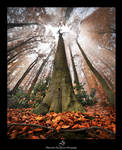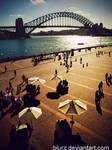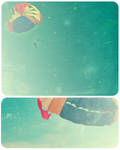 :thumb185090507: :thumb185608407: :thumb185419920: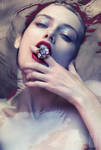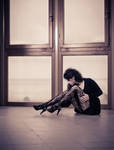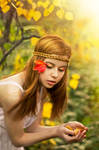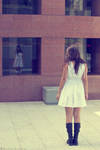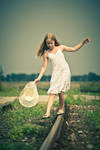 :thumb136476326: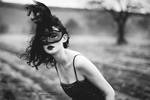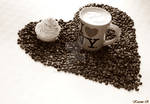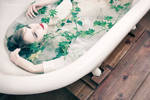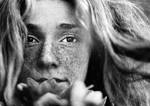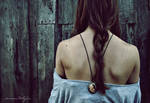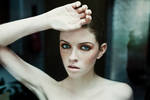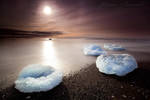 :thumb186196609: :thumb184914886: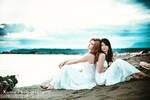 :thumb183899192: :thumb179587538: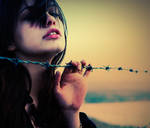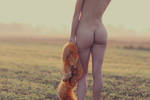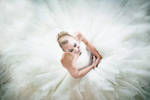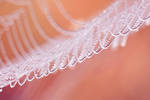 :thumb184989828: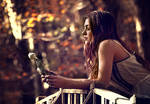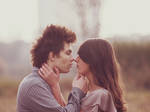 :thumb184050731: :thumb175787790: :thumb183403603: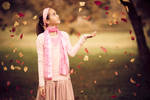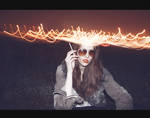 :thumb185126640: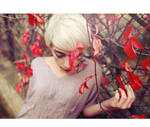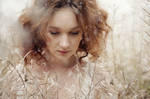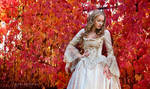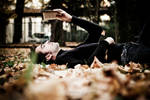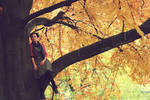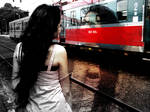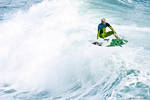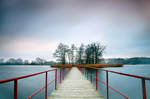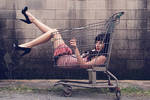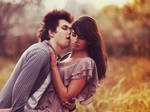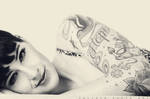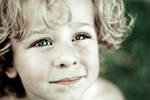 :thumb185711874: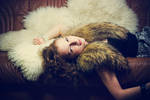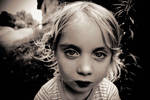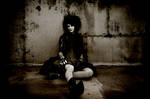 AND SOME OF MY WORKS
:thumb185770664: