I swear! I feel terrible that I haven't updated in so long, but my new job has me busy unfortunately. UPDATE TIME.
Viva/Muerte + Other TOP-SECRET Comic!
I'm still writing new comic ideas, I havn't commited to anything yet unfortunately... I promise somethings coming! The more I write for these kinds of stories, the higher my bar gets for myself. Even if they aren't perfect, I'm realizing I have a larger need to perfect things. I should just bite the bullet, and I'm slowly learning to trim the fat on V/M, while not sacrificing too much quality.
V/M Will return at some point.
The new project is something I'm extremely excited about, but have been making sure to write it all out first. Hopefully soon?? No promises!
Practice + The great big Fan-art project of 2018
On the note of getting back into updates, I'm pretty happy with how the Overwatch posters came out! I know I
technically
didn't finish them
yet
but I did finish all the heroes that were in the game since Launch!~ I think after this current poster series I'll go back and do all the added Heroes (Since there are bound to be more) I do already have Ana sketched out, but those posters burned me out a little bit...
Super Smash Bros. Ultimate
on the other hand. I'm giddy as a little kid again, I'm so goddamn excited for this game. Smash was my childhood growing up like it was for many people I know, and
RIDLEY HOLY SHIT
So pumped!
If you remember last time a Smash game was coming out I tried to do a series of mini-posters to celebrate!! I... got burned out on those. Partly because I started too close to release, and partly because I wasn't super proud of them. I keep forgetting that even if I don't
feel
my improvement, it's happening anyway, as such the nature of doing art. Just check out the difference!! (in just 4 years!)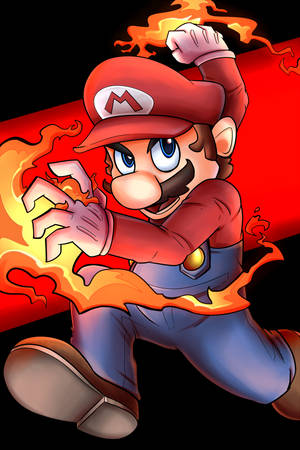 What the hell was I thinking...
Anyways, I already have a good chunk of these done, I'm confident I can get all the posters out by release time if I keep the nose to the grindstone.
Special Thanks
It's the nature of online presence for there to be gaps in updates and content from a lot of creators. Especially ones like me who are terrible at managing life/work balance.
Even if I disappear for bits of time I still love all you guys, The support means so much to me!