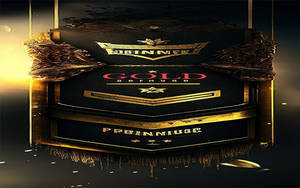 GOLD Subscription Pack
Upgrade to our Standard Subscription Plan and get access to even more images each month, plus greater discounts on paid image packs. Only $30/month.
---

Description
On October 5, 2011 the world has lost a truly amazing and inspirational human being, Steven Paul Jobs.

Steve was the greatest inventor of our time, a man who gave us what we needed before we knew it, a man who put the world at our fingertips.

Thank you Steve,
Rest in peace.
Image size
600x800px 262.22 KB