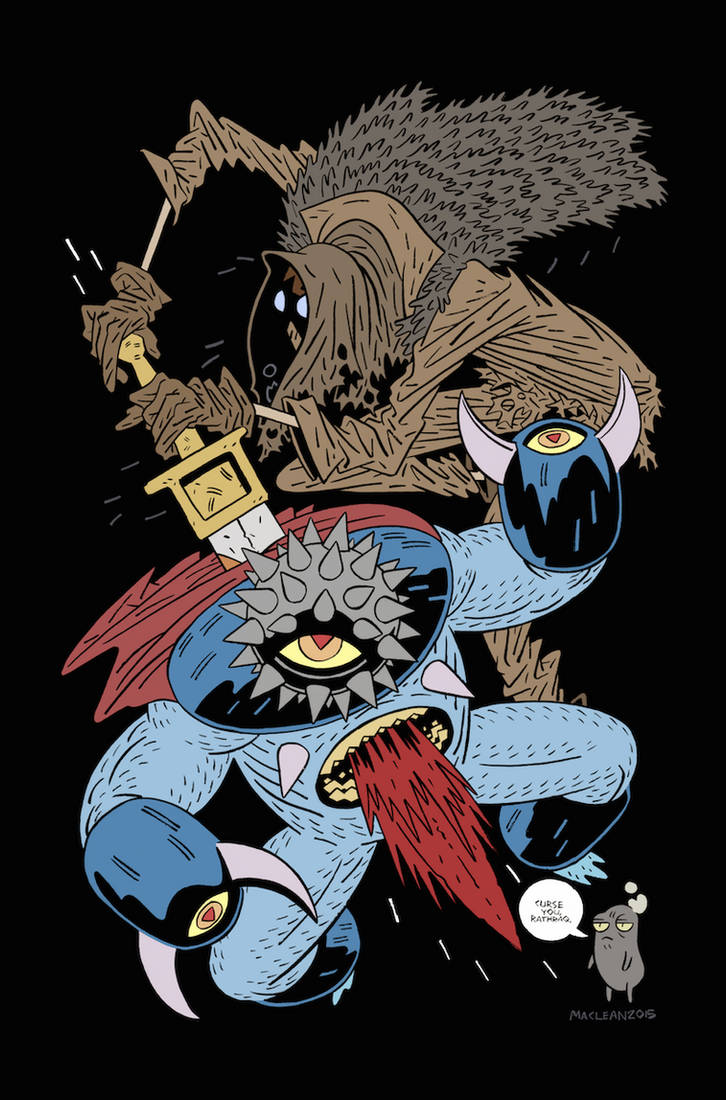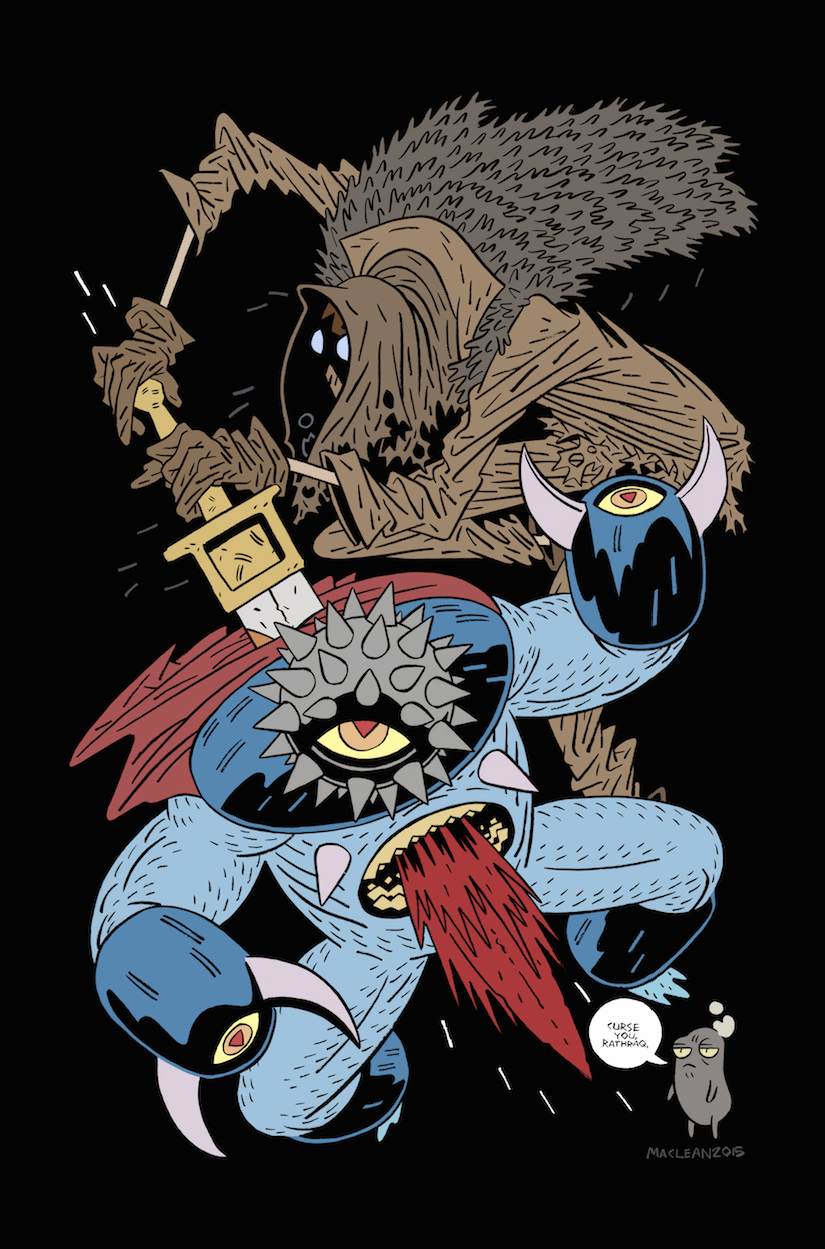 Watch
I was honored to be invited to contribute a pinup to one of my favorite comics, Rumble from Image Comics by John Arcudi, James Harren and Dave Stewart. The crazy bastards.

Reply

Love this book, love your work, perfect marriage here.

Reply

Smashed it Andrew! Awesome.
Reply

Reply

James Harren is an incredibly underrated penciler.
Reply

And inker! - I don't know how well recepted he is overall, but every professional artist I know worships the guy.
Reply

Awesome! Arcudi is brilliant.
Reply

So many things. I love it.
Reply