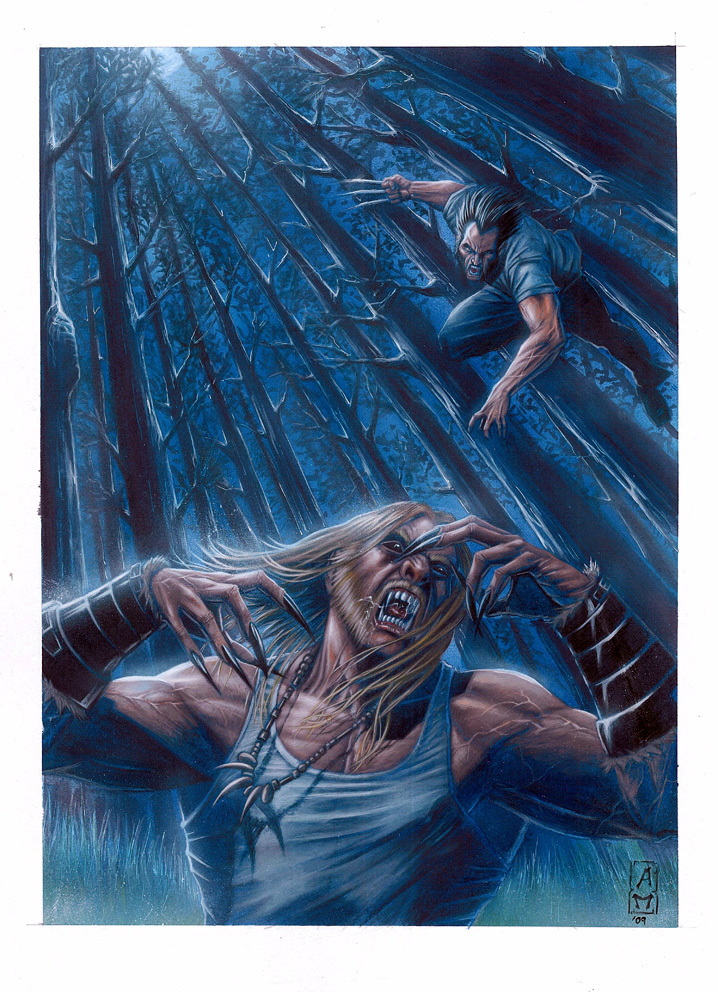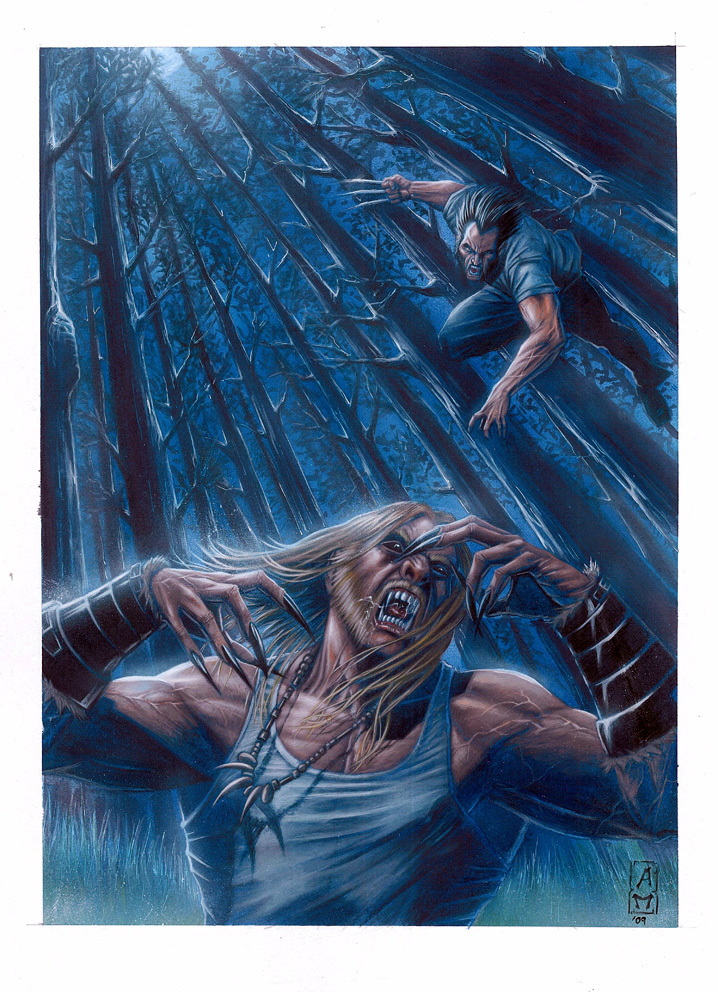 Watch
acrilycs...hope u like ittt!

Reply

this is amazing really it is great job.
Reply

I cannot BELIEVE you haven't been faved more on this piece. It's time is coming.

awesome job. I can't work with acrylics like this.
Reply

..i agree,don't know what the problem is....btw thanks!
Reply

molto bello, complimenti... senza contare che il blu acrilico è difficile da utilizzare e chi ce n'è molto ;D
Reply

Incredible! Your skills are amazing, I love this image!
Reply

è stupendo!!!!!! Mi chiedo perchè in 59 minuti solo due FAVS O___O ma che combinano gli utenti di DA?

complimentissimi davvero!
Reply