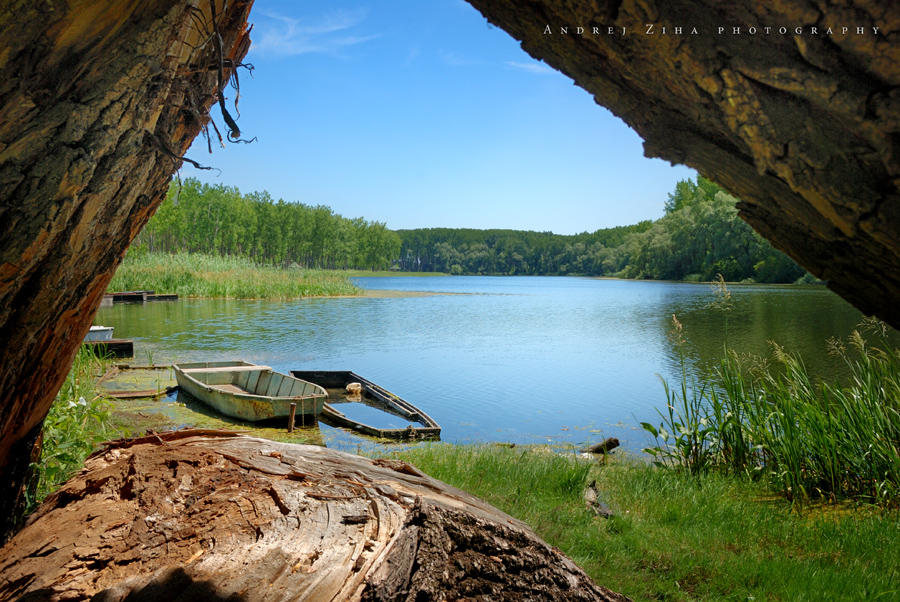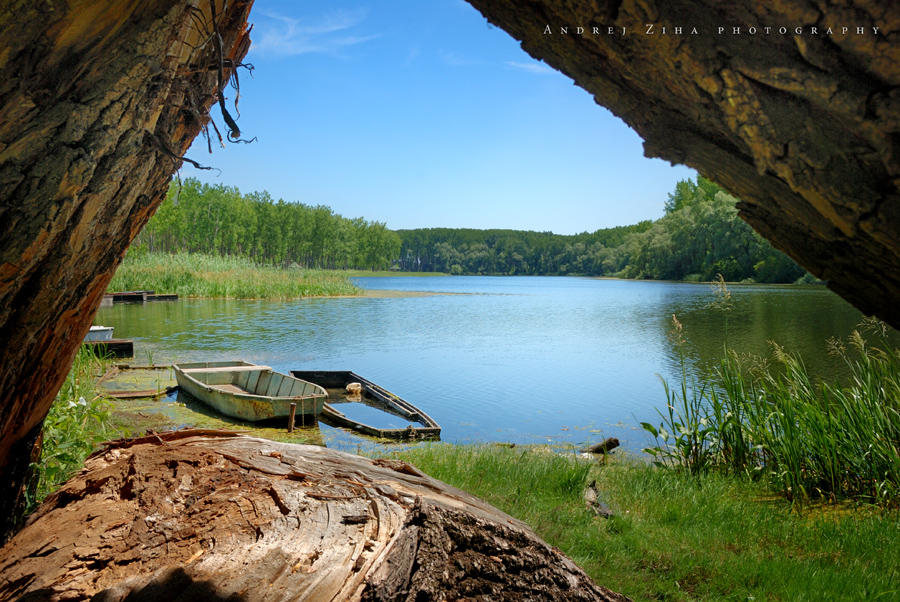 Old river-bed of Drava river near the Nature Park of Kopacki Rit.


Location:
Stara Drava, Bilje (Near Osijek, Croatia)

Equipment:
- Nikon D80 + 18-200 VR
- Marumi Slim CPL




All rights reserved - copyright ©2009 Andrej Ziha.


* I'm not able to thank each one of you for faving the photo, but you must know that I appreciate your support very much. I'll concentrate on browsing through your art instead.

Reply

odličan kadar! i fokus. možda da je mrvica više kontrasta u pozadini...al možda je to varka zbog specifične zelene boje drveća i solidnog dinamičkog raspona


Reply
so nature... so fresh.... so...peacefull..
Reply