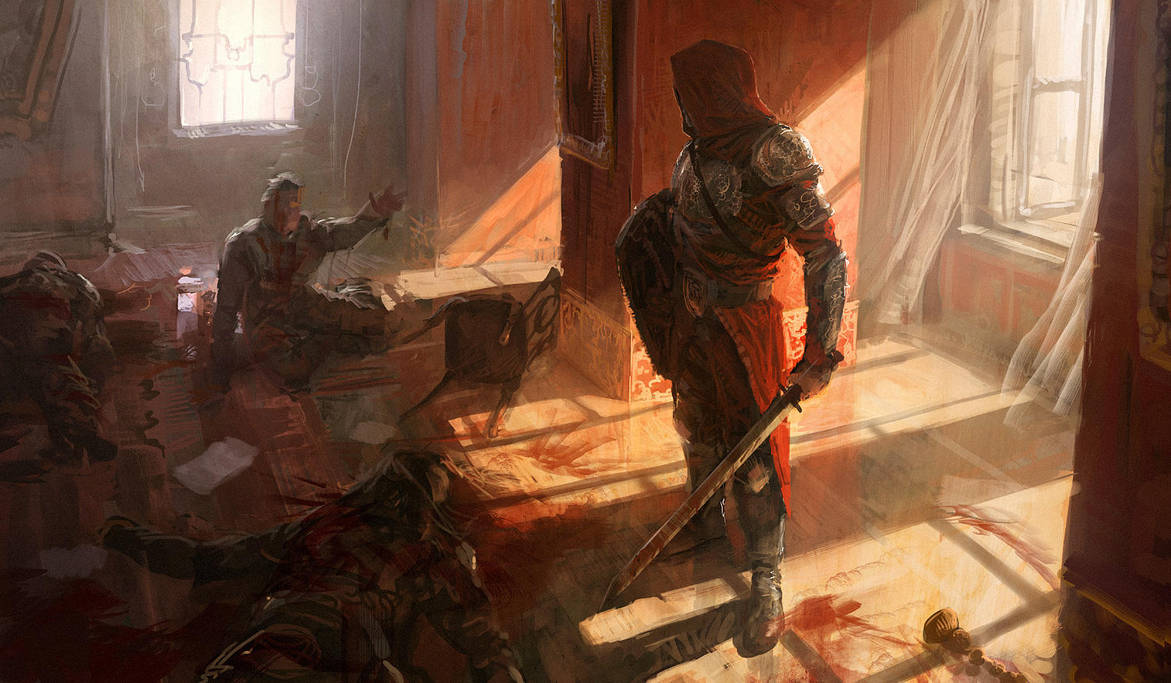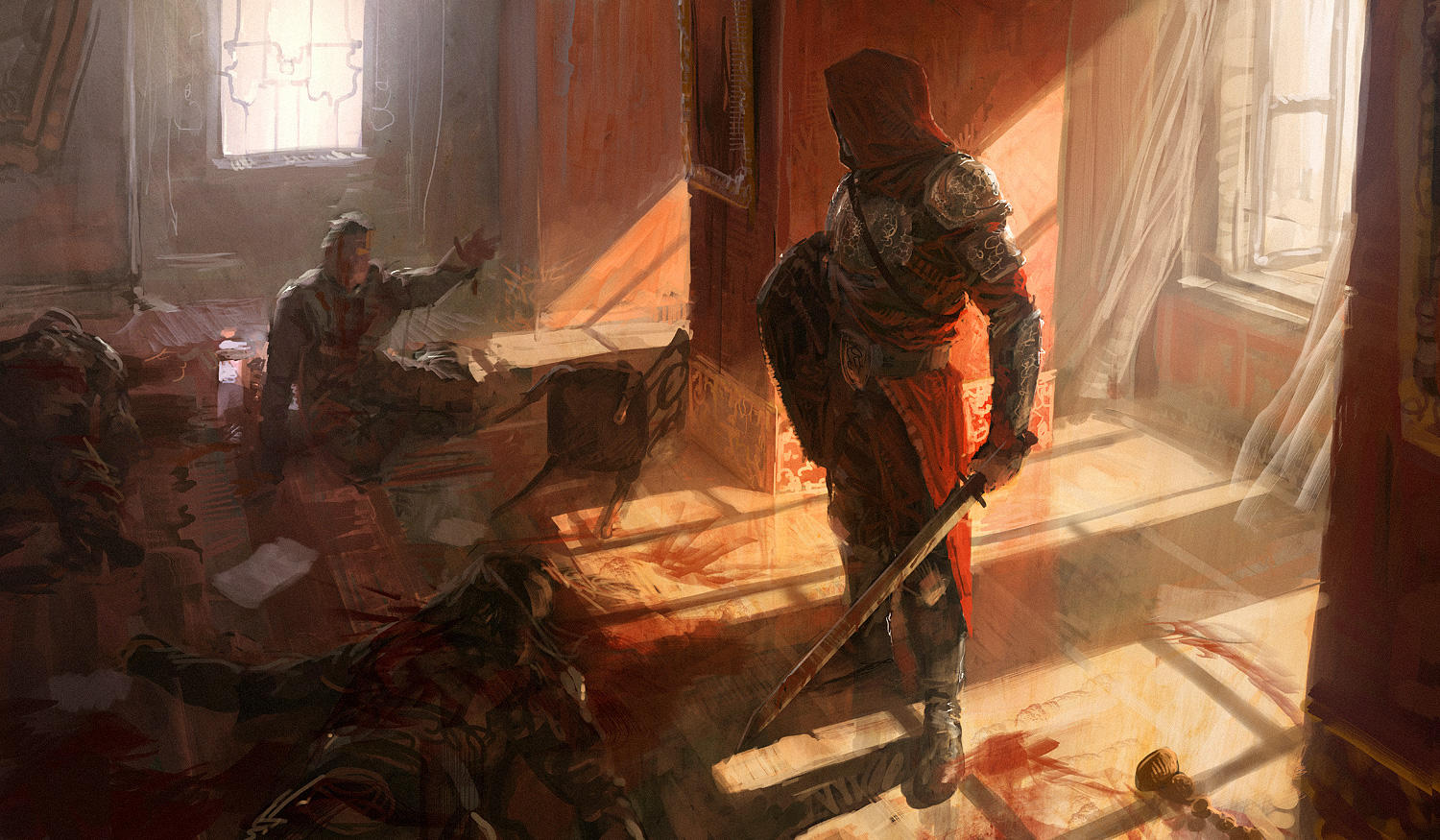 Watch
Subscribe on Facebook

-
[link]
Another speedpainting to end this great year! A few hours in ps cs3.
Once again I thank you all for all the love and support, it means so much!!
I read all your comments, but unfortunately I rarely have the time to answer any personal messages/notes! If you have any work related inquiries please got to my website www.andreewallin.com
That's it for me, happy new year everyone and I'll see ya'll next year!!