It's the middle of winter and I'm thinking at summer

Despite the fact that I love this snowy season, I'm thinking about those sunny days spent at my grandmother, when I ride my bike all day just for..fun

You know..I really miss my bicycle..
So..I just looked at these beautiful pictures with bikes and I decided to feature them

:thumb135378694: :thumb126055519:
:thumb135508240: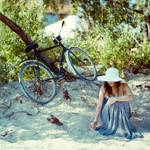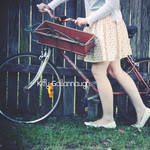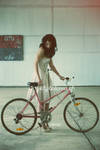 :thumb139601035: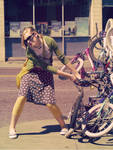 I'd like a Vespa like the red one

:thumb134077824: :thumb141930477: :thumb120571627:
Or...why not a '
turtle
'?
Or...a pink Cadillac?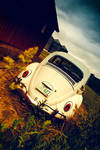 :thumb135075717: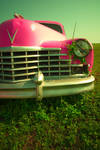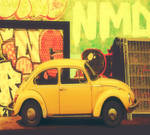 But I have to wait

I promise that soon (very soon) I will post some new photos


This Journal Skin was designed by
Night-Beast

iaaaaac. cum sa te gandesti la vara?

abia s-a terminat vacanta de iarna. care a fost mai frumoasa decat orice vara a mea