I apologize for not answering all the comments and favorites like you deserve.
work, and unforeseen problems in general, let me away from deviant.
but know that I thank from my heart all the favs, comments, watches, etc..

sorry for the delay in responding. but will answer all

all of you who help me, are responsible for my development and recognition.
thank you!
------------
Peço desculpas por não responder todos os comentários e favoritos como vocês merecem.
trabalhos, imprevistos e problemas em geral, me deixaram afastado do deviant.
mas saibam que agradeço do fundo do coração todos os favs, comentários, watches, etc.

desculpem pela demora em responder. mas responderei a todos

todos vocês que me ajudam, são os responsáveis por minha evolução e reconhecimento.
muito obrigado!!!
DD|Contests :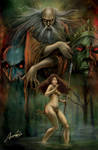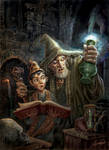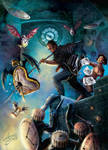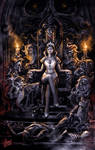 My Clubs:

















Journal CSS by `ClaireJones