1. PricesTattoo Design or Logotype
One character:
€15
0, each additional character in the same picture
€
50.
Examples: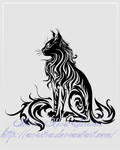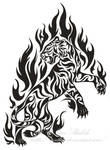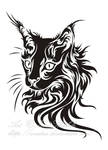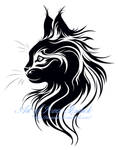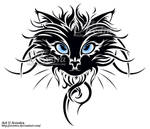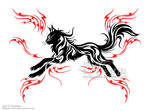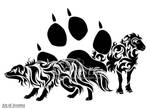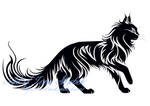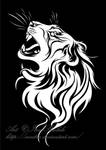 This is the price for people who commission these designs for personal and non commercial use (for example, getting a tattoo). In this case I remain the copyright owner. If the commissioner wants to use the image commercially (for example, as a logotype), then they must purchase the copyrights of the image. That costs additional 50% to the starting cost.
Pencil Sketch
€
30 to
€5
0. Price depends on paper size and the amount of detail.
Examples: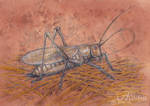 Lineart
One character:
€5
0, each additional character in the same picture
€
15.
Examples: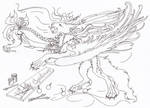 Pencil Drawing
More datailed works: A4 format:
€20
0, A3 format:
€
250, each additional character
€
50.
Examples: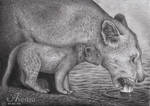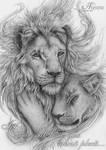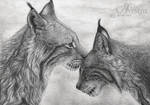 Less detailed works. A4 format
€
100, A3 format
€
150, each additional character
€4
0.
Examples: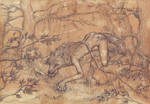 Colored Pencil Drawings
A4 format:
€
200, A3 format
€
250, each additional character
€
50.
Examples: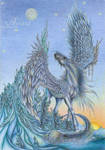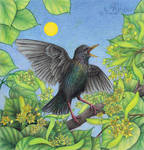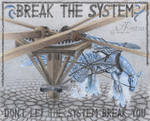 Digital Painting
Images such as provided in the examples would be
€40
0. If you want less detail, then cheaper.
Examples: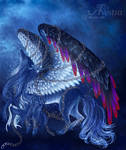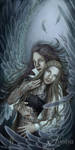 Photomanipulation
€
50 to
€20
0. Depends on the amount of photos I have to use, amount of detail and complexity. I will accept a commission only if photos provided are of good quality, because I can't do miracles with small, grainy photos.
Examples: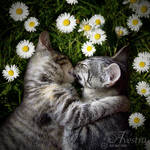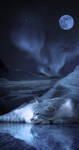 Vector Image
€
50 to
€
150. Depends on the amount of details and complexity.
Examples: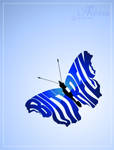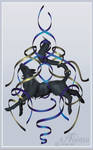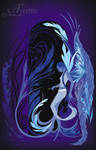 2. Ordering a commission
The prices of commissions may vary (these are examples and estimated prices), please contact me for a fully estimated price of your desired commission.
To order a commission, please send me a note on deviantART or e-mail to ieva.skrebele (at) gmail.com.
3. Payment
I accept payment via PayPal, bank transfer or Western Union. Within European Union a bank transfer has the smallest fees. Outside EU PayPal is cheaper.
I take payments up front, before I begin. That means I won't start working on your commission before I have received payment.
4. Revisions
You will have the opportunity to request alterations of your commission in the sketch stage, when I send you a scanned image.
For digital works you will have another chance to request revisions in coloring stage.
After that, revisions will cost extra fee depending on the time it takes for me to do them.
5. Estimated Waiting Time
That depends on how busy I will be with my studies and other works at the moment. When you contact me, I will tell you the date (deadline) until which the work will be completed.
6. Shipping
For traditionally made artwork, you may receive the original piece of commission upon your wish. Then you must pay an extra fee for shipping&packing costs, which depend on how far you live from my country (Latvia). I will ship the artwork worldwide.
I don't take any responsibility for shipping. I pack the original piece, and once I take the package to the post office, it's no more of my responsibility what will happen while shipping and how long it may take.
7. Usage and Rights
I reserve all the rights to the commissioned work. I have rights to use the commissioned work to sell prints and merchandise. You may not sell prints of the artwork, or profit from the artwork beyond the resale of a physical original painting or drawing (traditional media, not digital).
You may resize or crop the artwork to create icons, wallpapers, or other graphics to be used in a non-commercial way, but you cannot alter the artwork itself. You may also upload the artwork to your personal website or gallery, but credit is required in the form of a link back to my gallery. Also it must not be any high resolution non-watermarked version of the artwork.
Upon your request all commercial usage and other rights can be negotiated for an extra fee. However I reserve full rights to display commissioned artwork in my Art Portfolio.
You cannot claim that you or someone else made this picture besides me. You cannot claim my work as your own.