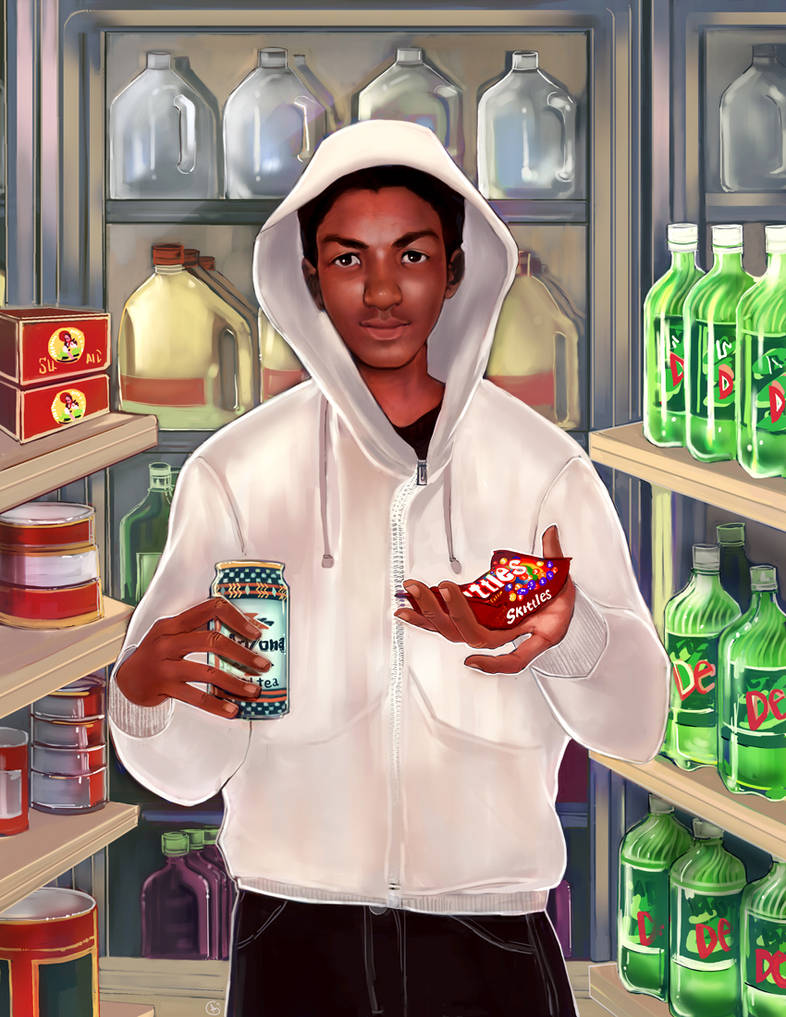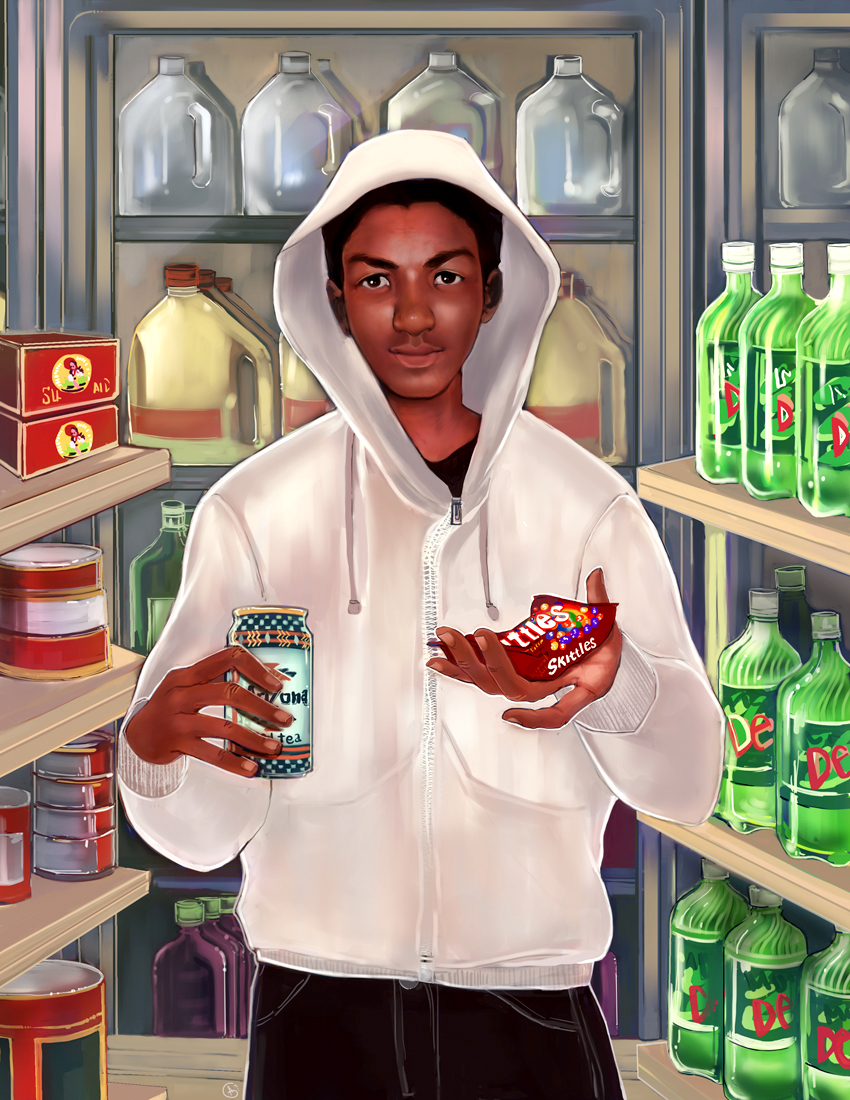 Watch
You know, I used to live in Florida for 10 years and then finally moved to Maryland. And when the news of Trayvon Martin came out, I was upset… but not surprised.

Why wasn't I surprised? Because, unfortunately, that's the way in happens in Florida. It's just that finally we said "enough." And I agree.

Trayvon was just a young man, junior going to his senior year in High School and lived in Miami and was visiting his dad in Sanford, Fl (North of Orlando). I bet he was exposed to different nationalities in his school in Miami (because I went to a Middle School and had my freshman year in there as well and it's such a wonderful experience). I am sure that, nowhere in his head, he would have thought he was going to get killed because "he looked suspicious" from George Zimmerman, a man that had an opinion already of "those people" who "always get away."

And it might be because he was black (which is likely the case) in a gated community. Or maybe Zimmerman was crazy nuts that day. Or both. What it pains me it's that we have to pressure the government for a FAIR TRIAL to process this young man's murder. Why? He deserved it the moment Zimmerman made that choice to kill him. Who stripped away his right if he was born in American Ground?

What happened to you, Sanford Police? Do you still think he was a Second-Class Citizen? What does Zimmerman knows or has in order for you to protect his behind so much? Please, allow me to THINK he has something. I ask you this to not allow me to consider that he was covered because of something as shallow as Trayvon being black. Or maybe Trayvon having the wrong Arizona Iced Tea flavor or snack you happen to not like instead of a gun, since he was unarmed and that's what he had on his pockets that day.

I believe in the Police. I believe in different races getting along. I believe in the United States. But why do these rotten apples need to stink it for everybody that want to get along in peace?

And those were my thoughts when I did this piece. I might have the courage to put my face on a Youtube video and express my opinions one day but, I am who I am and this is the best way I can express my disappointment and anger to what happened to this young man that unfortunate February rainy Floridian afternoon.
The owner of this deviation has disabled comments.