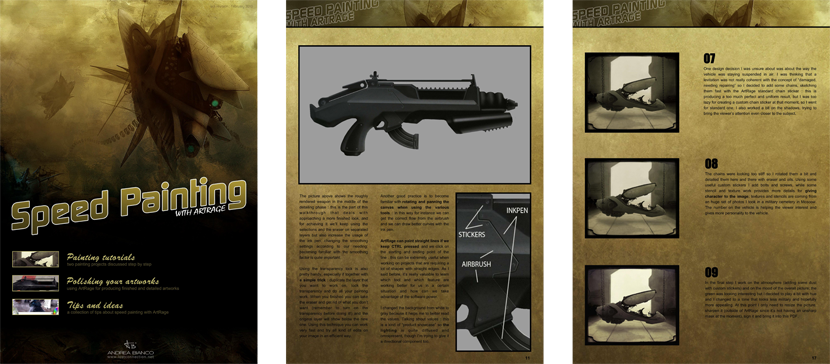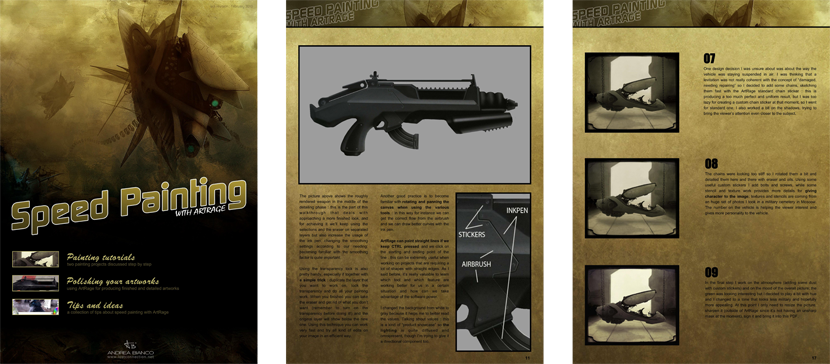 Watch
I wrote a little PDF about digital painting with ArtRage, I hope you can find it interesting! I also added a small ZIP file with some custom presets/brushes I created.
PDF :
yadi.sk/i/ko-GJmbe3EWGTD
Resources:
yadi.sk/d/oLVO_Qc93EWGWn
Happy painting!

Thanks much, very informative for a sometimes confusing program.
Reply

Interesting, tks for share

Reply

Wow! This is so cool tutorial. I got my Artrage with tablet but never used it on this level.
Reply

I have been looking for something like this, THANKS!
Reply

Wow...this really is the most helpful tutorial I have ever used for any program. Best tutorial ever in my opinion

Reply

Thank you again

Reply

Thanks for posting this here. Now I can add it to my faves and I'll never lose it

It really is a quality guide, and very professionally presented.
Reply