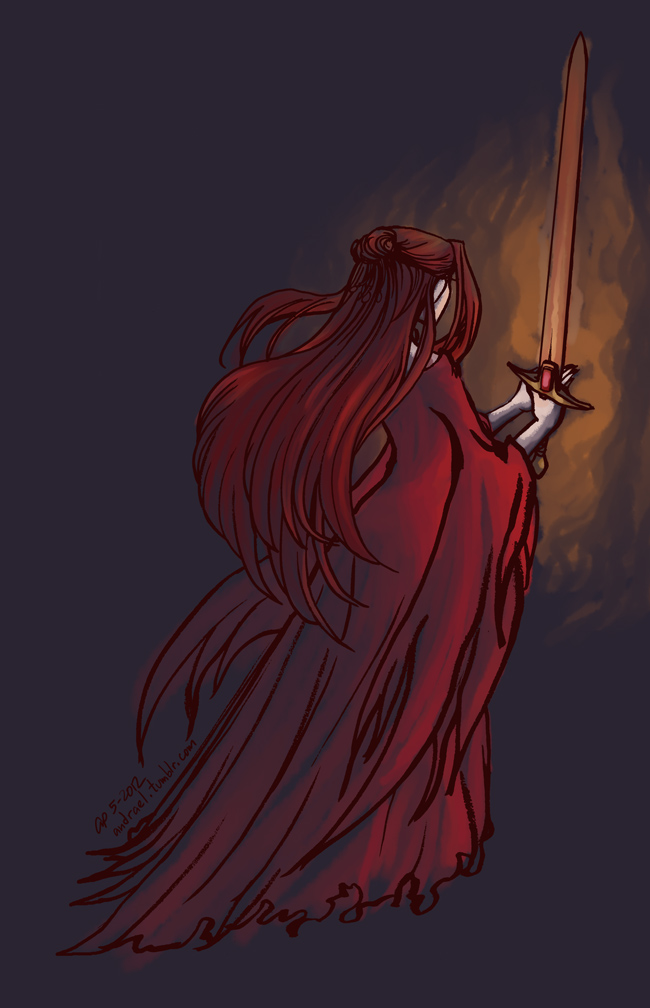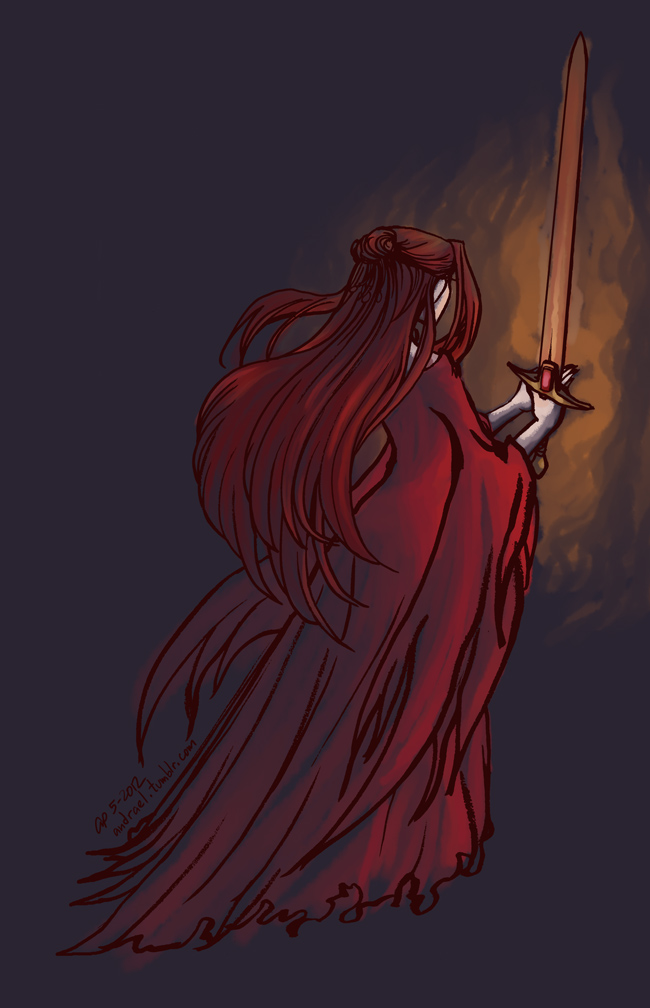 Watch
I just really like Melisandre okay.
The glowy effect around Lightbringer turned out better than I expected.
That's what she said
Tumblr:
[link]
A Song of Ice and Fire © George R. R. Martin; Game of Thrones © HBO.
"Sorcery is a sword without a hilt. There is no safe way to grasp it."