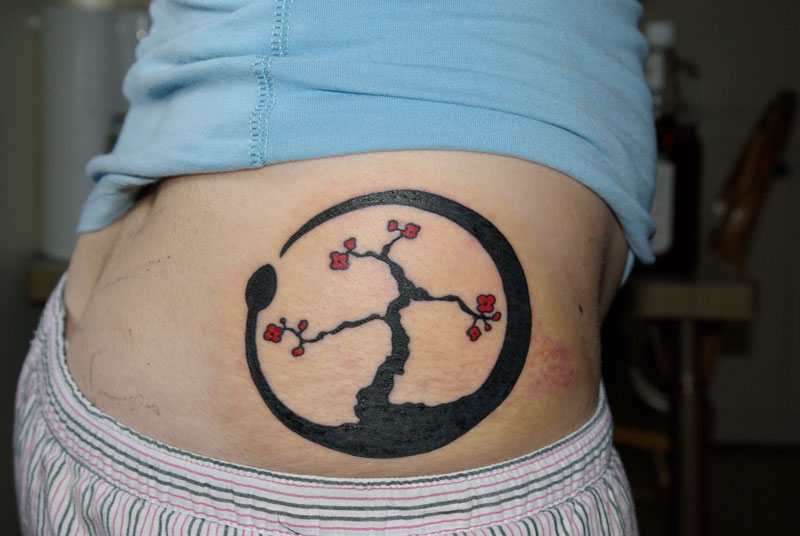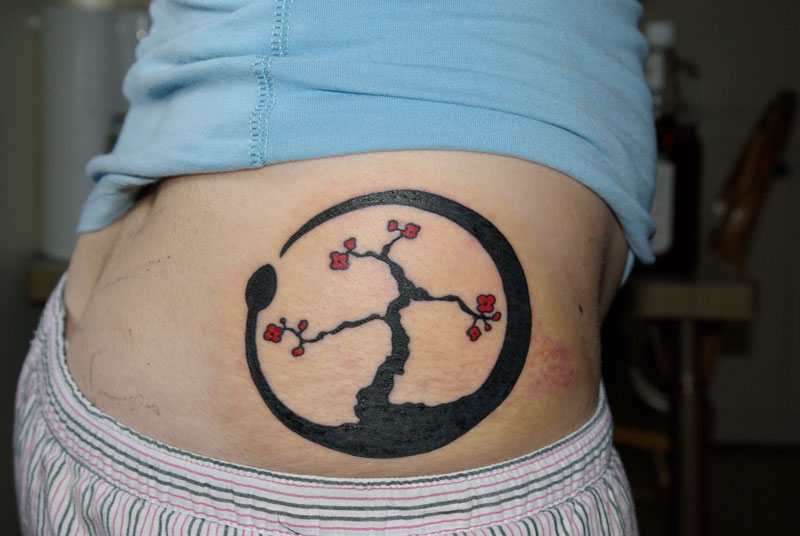 Watch
Tattoo of my Ouroboros and the Tree of Life design (as seen in my scrapbook.) Taken 2 days after getting it done by Brian at River City Tattoo in Richmond, VA. Read all about it here-
[link]

I had to make an account just to comment....
Gorgeous. I have been thinking about getting an ankh tattoo, but figured i should look into egyptian symbols further. Before doing so, I looked at tons of tree tattoos undecided which would be better.

This is perfect in every sense. I do not like the idea of having your exact design as I know it should be personal, but I do not think I will make many adjustments. Beautiful and so well thought up. I love it, I really do.
Reply

Great picture of an awesome tattoo. I hope you don't mind if I use it in my Ouroboros gallery for inspiration into the creation of my own. I appreciate your blog post about the whole process and only wish for more "as it happened" pictures. Thank you for posting this.
Reply

I don't mind at all, and thank you very much for your appreciation! I wish I took some "as it happened" pictures, but the tattoo only took an hour to complete and the artist was too in the zone to interrupt for a photo session.
Reply

Reply

Awesome design; just read the blog, you put a lot of thought into what you got! Well done for that, too many people choose too quickly and end up regretting it. I only took a few months to choose and refine my design, but it's a symbol I've loved and admired since I was very little, so I knew I'd love it forever. Nearly 3 years now, and I still smile whenever I see it in the mirror

Reply