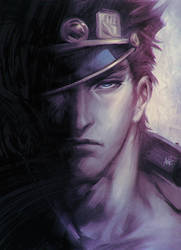 Jotaro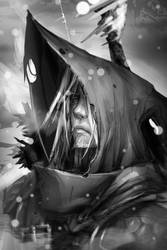 Sir Elden the Dragon Slayer
Mature content
Weeeeet!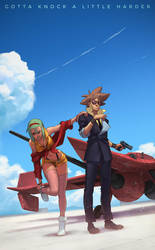 KTR - cowboy bebop tribute
Children from the Wasteland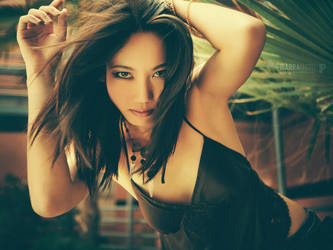 Plan B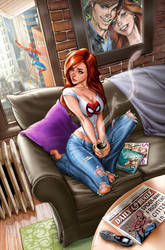 Mary Jane_inks_flats_ J-Skipper_vic55b_colors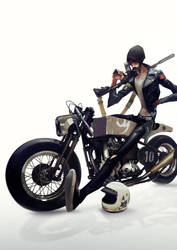 CAFE RACER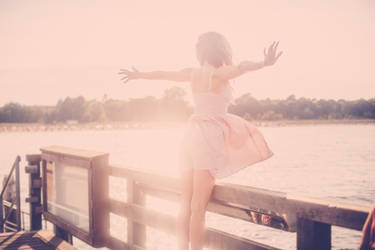 The wind in my face.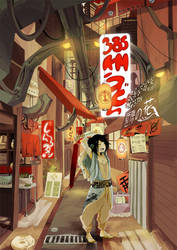 Nothingtown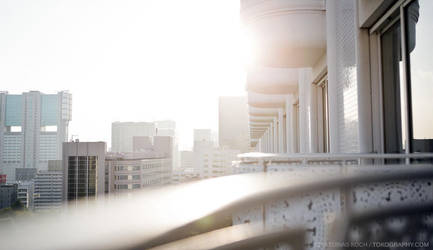 good morning tokyo!
Wasteland Churches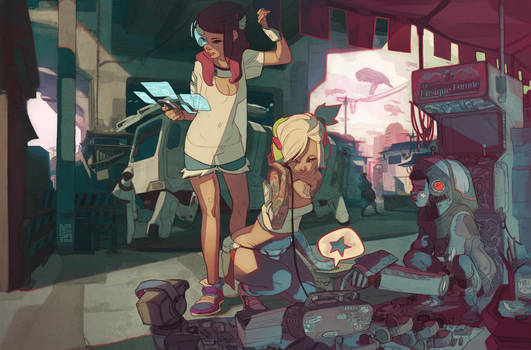 The Retro of Tomorrow
Ride it!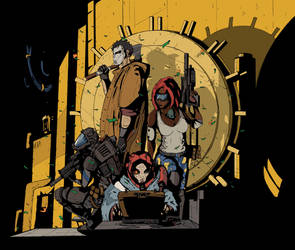 The Agents - Safe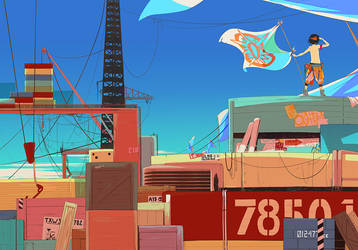 Heliotrope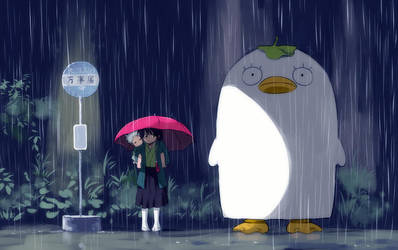 My Neighbor Elizabeth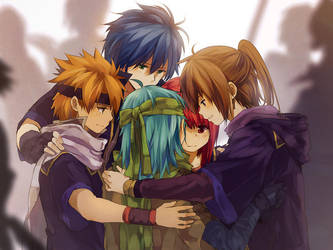 It has been a pleasure
Mature content
Like Bad Girls Should
Vacation is all I ever wanted...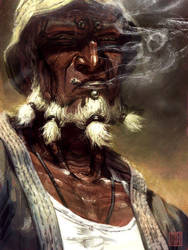 DDF 20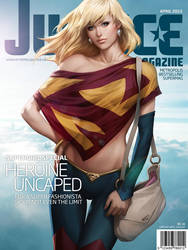 Justice Mag - Supergirl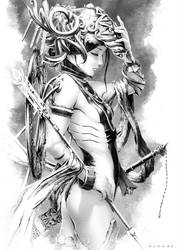 ethnotech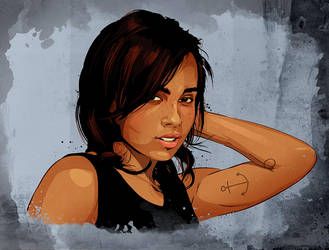 Zoe Kravitz