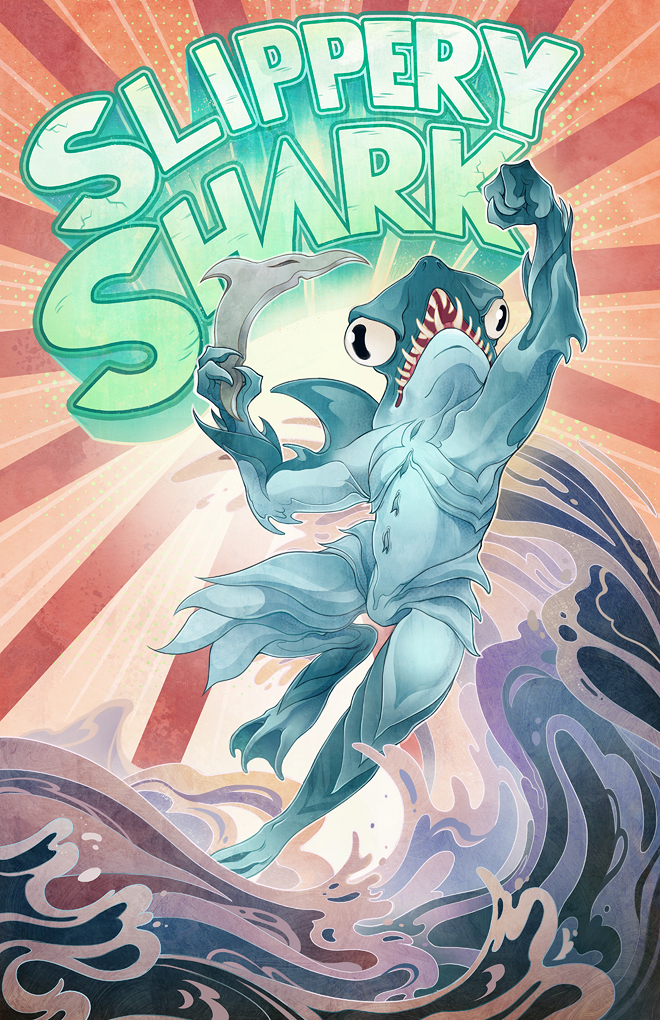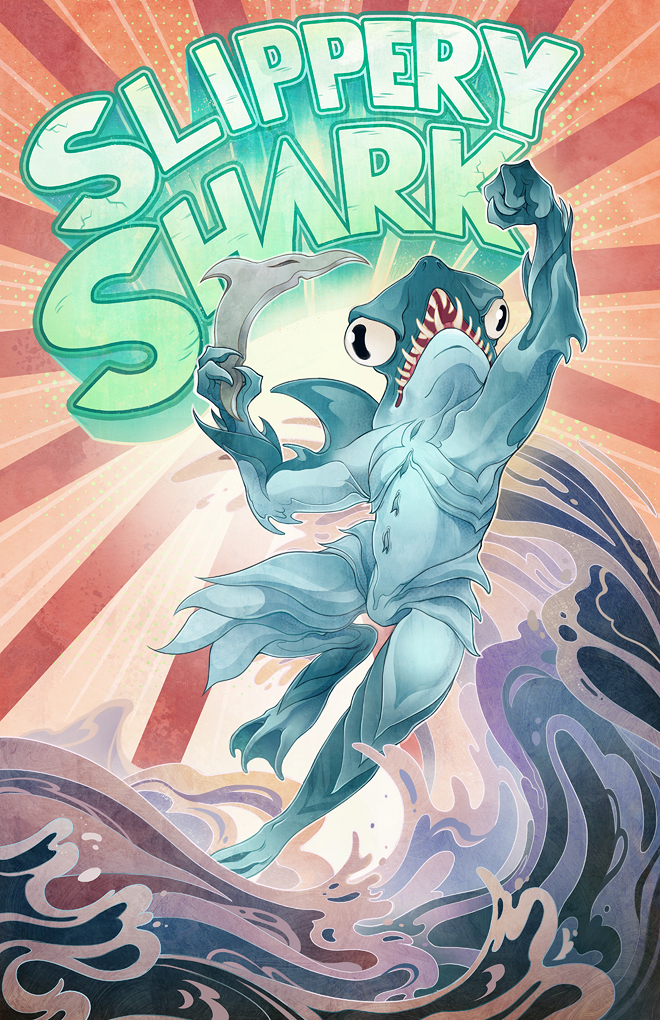 Watch
Anyone Recognize this guy? Done for a Power Rangers show over at iam8bit studio! He's available as a 11x17 limited edition giclee, and you can pick him up here:
store.iam8bit.com/collections/…
!
Thanks for looking everyone!

I love the style you use, very eye capturing

Reply

Reply

Reply

Omg that's hilarious! Love the expression 😂 Great art tho, in all seriousness
Reply

Amazing

Reply

Awesome!
Is he a frogshark?
Reply

I "think" he's supposed to be some sort of hammerhead, but the old costuming from Power Rangers was so silly that he turned out looking like a goofball haha. I loved the constant ridiculous expression on his face and decided to enhance that a bit more for the illustration.

Reply