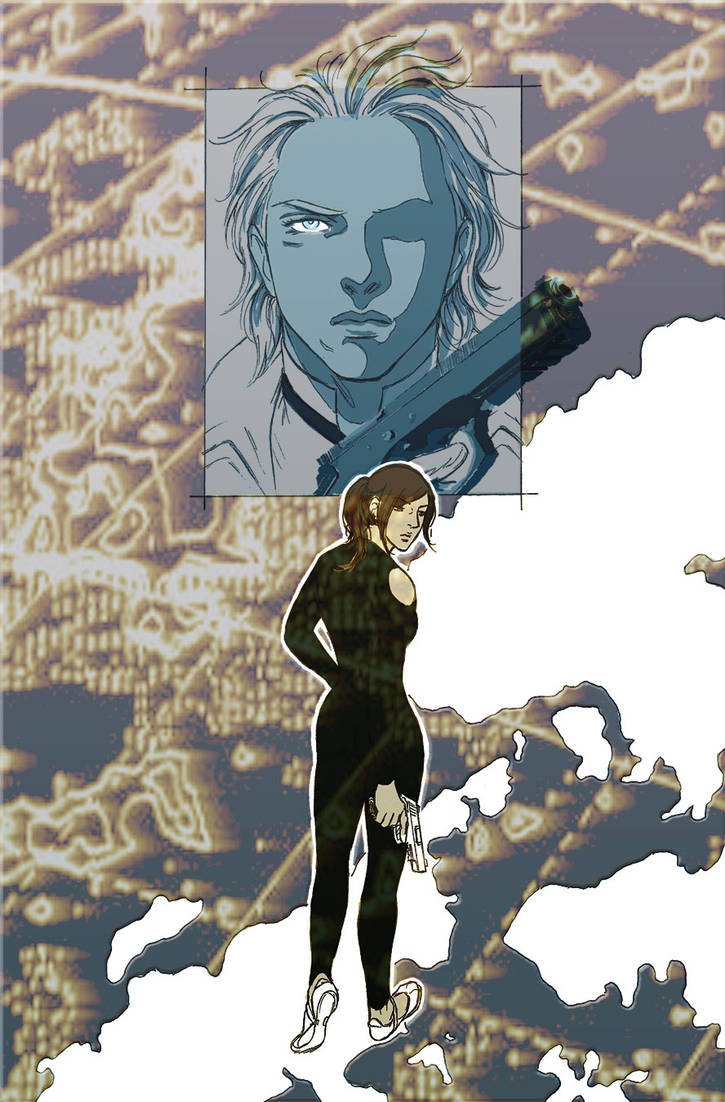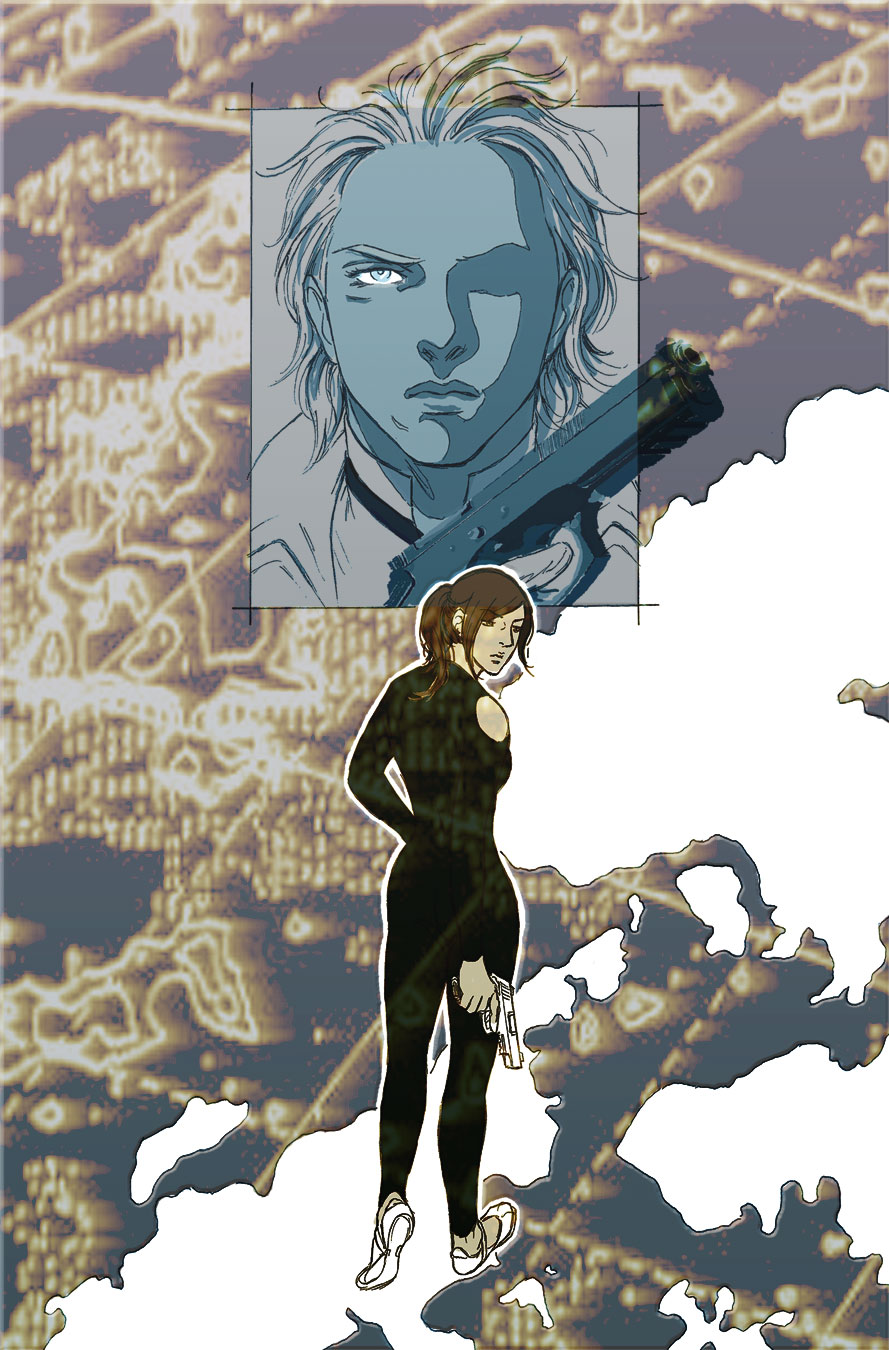 This is awesome sis <3

I love the theme going on lol your characters are hot lol
Reply
lol thanks pia! thanks for the fave also! sorry i haven't been around for some time, been busy with work!!

Reply
Yeah, color!! Lol
I really love the blue, it gives a really nice effect!
Reply
thanks as ever cloe! come on and post a new work too, will you?


Reply
lol I wish I could but everything is looking like toral crap!! from sketches to CGs...I can tell you, my last coloring was pure luck

Reply
don't be like that tartine! are you using tablet for CG or any other tool?
Reply
yeah I'm using my preeeeeecious tablet!lol
In fact it's been real long since the last time I drew something, that I need to start learning everything again...but don't worry, this is part if my pre-birthday crisis XD
Reply

The colors do work out well! Maybe you could add some slight outlining highlights to Bishop, to bring out a 3rd dimension. Right now the flat black seems a little confusing to my eyes.
You could probably argue that I get confused easily...

Reply
no jf, you're quite right! at the mo she looks a bit flat, and the luminous layer didn't come out as effective as i first envisioned! thanks for the suggestion!

Reply

Reply

ooooh, nice one! Love to see them in colour! It`s great how you left Helix`s right eye out of sight, it gives it a sinister look.

(i`m loving his hair btw

)
Great feel of space too!
Reply
thanks henrike! it still looks a bit "raw" however, but i'm quite proud about the colours!

Reply

aduh aku sll iri cara mu gambar cowok
selalu eksannya tangguh.
Reply
lol shou, sayangnya kalo gambar ceweg juga tangguh

Reply

wow... kayanya ttg mafia nih...
Reply