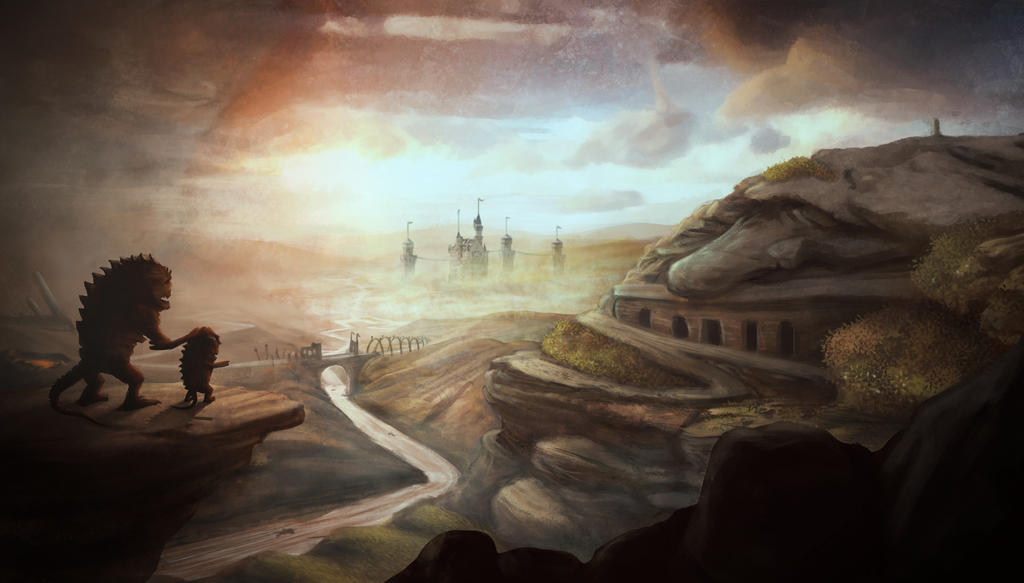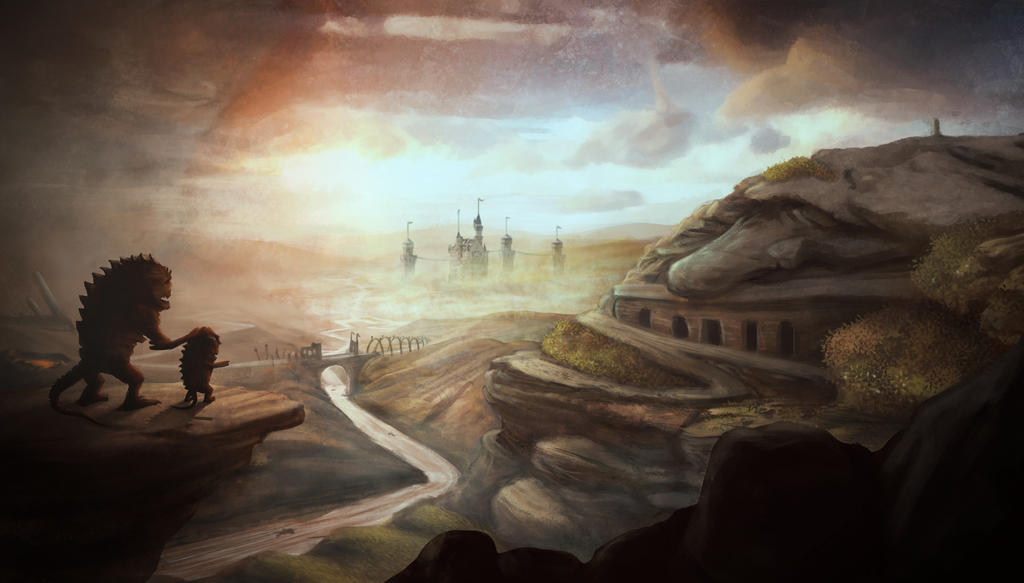 Watch
Welcome to Infernalia, enter the magical land of Infernalia, where you will find lots of adventures and you will discover a trully unknown fantasy land. This land is Full of castles, monters, volcanos and things you canīt even imagine. Enjoy your stay.

Wow thanks, I really apreciatte your comment. I always try to separate it in 3 layers, Front layer, medium layer, and the far one. Then you can put a BLUR effect on each one with different amounts of blur. But what i usually do, is paint and merge temporary layers in one, one you feel confident. You still have the three layers, but what i do, is a mask for the 3 GROUPS, and I have some layers there with the grouped mask. I did it in Photoshop CS5.5.
Reply

wow that's so sexy...... gorgeous! Love the clouds in this.. did such a good job! How many layers did you use for this? It's so well done and well rendered.
Reply