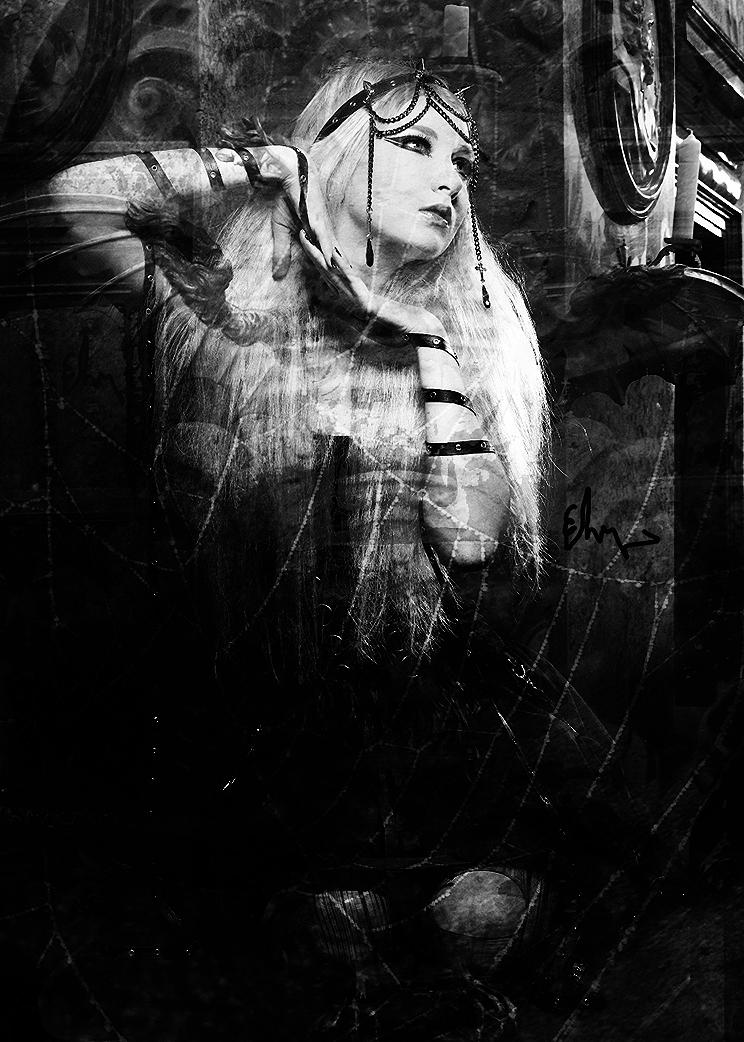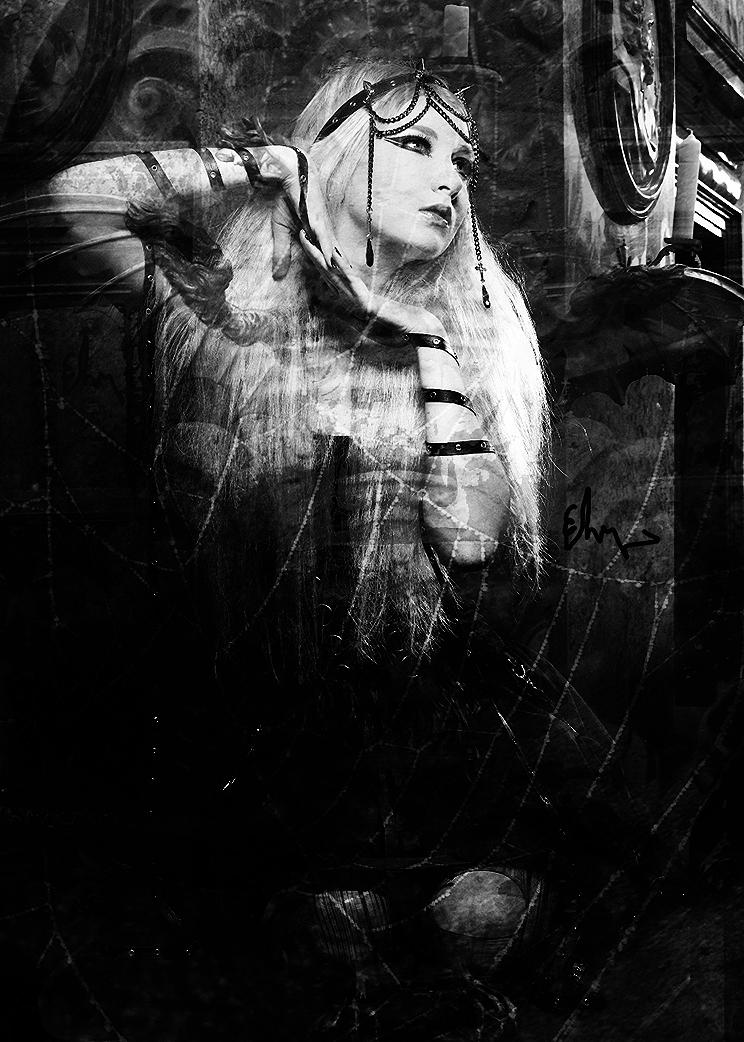 Watch
first one:
CREDITS
MariaAmanda
Redemption - Stock
Photographer: Jan Holte Teller
Facebook:
www.facebook.com/jan.teller
Website:
teller.zenfolio.com/
Model/makeup/styling: Maria Amanda
SlichoArt
Free Halloween Photo Pack-byslichoart-commuseallow
Wesley-Souza
Object PNG Stock
SecretDarTiste
Nature 16
+
Dragon 9
+
Graveyard 23
EveLivesey
Lampost Detail
my website:
www.andaelentari.net/
Facebook:
www.facebook.com/pages/Andaele…
Behance:
www.behance.net/andaelentari
twitter: @concertendeav
tumblr:
www.tumblr.com/blog/andaelenta…
instagram: andaelentari
artstation:
www.artstation.com/artist/anda…
prints:
society6:
society6.com/andaelentari
saatchi art (originals and prints):
www.saatchiart.com/andaelentar…
curioos:
www.curioos.com/andaelentari#g…
Copyrighted.com Registered & Protected
K0SV-P0PJ-H0AL-UKEY

Love your dark B&Ws. Awesome Skills Elizabeth
Reply

dark and lovely... Here's ur fav:

Reply

I like it. Very Gothic like

Reply

Reply

wow!

This is so beautiful! I love the black and white and how you merged all the stocks together! You have an amazing, quite unique style. Thanks so much for choosing my stocks!


Reply

Reply