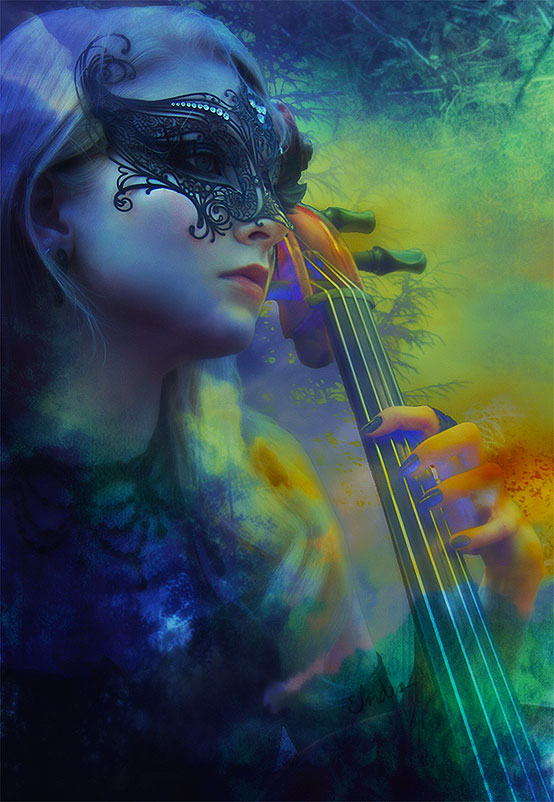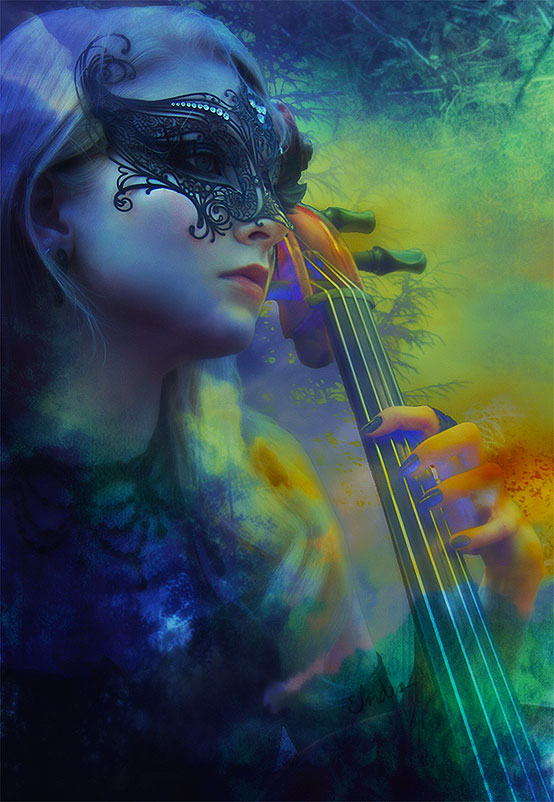 Watch
pretty self-explanatory

. This also made me miss my cello again ><.
I have been in love with this stock image forever, and remember the first use I saw of it here:
also,
there's another artist here whose name I don't remember, but she also does funky colors and I am inspired by her vision. If I remember her name I will edittt.
Alosa
! yeshh. :
reblog on tumblr:
andaelentari.tumblr.com/post/1…
CREDITS
MariaAmanda
Purple Masquerade Stock
Photographer: Rune Hammelstrup
Eirian-stock
BG Forest Mist II
pranile
Clouds5 stock
joannastar-stock
Cold Light - stars
riktorsashen
Midnight Storm
TheDreamBelow
Sky Stock 2
Stock-jm
(link not available)
Facebook:
www.facebook.com/pages/Andaele…
Behance:
www.behance.net/andaelentari
500px:
500px.com/ehinders85
flickr:
www.flickr.com/photos/andaelen…
Copyrighted.com Registered & Protected
K0SV-P0PJ-H0AL-UKEY