Hello everybody! Here is the feature from our group

! I hope you like it!

If you have any suggestion for our next entry, please send us a note!


&


Magic-Fairytales has 740 members and 742 watchers!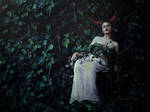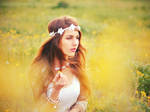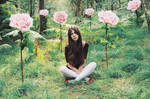 :thumb321113091: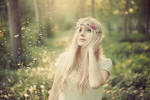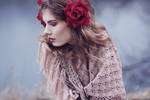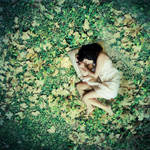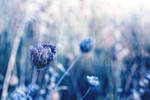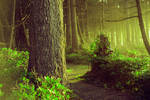 :thumb309166845: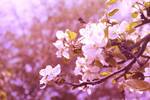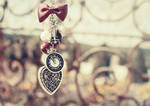 :thumb321156632: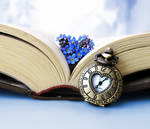 :thumb313291996: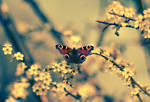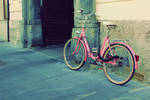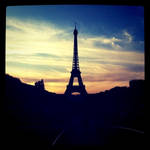 :thumb260299277: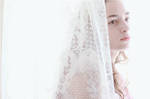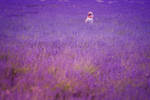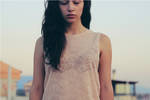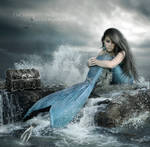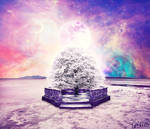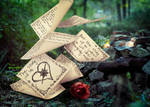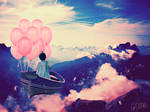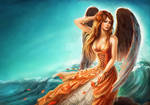 :thumb193815274:
Thank you our amazing members for your fantastic work! Keep uploading you
magic
work!