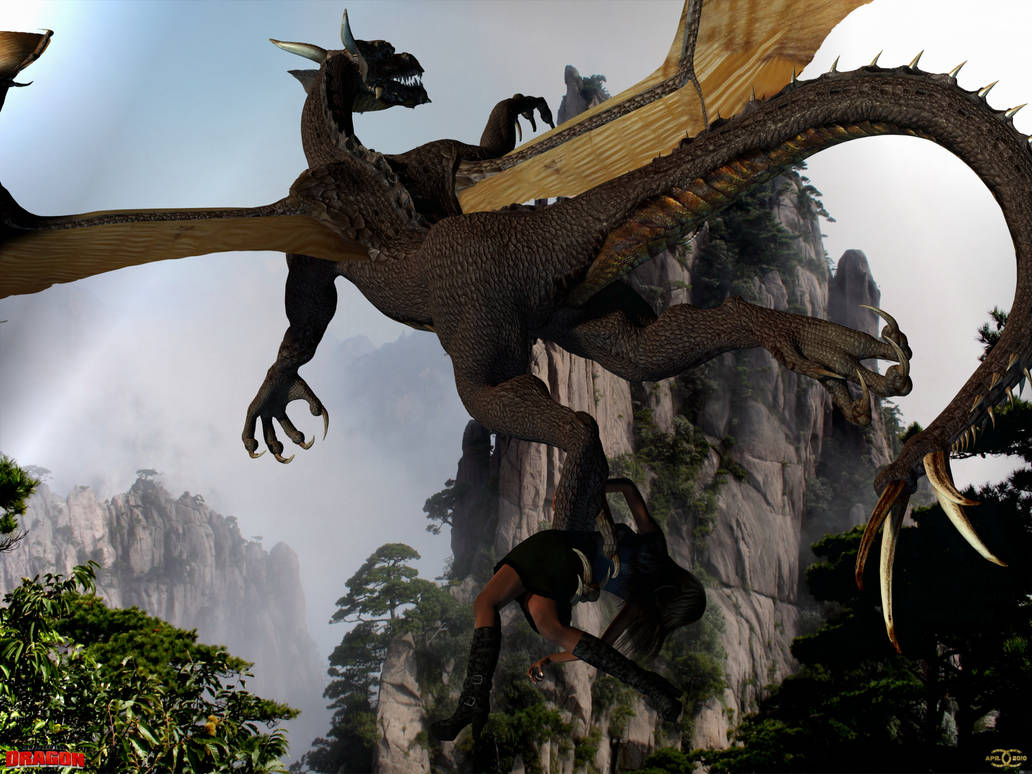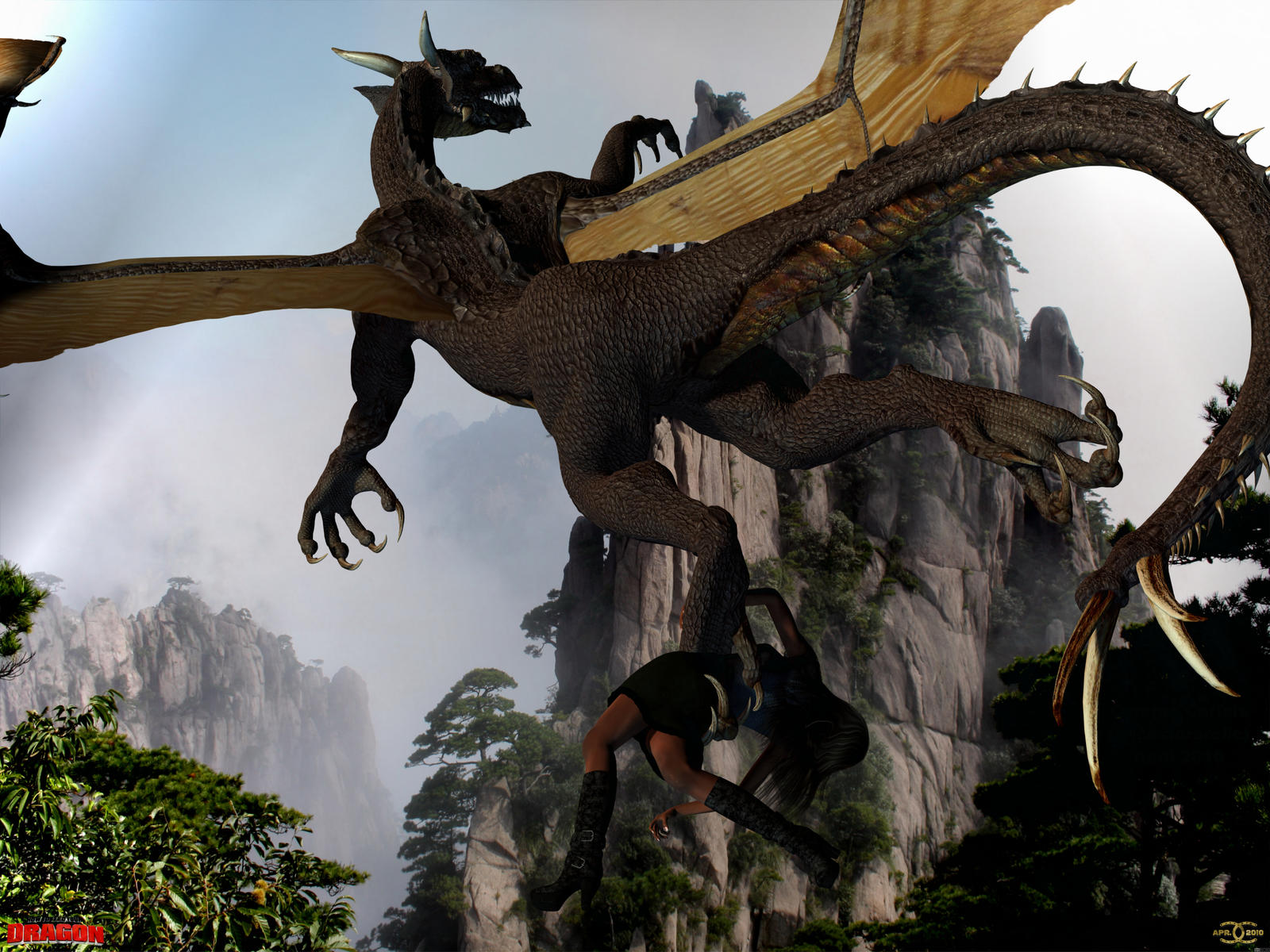 Modern women of today do not believe in dragons anymore...
But fortunately dragons do still believe in modern women of today

--------------------------------------------
Nothing special, only a fast job done in two nights to test some texture-techniques. And yes, the title is a spoof of... make an educated guess...
My
dragons are
not
cute and
not
toothless!

Technical side:
Background-picture
HuangShan
by Arne Hückelheim, published at Wikimedia.org under the
Creative Commons Attribution-Share Alike 3.0
-license. See
Reusing content outside Wikimedia
.