Mood: Feeling ill, but happy
Listening to: Ylvis - a capella (crazy song isn't it ? )
Watching: My thermometer
Eating: soup
Drinking: hot tea
After year of sleeping on couch I'm finally moving. It was difficult, but worth it.
So I apologize for my inactivity, but I hope you understand, that tis is very important to me. We're moving in with my parter and we almost finished it. We have small flat but, I have my own desk and esel.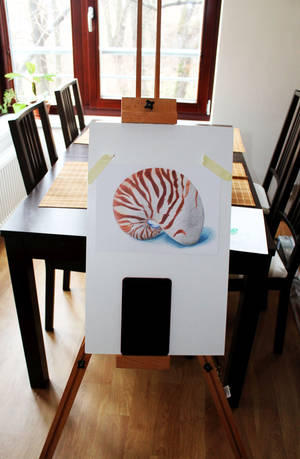 I'm also take evening classes of pastel drawing. My dreams slowly come true

I'm very excited about them, I learn with colours and pastel is awesome medium.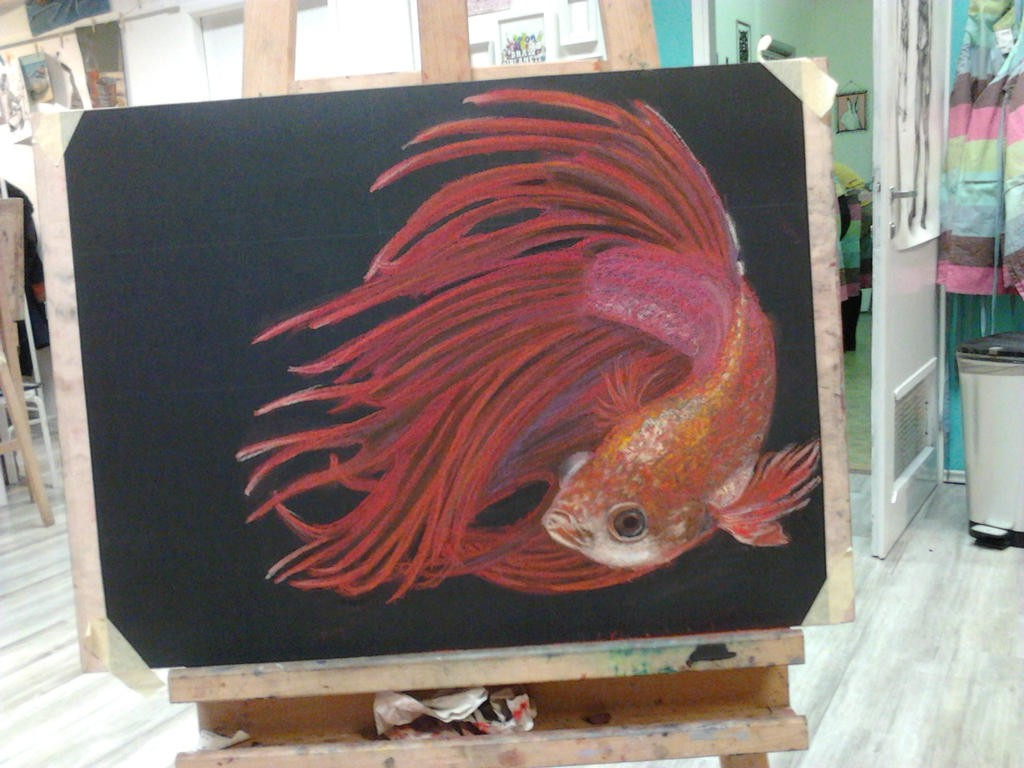 Now when I have place where I can draw I going to draw more and I hope more active on DA

Have a nice day and thank you for support.