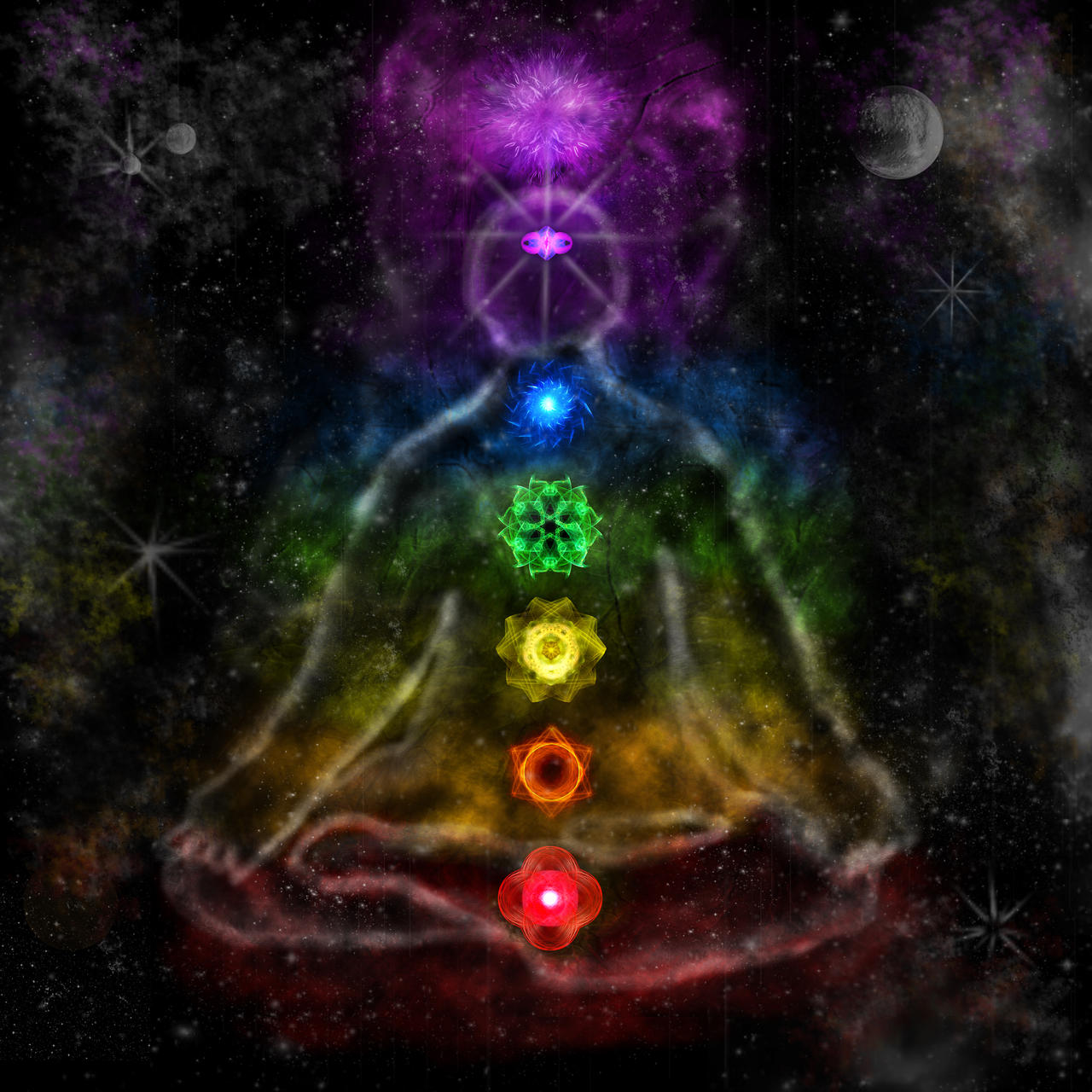 Watch
Edit:
Thank you to everybody who shared their idea's for helping me with this. the new version can be found here
Chakra Nebula 2.0
the Chakra's can be found here:
[link]
The Chakra's are fractals made with Apophysis. The pedals of each should represent their sacred Geometry. The rest was painting done in PhotoShop CS2, one of my first paintings actually.
Thank You to
=scully7491
for the space brushes, and
~Halcyon83
for the flame packs to play with