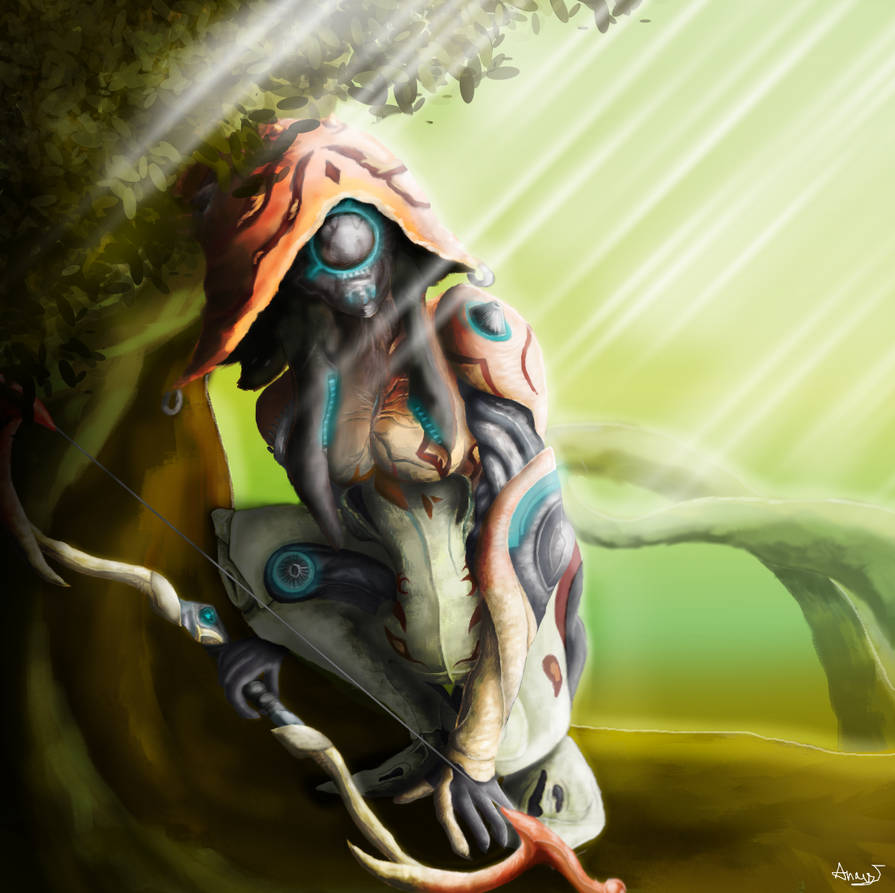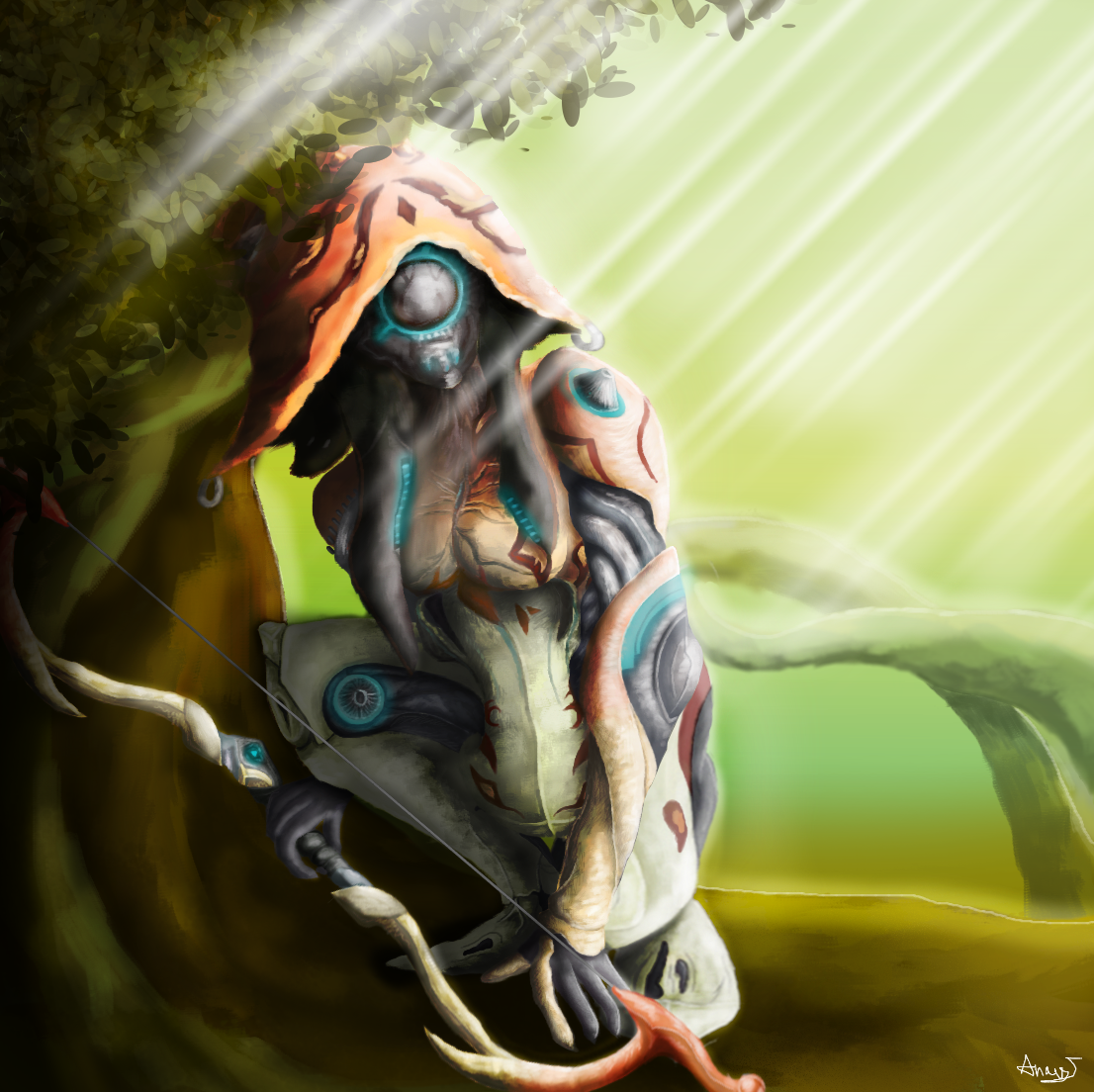 Watch
...There was just something familiar about them...

Original time:
8+ hours
Process:
N/A
Speedpaint:
N/A
This picture on Tumblr:
anavi-ivy.tumblr.com/post/1546…
I am definitely not dead! I was just so bussy and trying to rest once summer vacation began.
Anyway, I tried out different approach with digital painting and this is what I came up with. No linework, only sketch and colors. I think that I like it this way :3
I got seriously addicted to this game called Warframe...
help
© Andrijana Josifovic (Anavi-Ivy)

Reply

People tend to compare Warframe and Destiny a lot, so I get what you mean!

Reply

I saw your post on the Warframe forums with this picture. I'm glad you shared it and I'm happy that you finished it despite nearly giving up. Give yourself more credit because it's a beauty. If a digital painting doesn't turn out exactly like you imagined, just take it in another direction and flow with it. Sometimes I think a picture is in more control of what it wants to be than the artist is. This Ivara picture earned you another follower because I love it and maybe in the future I will get to see you paint more warframes.
Reply

I saw your work "Now I am the Mother" once you posted it on forums. I was just blown away how much it is simple thing. It's not complex at all. But the emotions that it gives away is unbelieveable and stunning. I almost teared up while I was looking at it. And when I found on Youtube by accident the process of making it, I got stunned even more. And the choice of music was just the final touch-up for whole thing - it's one lovely remix.

Thank you for all the kind words.. I hope that I will see more of your works too. I was keeping eye on you ever since the "Now I am the Mother" piece! Please, keep it up!
Reply