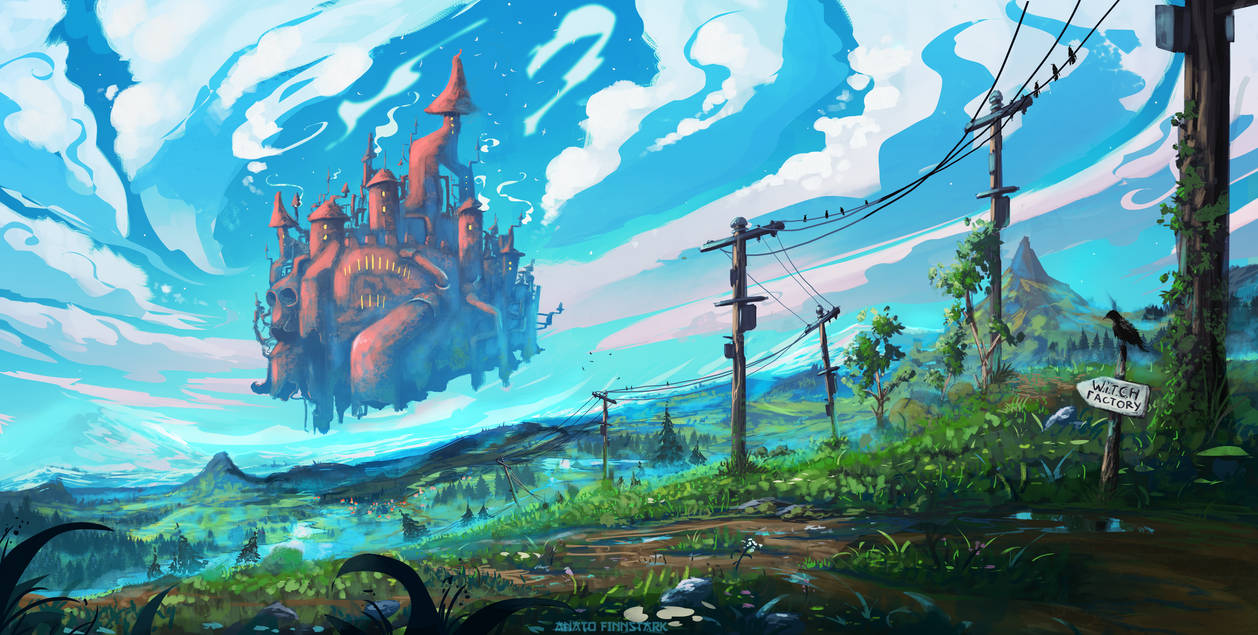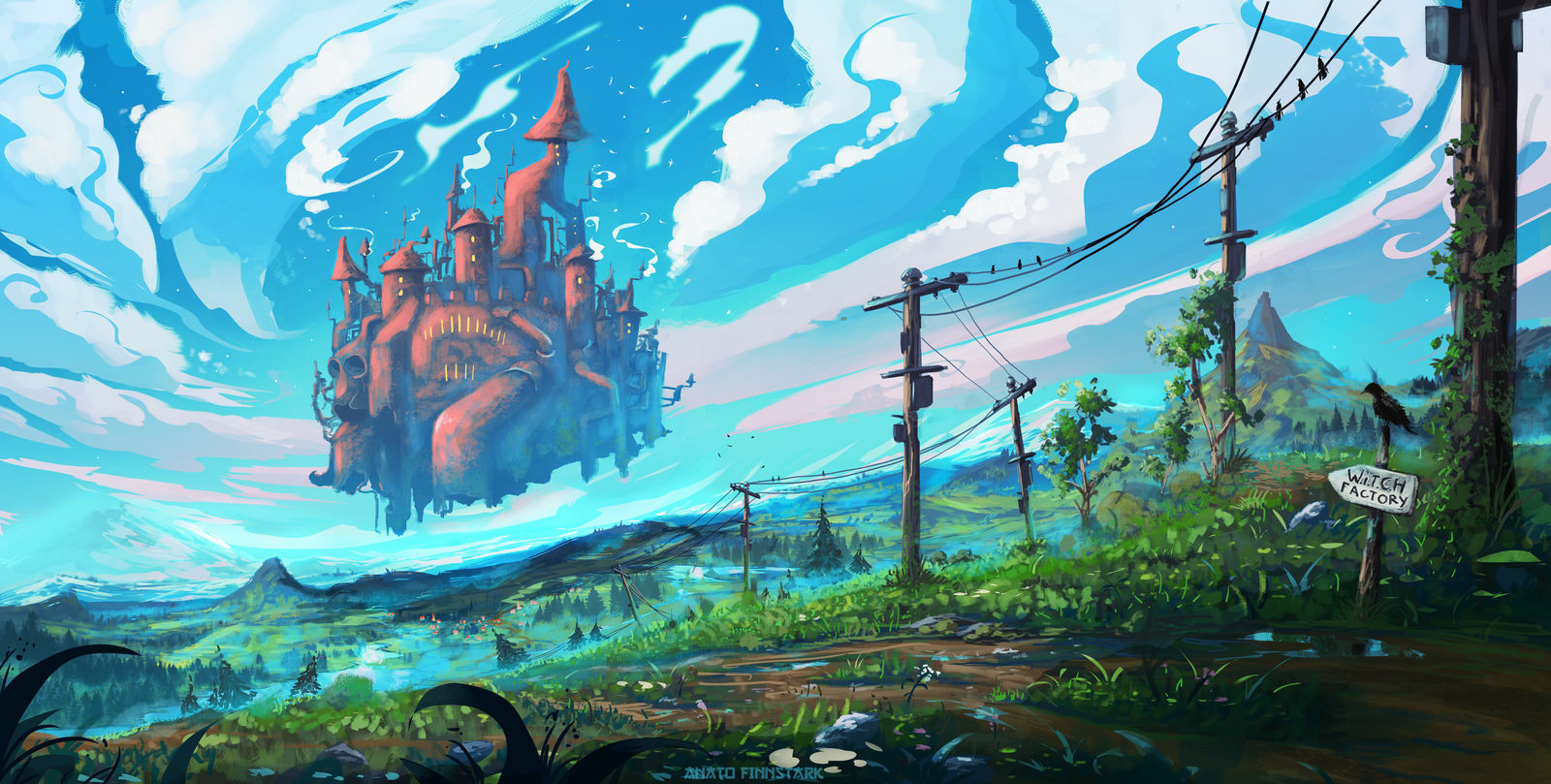 Watch



PROCESS YOUTUBE HERE : www.youtube.com/watch?v=KGsHc4…



This is my first ! Hope you like it !



PRINT AND OTHER GOODIES AVAILABLE HERE : www.redbubble.com/fr/people/an…




MY PATREON : www.patreon.com/anatofinnstark

FACEBOOK
TUMBLR
INSTAGRAM
ARTSTATION
DRAWCROWD
Print Marketplace🔅
Wallpaperma

The landscape leading to the witch factory is impressively detailed and well composed. Your attention to color and detail really makes your work stand out!
Reply

That witch factory is pretty cool!

Reply

Reply

C'est vraiment réussi

J'adore le style, les couleurs... Tu es géniale, capable de faire aussi bien dur dark que du lumineux

Reply

Merci à toi, oui j'aime autant faire du mignon que du....Pas mignon ? ^^ Heureux que celui là te plaise en tout cas

Reply

Tu sais, moi aussi, je suis dans tous les styles

Tu me verras autant coller sur mes Berserk et mon édition colossale de L'Attaque des Titans que sur des livres de contes traditionnels et, bien sûr, je ne rate pas les sorties du studio Ghibli

Reply

Reply

you have such an appealing and distinctive way of painting clouds! they have kind of a goopy quality. I watch a lot of landscape painters and I can't always tell them apart, but whenever I see the clouds in the preview of a piece you posted I always immediately know it's you c:
Reply