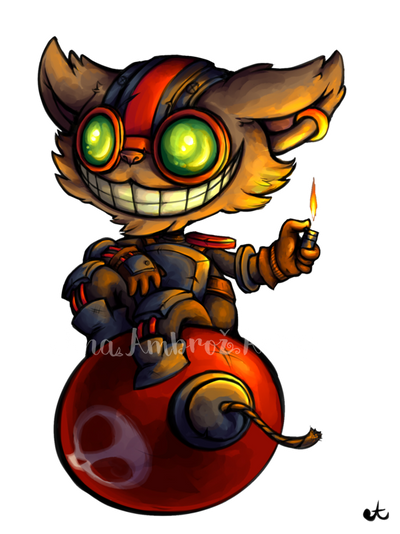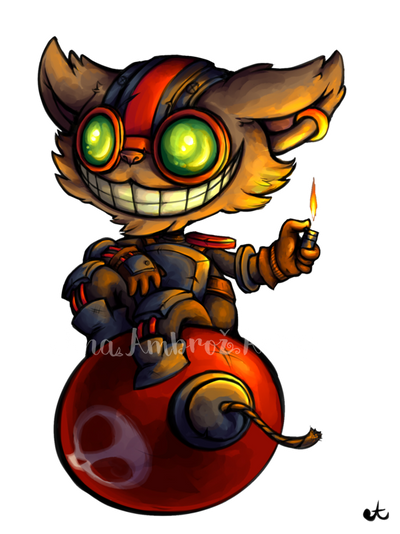 My favorite champ at the moment. Idk, I kinda like it (:

Ziggs (c) League of Legends; RIOT Games
Art (c) me

Could you draw something similar to this for me?

Reply

Reply

May I use this art for my profile picture ?
Reply

That is just so adorable

Reply
Creepily adorable... just like Ziggs himself. I like it!
Reply