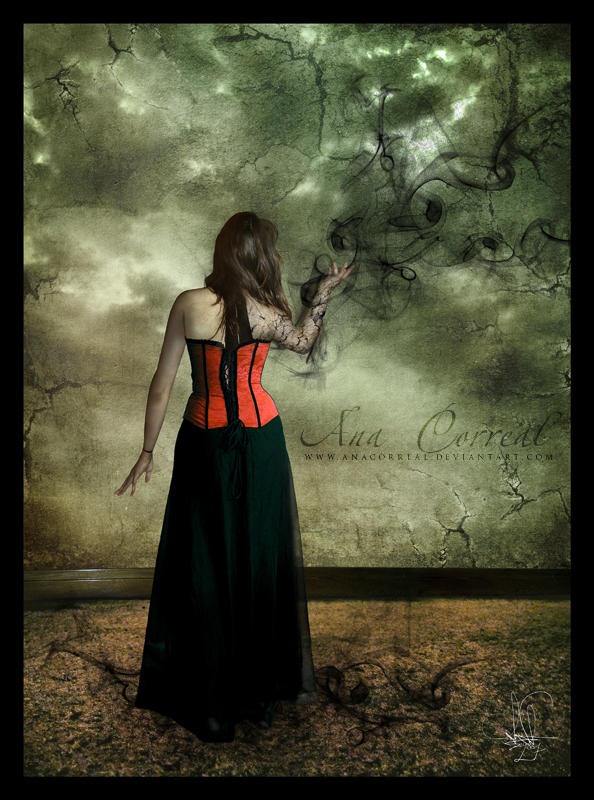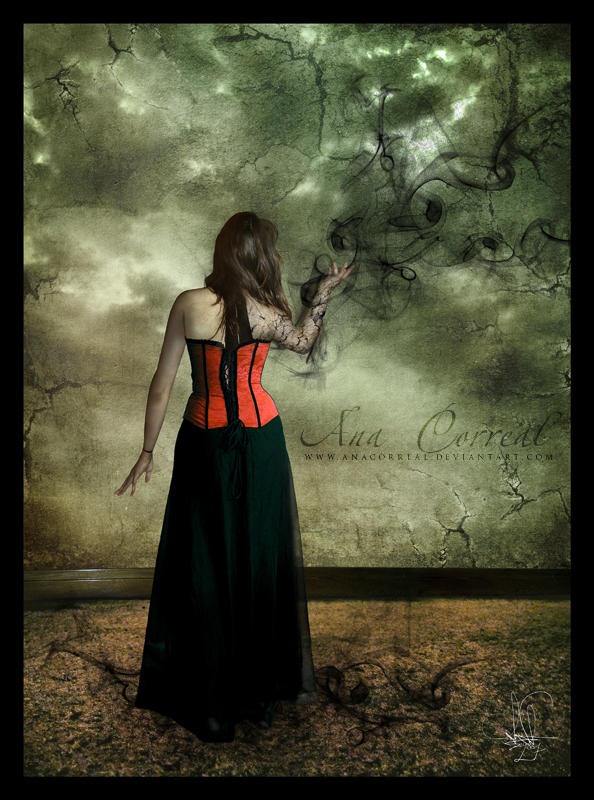 Watch
El paso inexhorable del tiempo / The inexhorable pass of time

Well that was a freakin' huge file. My pc tarted to protest after some hours xD.

I did this preety quick. Well, I had the model's images cropped already a few days ago, so today I started to work on everything. Although... I think I got up from this chair for only lunch xD.

I'm preety happy with the result. Hope you are too.

Ahem. Anyway

Stock:

`lockstock , ~nighty-stock , Mayang Textures, sxc.hu and me.