Journal Entry:
Sun Mar 18, 2012, 4:43 PM
Us & Them Stories!!
I'm proud to announce that I have just launched a cat comic blog I always wanted! Who knows, if I had done this years ago, I could have been as famous as Simon Tofield by now. The stories are based on our happy family life with two cats. 'Like' my blog on Facebook if you enjoy it!
Us And Them on FB
Art Dare
OK! It took me, I believe, almost 3 years to come to this place. First painting (Ami) was submitted in January 2009. So many things happened inbetween. Ooh well, at least I'm finishing it. Which is what I can't say about the 100 challenge. Next (last? lol) one in line is Ninquefind'ell. Still no idea what to do with her. The character is very strong, very well thought through. I'd hate to spoil it. I threw out the pathetic acrylic attempt, will go with watercolours.

1. Ninquefind'ell
for
levune

2. Juno/Celles
for
Otai

3. Mordimer with his Guardian Angel
for
eaglevis

4. Ami Mizuno
for
Grisznak

5. Phoenix
for
mansongothic

6. Phantazmagoria for
phantaz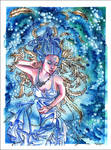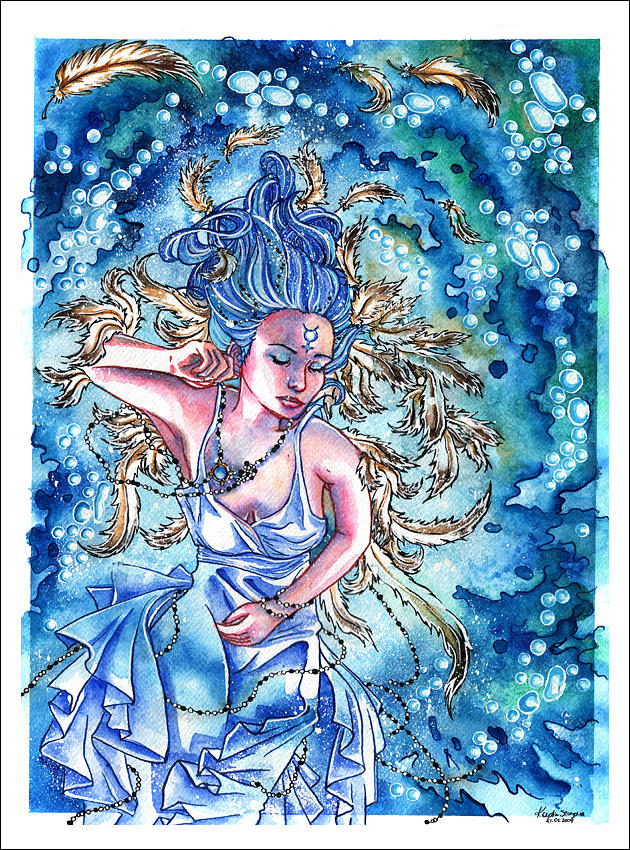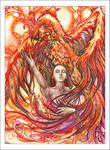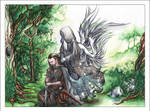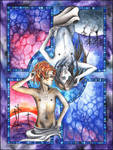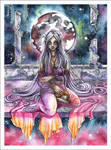 To be continued.
The 100 challenge list
Listening to: Infected Mushroom - Vicious Delicious
Reading: A Dance With Dragons
Watching: Married... With Children
Playing: Transport Tycoon Deluxe
Eating: healthy, lol
Drinking: tea

Watch

I'm sure whatever you come up with for Ninquefind'ell on your art challenge will be awesome!
Reply

Slowly, slowly, but it's coming. Already waiting inked, but I can't find a suitable weekend to start colouring it

Reply

I usually wait for a nice rainy day to do something creative, I find them to be relaxing and Inspiring

Reply

I like it very much, the stories are so funny and interesting, as well as your illustrations!

Reply

Thank you so much! I'm so glad you liked it

If you feel like it, +like on facebook to help me expand audience? Would be very helpful

Reply

Haha, I like your blog, the cartoons feel so honest...

And it's so cool to see how you're moving forward with the 100 themes art dare...!! Impressive, totally keep it up!!
Reply