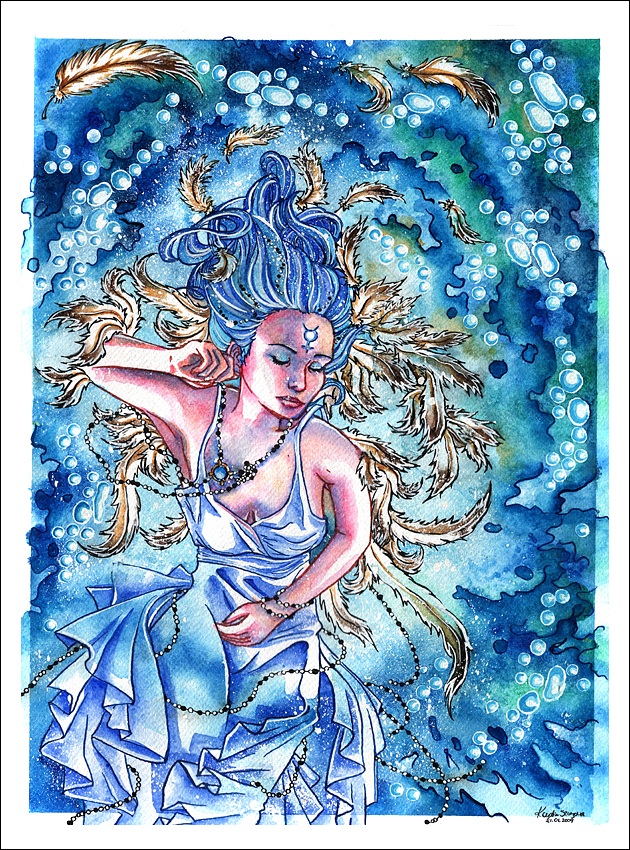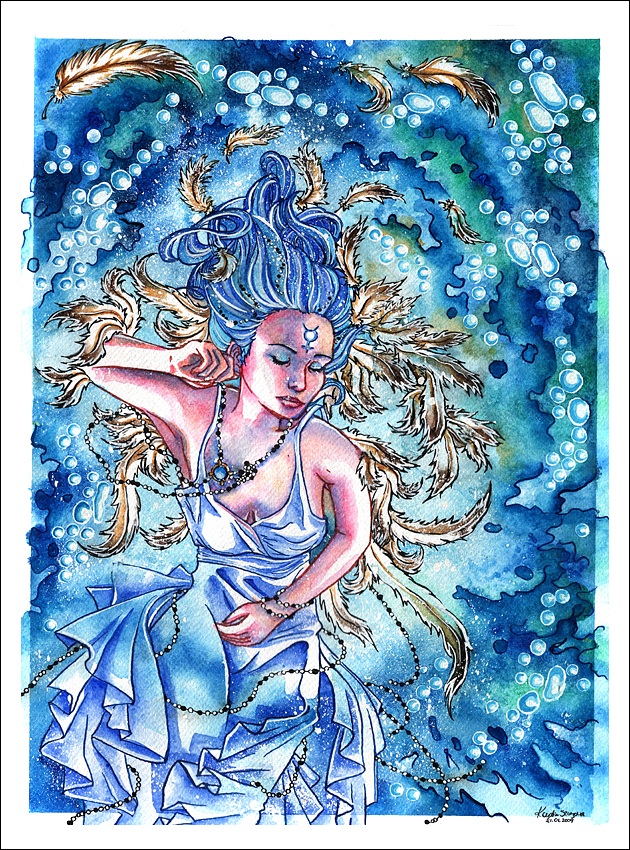 Watch
Mizuno Ami/Sailor Mercury, the adult and realistic way, for

.
"I am expecting everything from you but a true copy"
he said, hope this is a nice suprise after all. I like Ami this way, almost makes me wanna imagine a series about adult Sailor soldiers (no, no
hentai
style). By the way - the Fan Art category is just... idiotic, and got me confused.

30. Water
(of course)

4. Ami Mizuno for ~
Grisznak

WIPs:
[link]
[link]
[link]
size:
30x40 cm
medium:
W&N Watercolours on Fabriano paper, W&N masking fluid, white, brown, blue and black ink, a traditional nib.
stock:
combined shots:
[link]
[link]
by ~
amptone-stock

owner:
~
Grisznak
Ami Mizuno; Sailor Moon © Naoko Takeuchi
[
02.02.2009 Edit:
WHOAH!!! I mean... who the hell will clean up my message box now??! Naaah, just joking ;] Thank you ^
Nyiana-Sama
and $
ArtisticAunJuli
!! A rather unexpected event.]
Daily Deviation
Given 2009-02-02