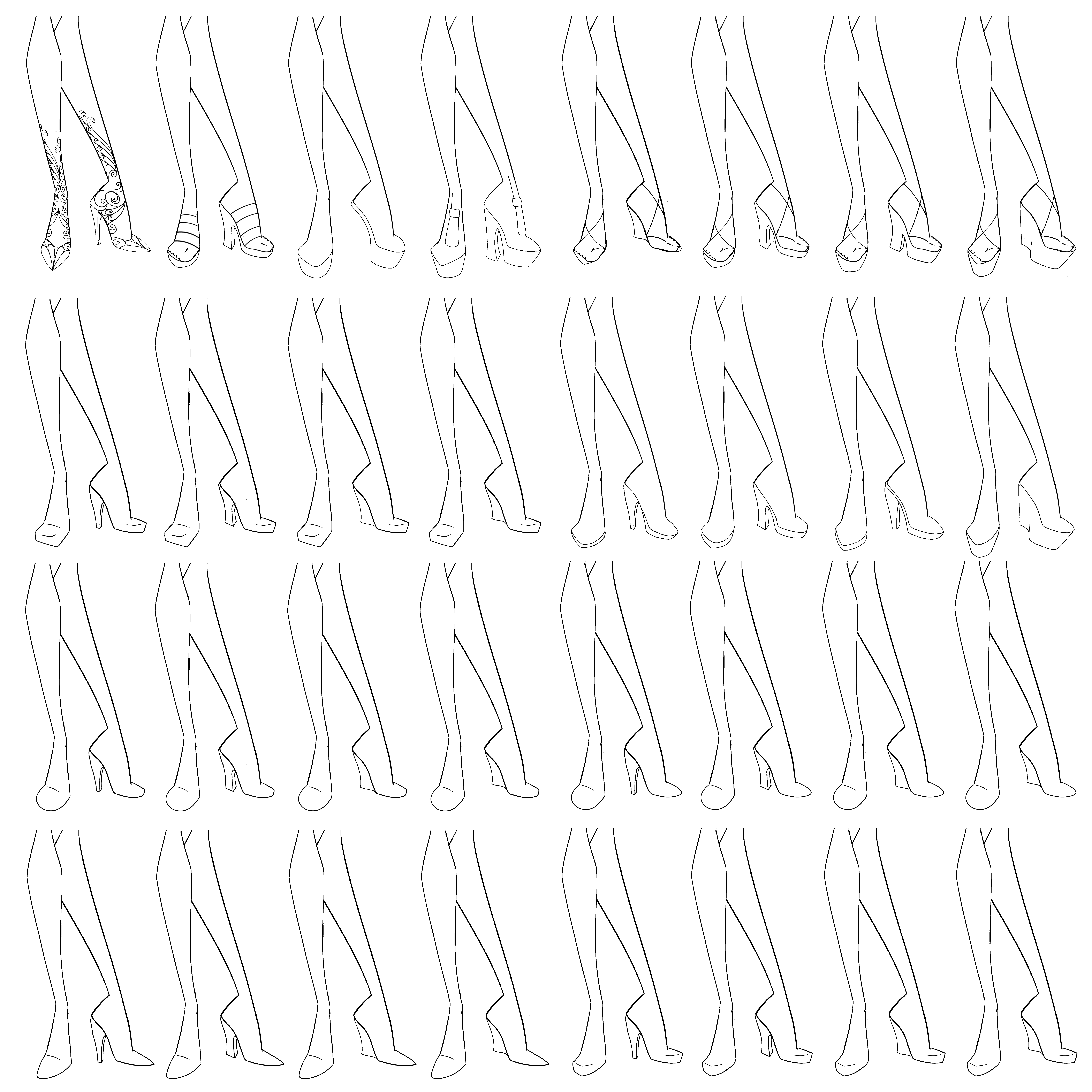 Watch
::: Winx Club OC :::
Base by

modified by me.


For more check out my Winx Club Base Gallery here ...
an81angel.deviantart.com/galle…
Row 1 - Butterflix, Harmonix, Sirenix, Believix, and 4 versions of Sophix.
Row 2 - 4 square toes with various heels, 4 random shoes
Row 3 - 4 round toes with various heels, 4 oval toes with fandom heels
Row 4 - 4 pointy toes with various heels, 4 narrow toes with various heels.
Please credit if you use my base, Thank you!
A link to your creation using this base would be awesome, too.


Reply

Reply

Are your bases free to use?
Reply

Yes, this base is free to use, I only ask two things ...
1 - Give me credit when you use my bases.
2 - Send me a link to your deviation that uses my base so i can favorite it.

Reply

Reply

are you having trouble opening it because the file is large or because the file is Zipped? I have never used SAI so I don't know what the file size limit is.
Reply

Question- can we copy paste these directly to the base lineart? (like the Sirenix heel)
Reply

OMG I LOVE YOU!

butterflix shoes! so purty! <3
Reply