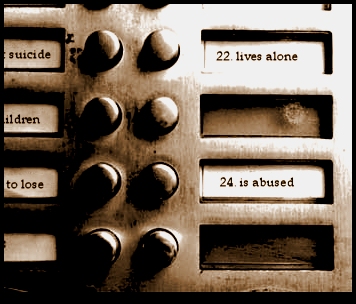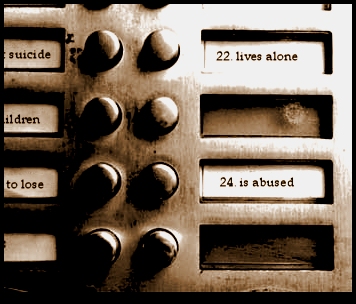 Watch
I seen
[link]
<-- this deviation and couldn't help but become saddened by the colours.
I immediately came up with an idea (finally) and photomanipulated it. I rather like the outcome, and I hope you do too.
A lot of places are really like this.. it's so depressing, everything has something 'wrong' with them.
origonal -