Journal Entry:
Sat May 3, 2014, 9:23 AM
She keeps on running, running, running
From this crazy life
She keeps on running, running, running,
Never sees the light
I can see the angels standing by your side
It will be alright...
Hello dear watchers, followers and everyone who is passing by!

Now that it's coming, I don't want to hide that I'm really fanatic about Eurovision song contest. Though it only reaches this continent, I think it's awesome though to browse through the entries, because it's never enough of hearing a good tone paired with meaningful lyrics. I went through the watchlist and I took to 3 songs really much, not only they have a good tone, but they are meaningful as well, and I'd like to make a song-inspired feature about each of them.
The first is our (Hungary's) entry, Running, sang by András Kállay-Saunders. Don't call me obsessed, I do not promote this song because it's ours, but because at least it has a meaning. It's about a really serious topic - child abuse awareness - and it's a great way to call attention on this, unfortunately it occurs in many families and causes severe harms in that poor child for a lifetime, and perhaps they will keep on running in their adulthood too... So children and melancholic-looking young ladies in the spotlight.
If you don't like the song or the promotion, consider this journal a simple child abuse awareness feature!If it would break bruises you got, consider whether you'd like to look!I feature you because your work is awesome, and I do not assume that your model was abused, your model is just put here because of the melancholic expression!Open the whole feature, not to see it scattered!
Suggested soundtrack
(you can set subtitles)
: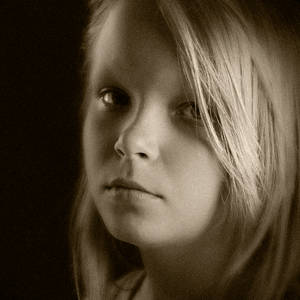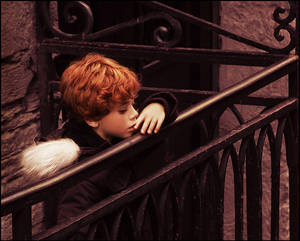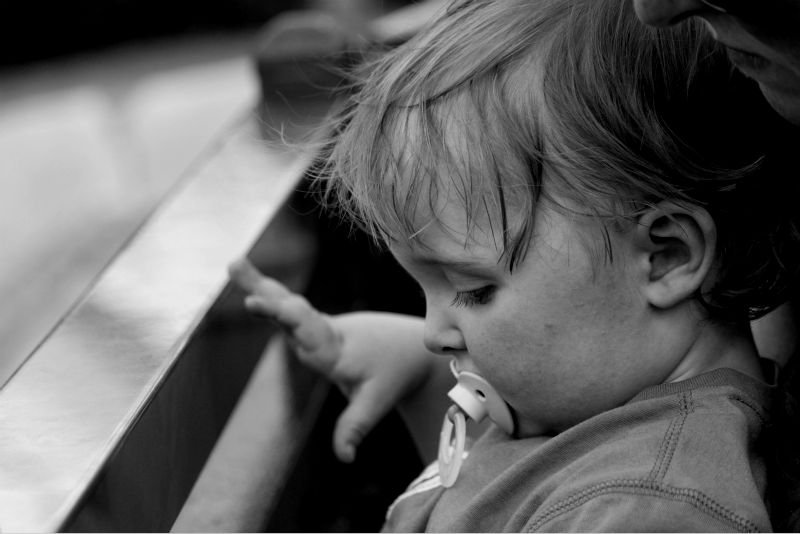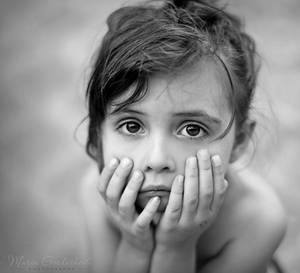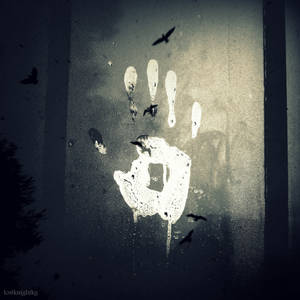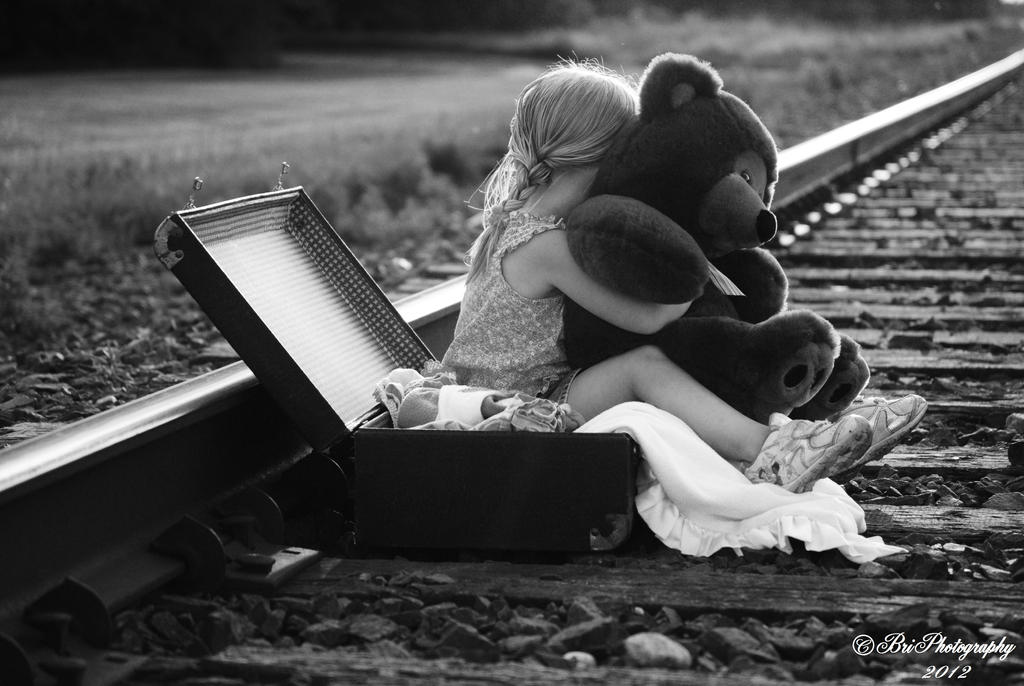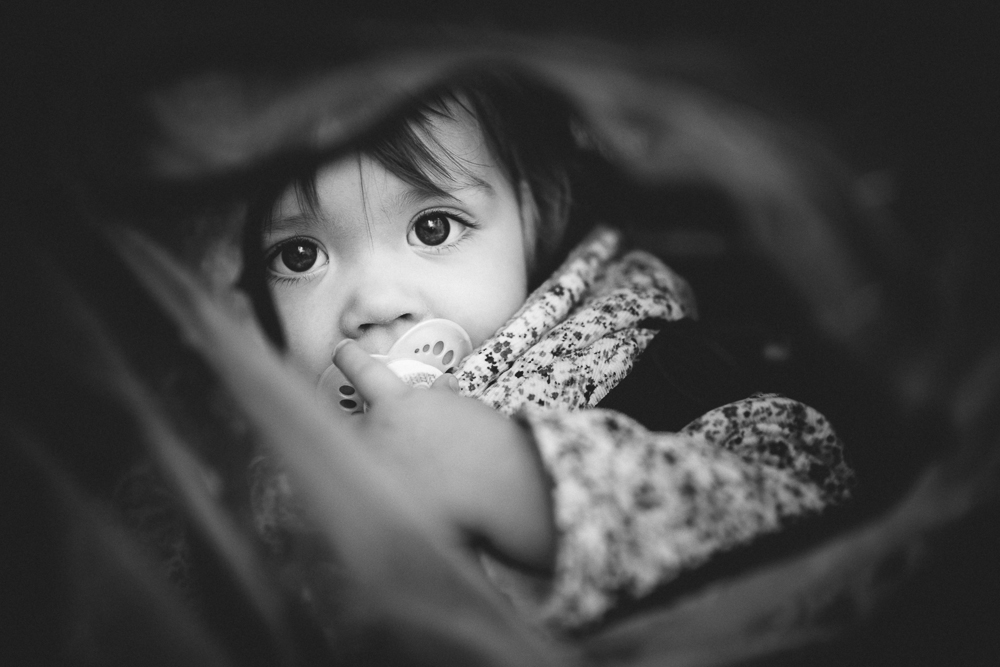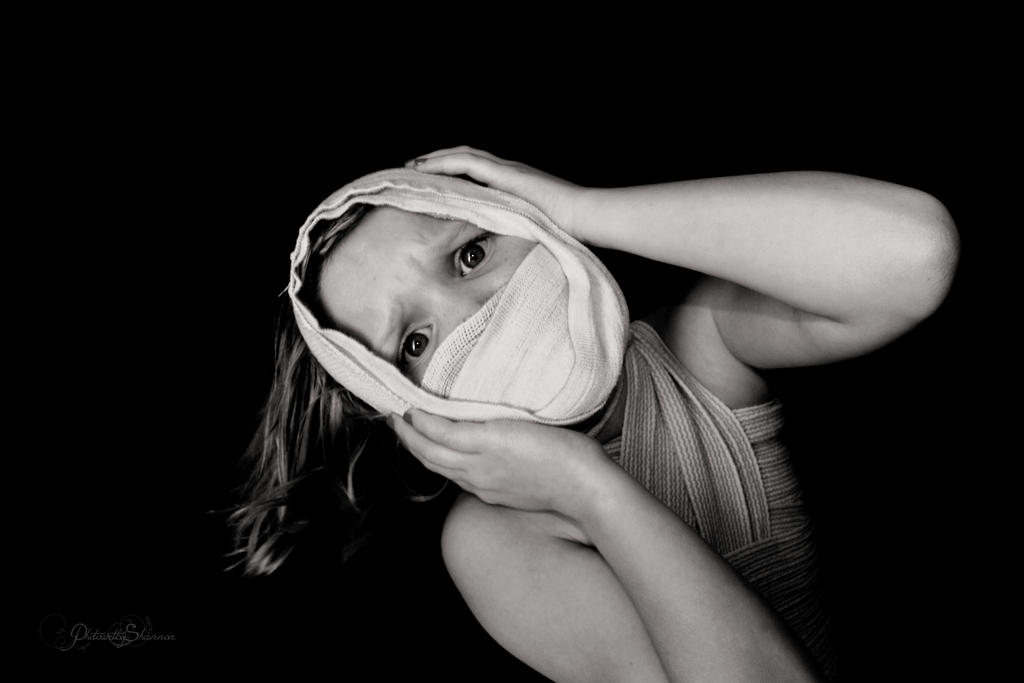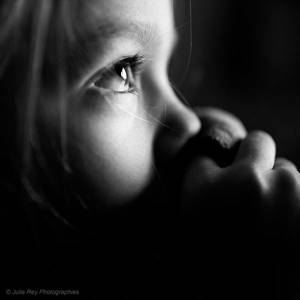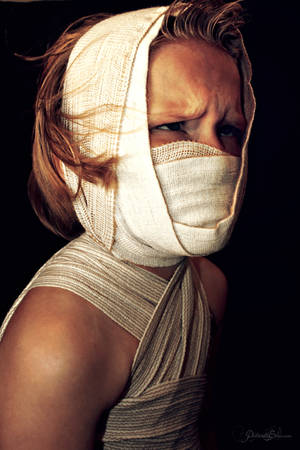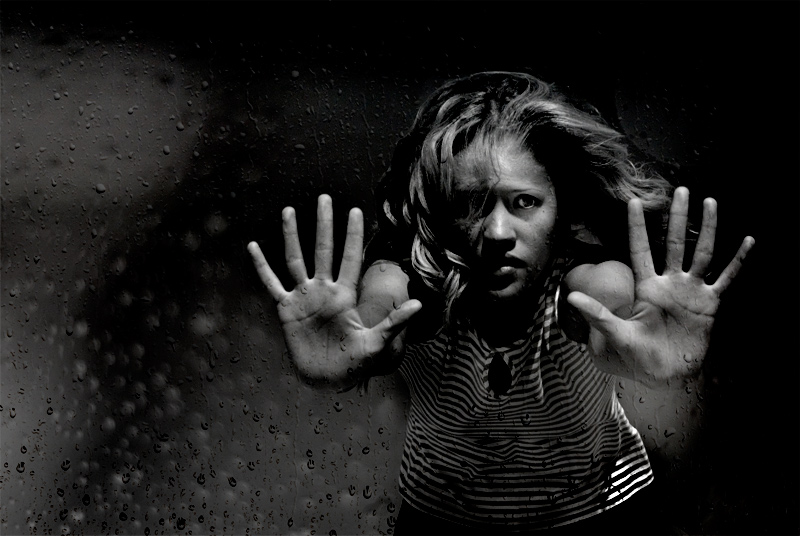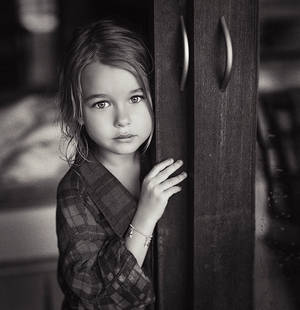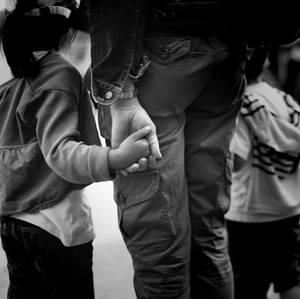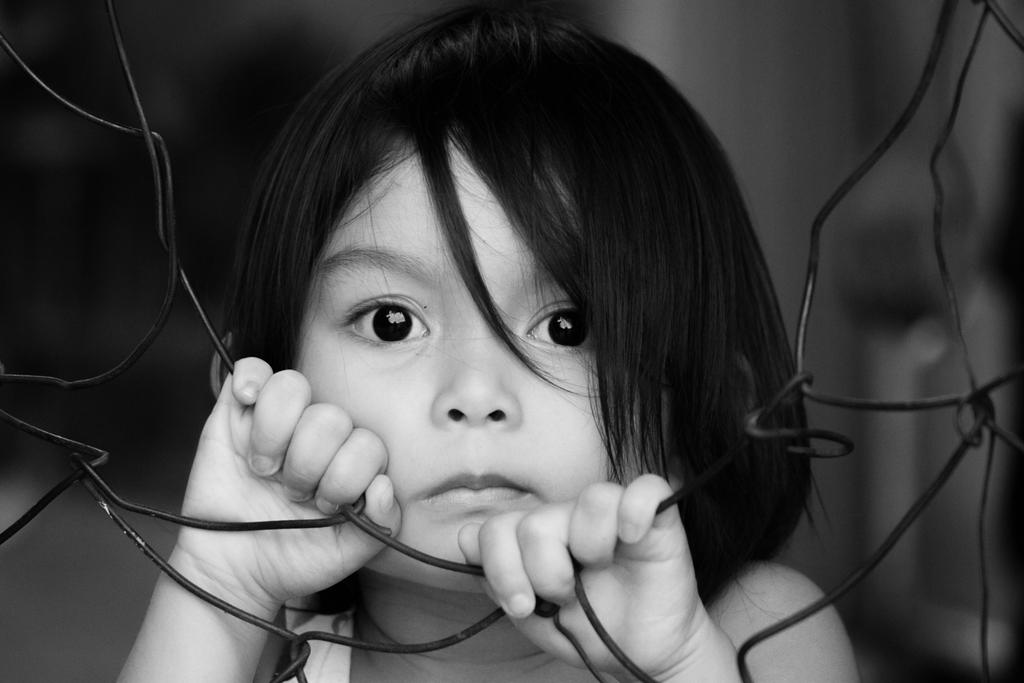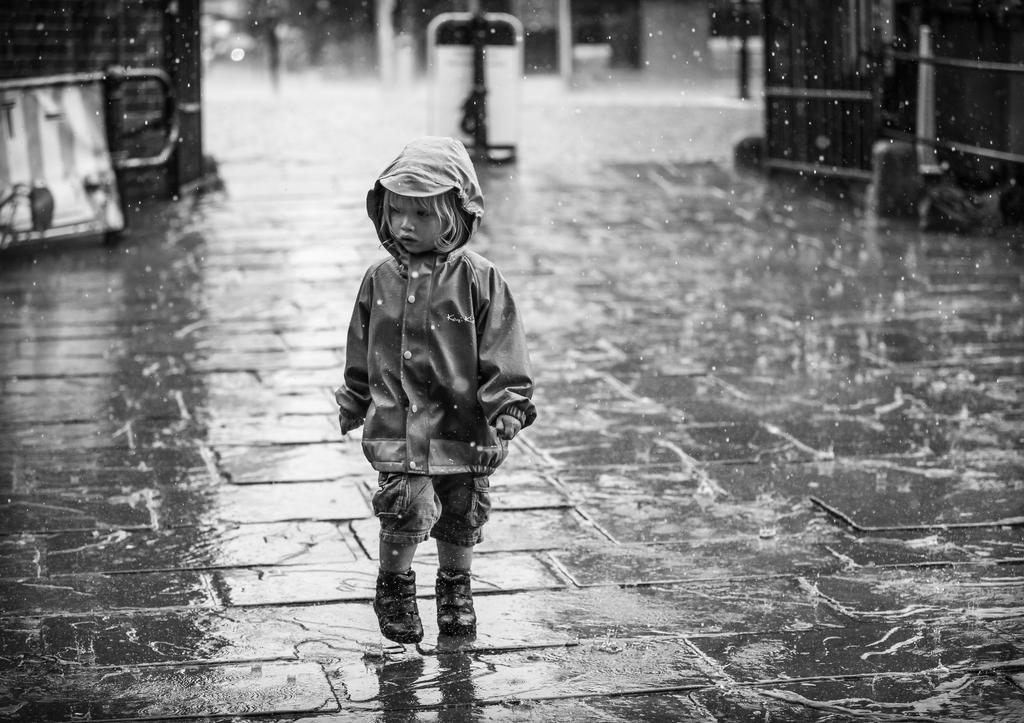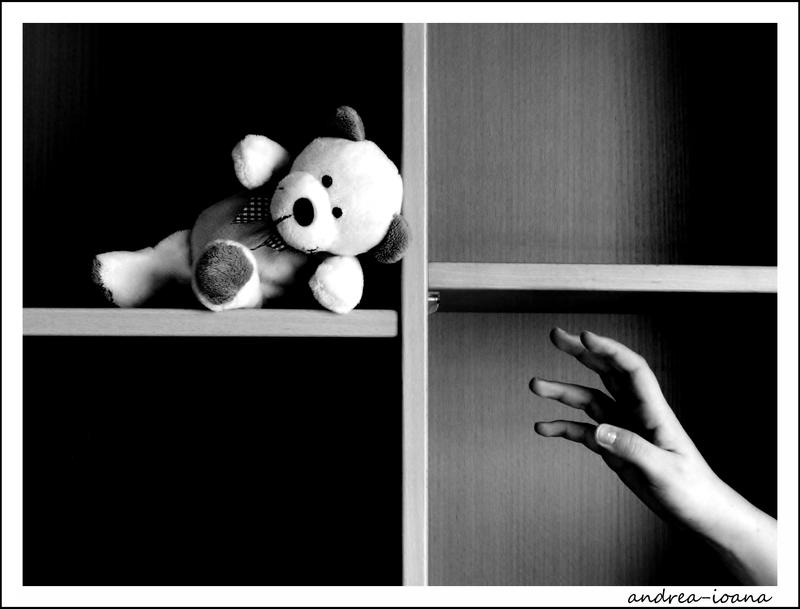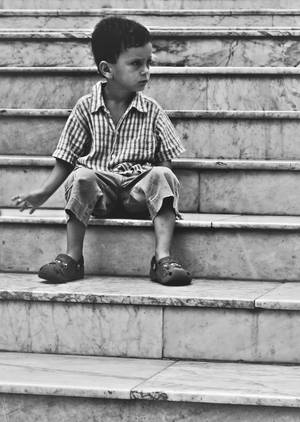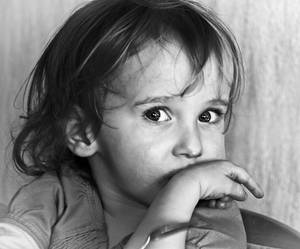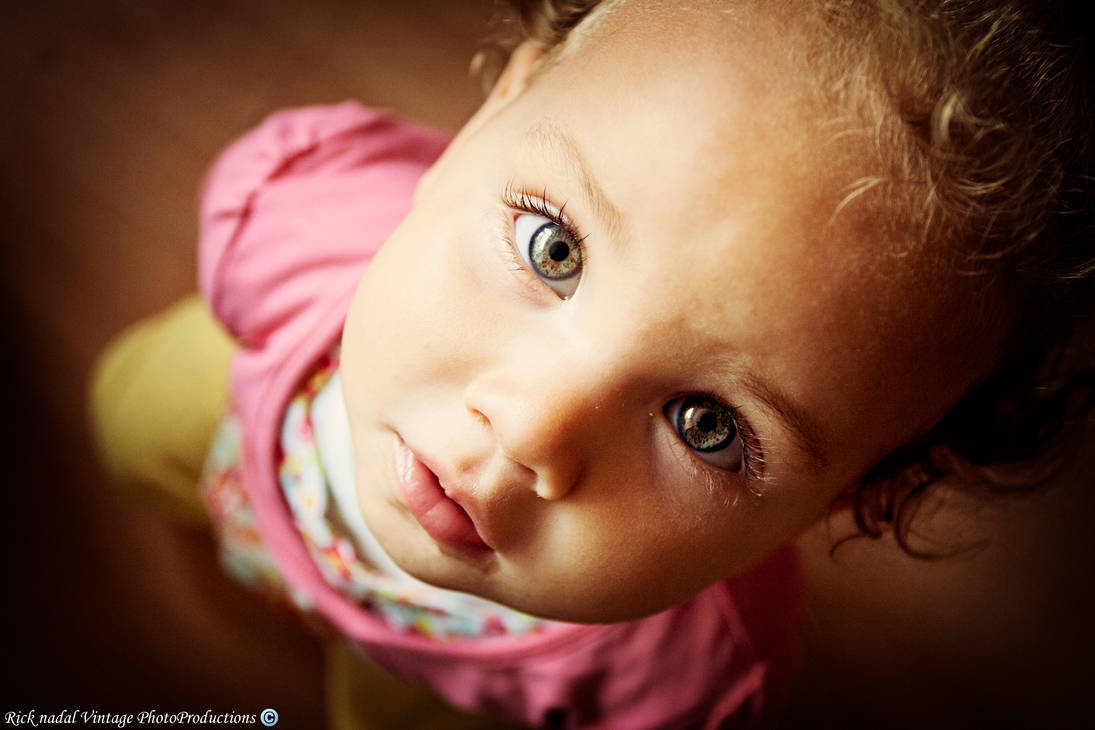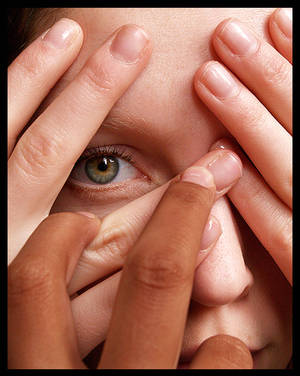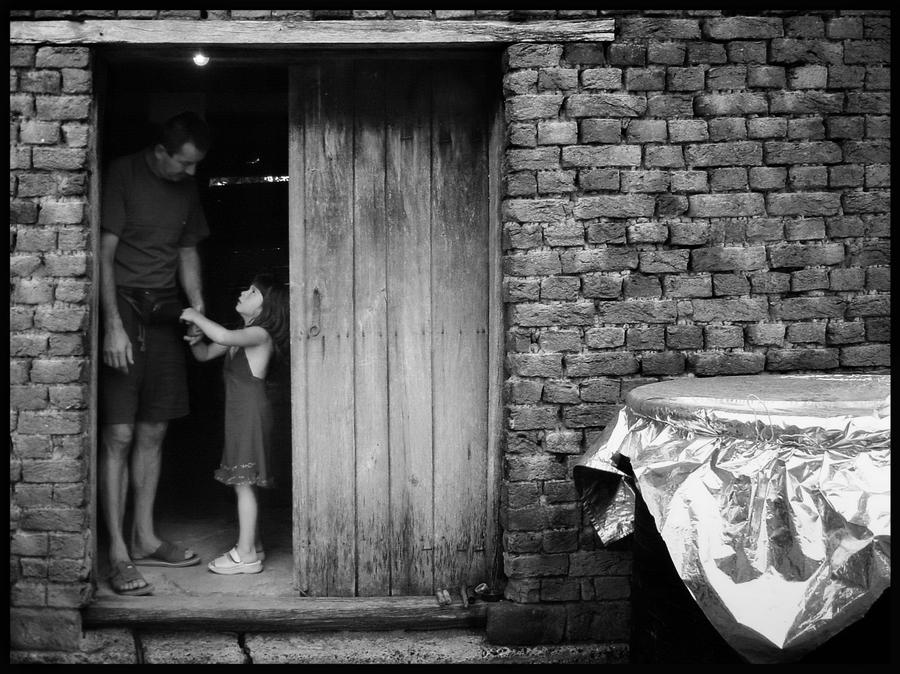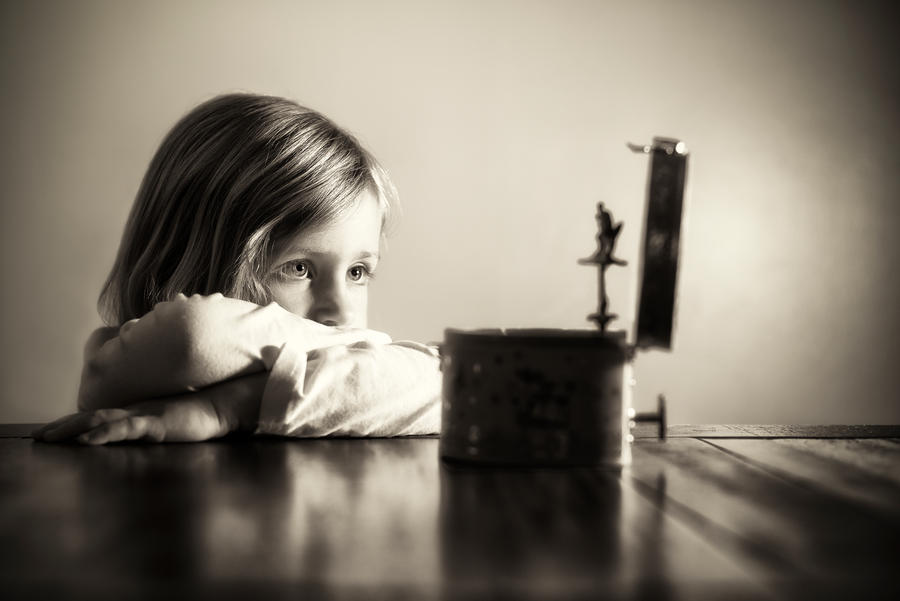 "Dear God, make me a bird. So I could fly far. Far far away from here." /Forrest Gump/
</font>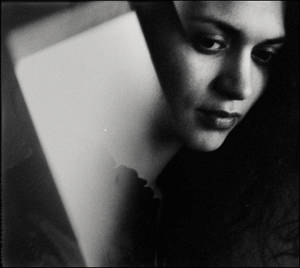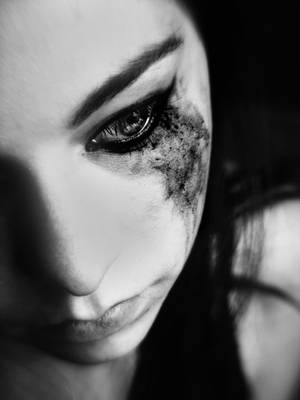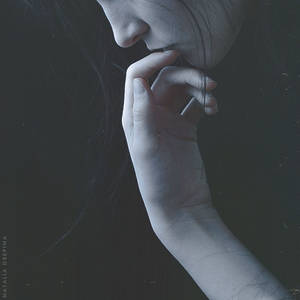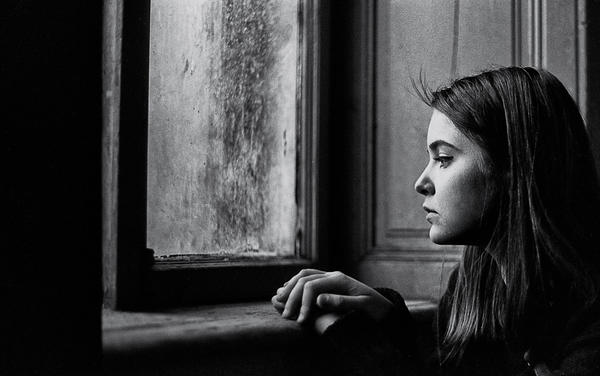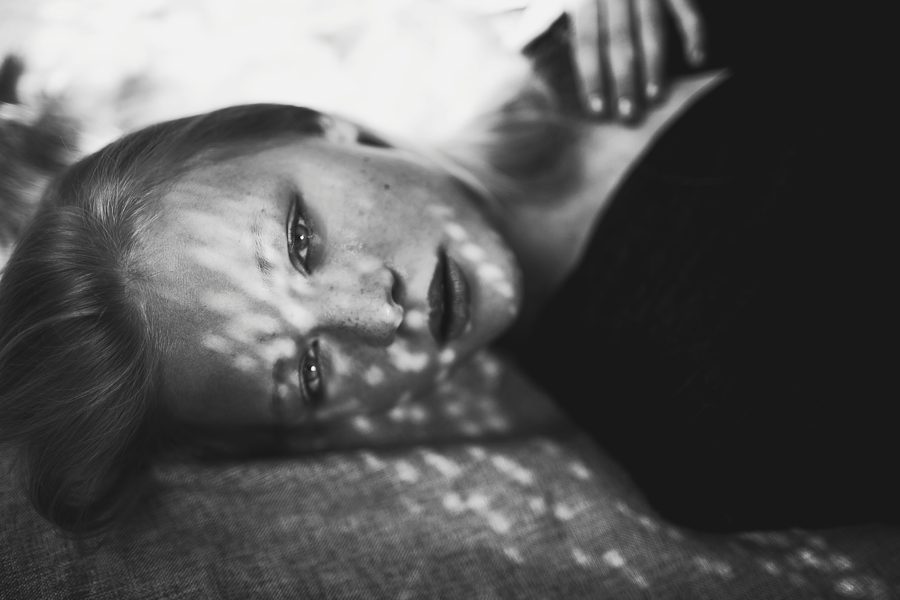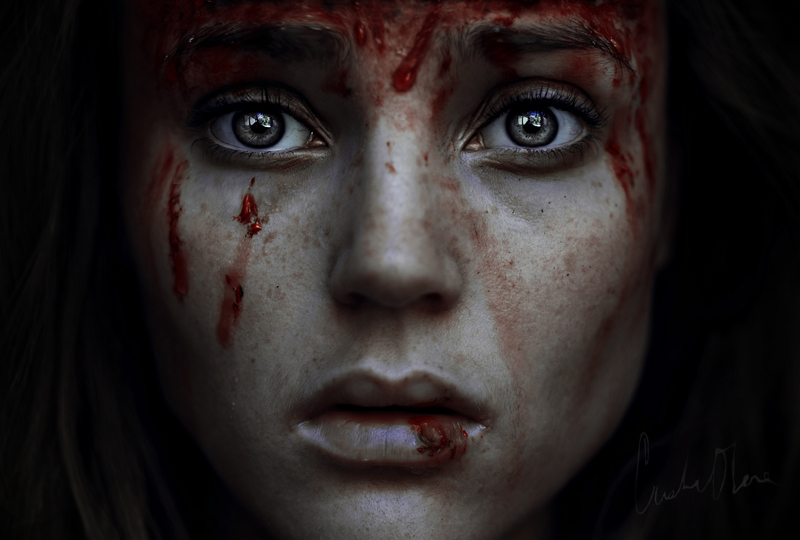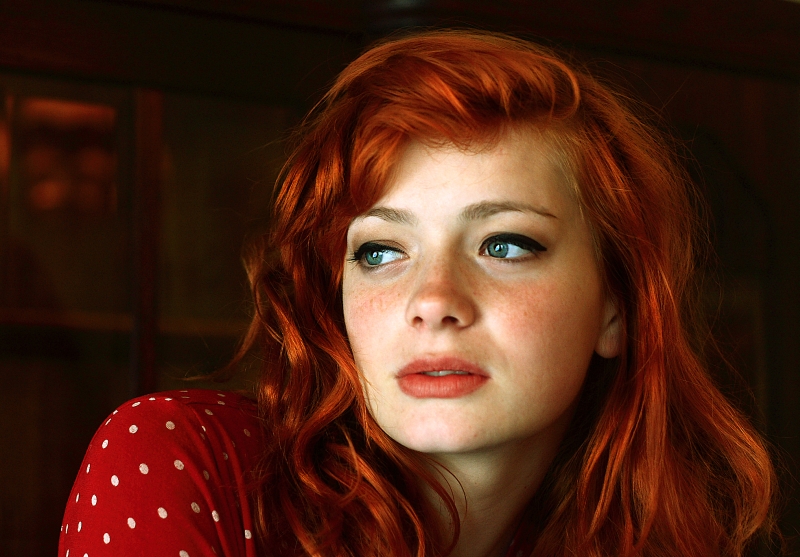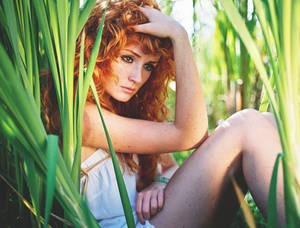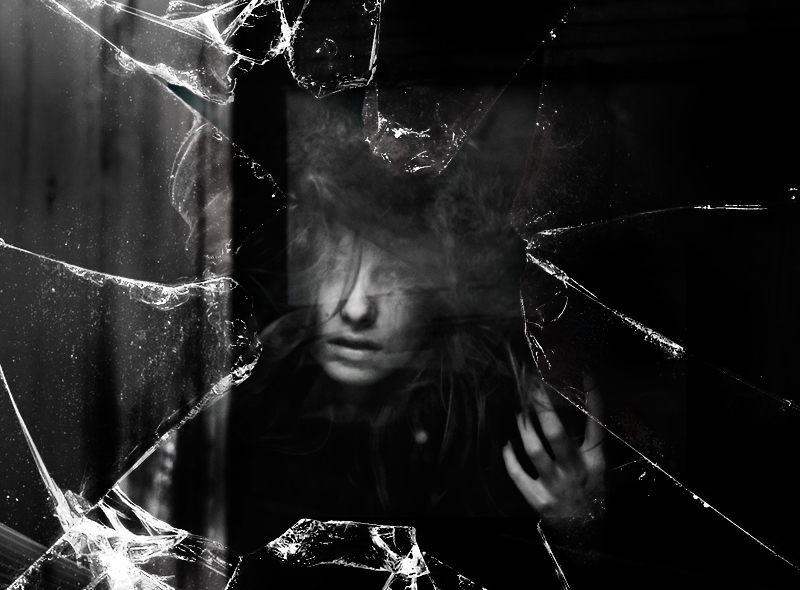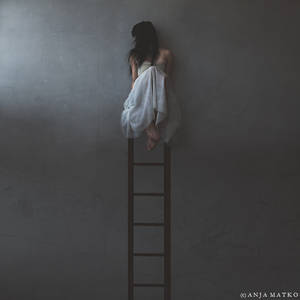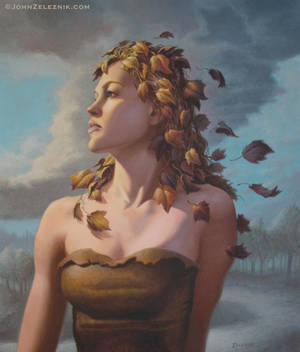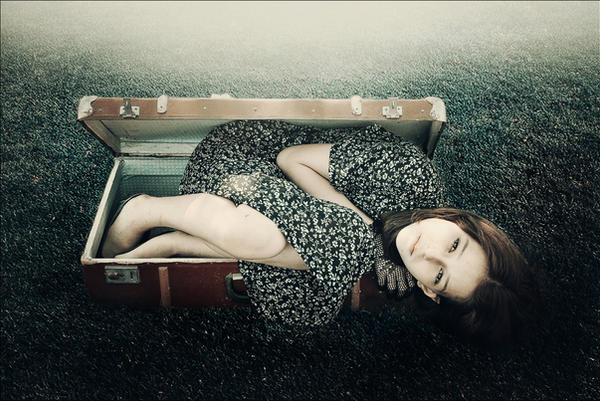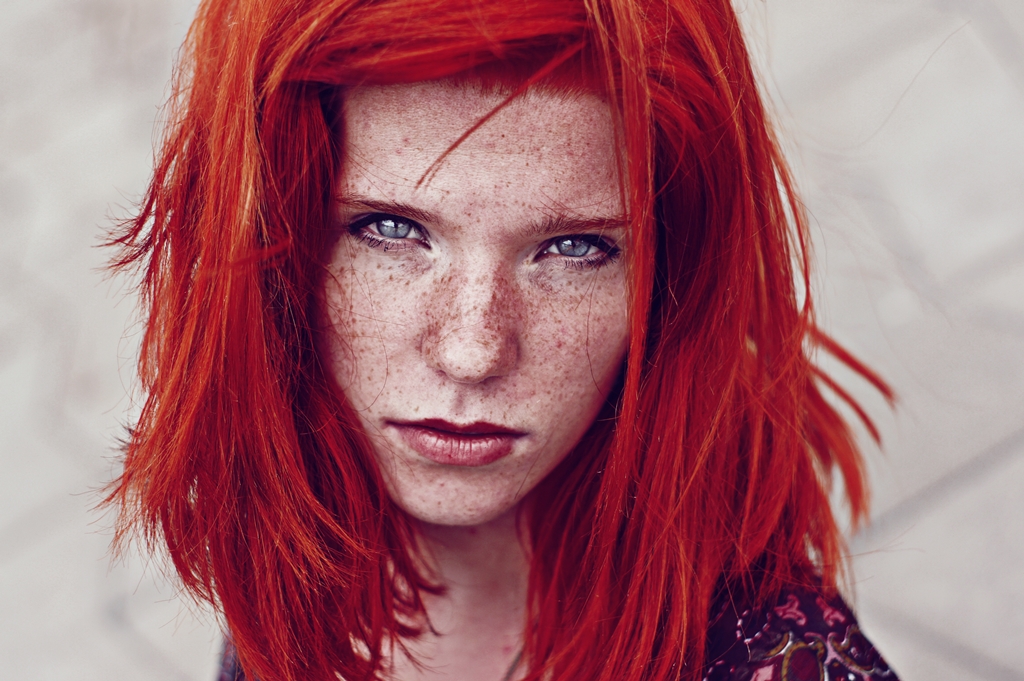 Let it stop.
Next time I'll bring something happier, I promise!
Oh, and I encourage you all to feature your songs, or the ones you like!

You can take a glimpse at the entries of this year:



Check out my another features and the prayer list on my page:

Undiscovered artists:

Watchers feature:

Birthday features:

Anothers:

Love,

Amy