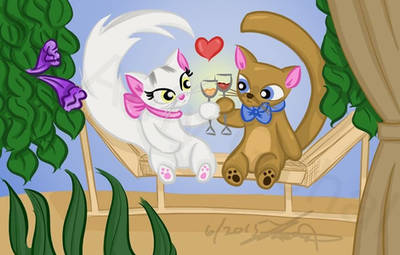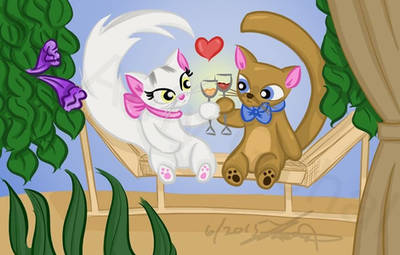 Took a trip to Napa valley recently was very motivated to paint and sip wine

I have an idea for another painting with these cats. Can I share it with you?
Reply

My idea is to have them actually making wine the old fashioned way.
Reply

How cute !! I shall start on that soon and post when done .. So making wine while squishing grapes like in I love Lucy !! Wonderful idea May take me a bit but will do !!

Reply