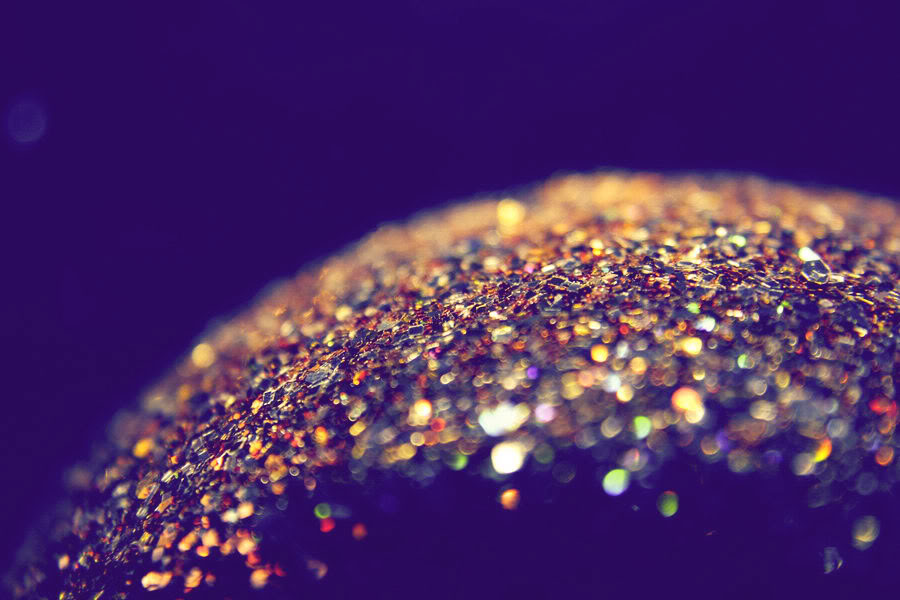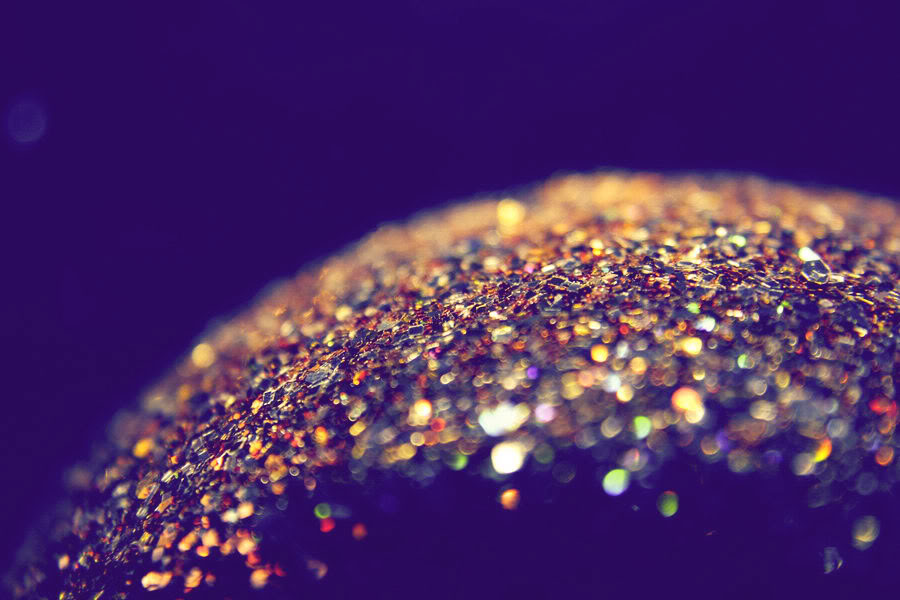 Watch


Lovely glittery bauble texture, does look fantastic! Feel free to use as you wish, credit is not needed but very much appreciated, even in form of a fave or a share on facebook etc.



#GetWatchers: You need more Exposure, Watchers and Views? Join us

Here

!

Looking to expand my design portfolio, get in touch!