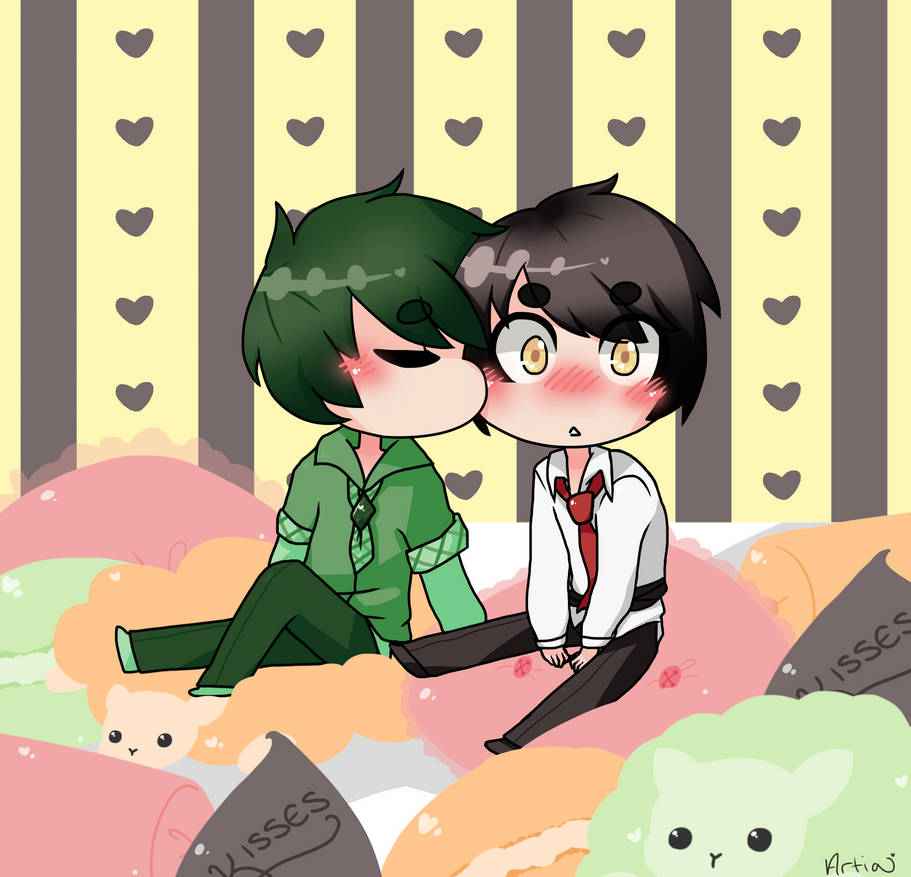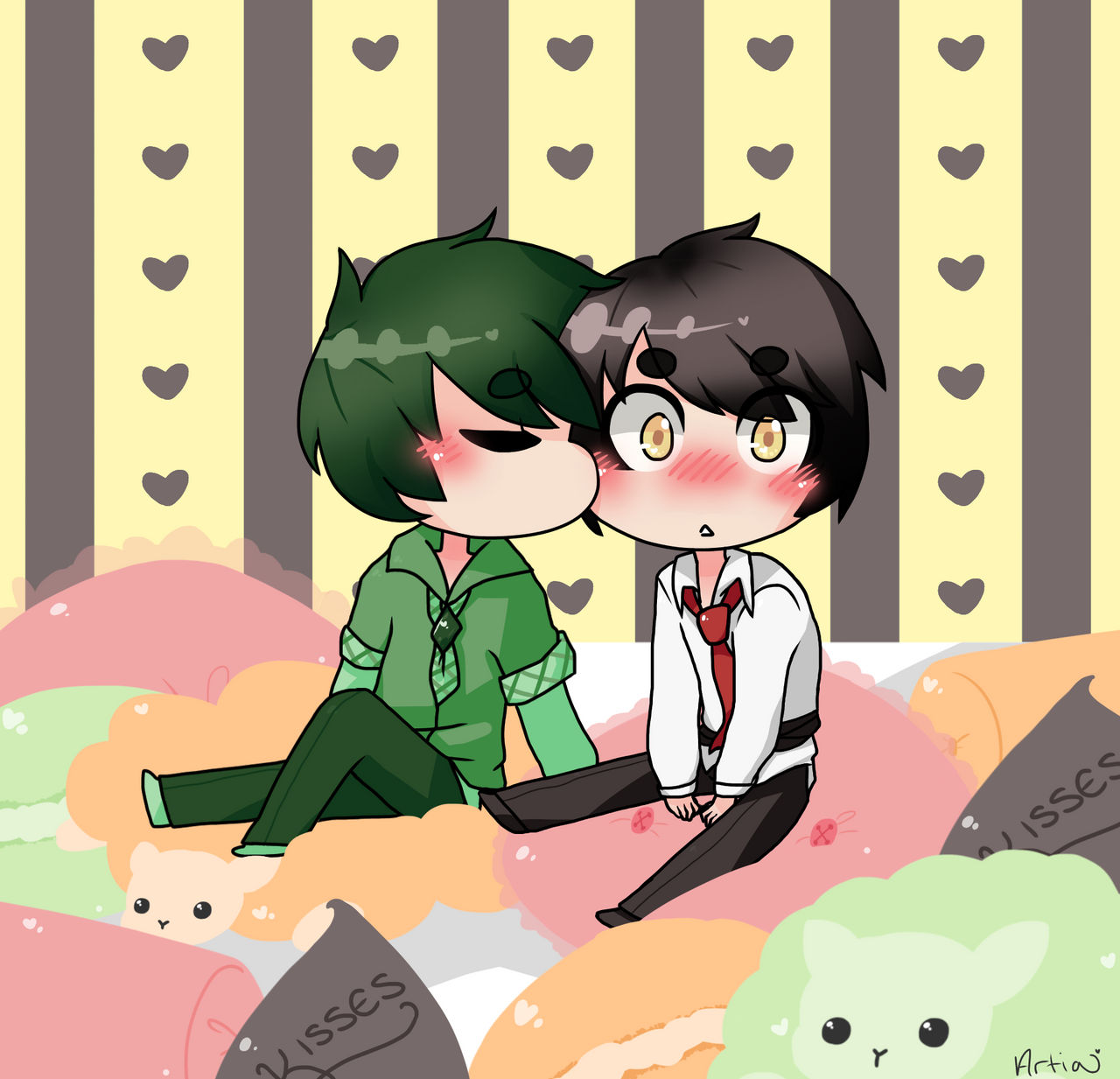 Watch
I couldn't help myself after
CuteNikeChan
made a short comic with these two ; u ; ) <3
Go check out

!!! She's too good for me uuuungh
Characters belong to
CuteNikeChan
Art by me

Wow... I have never thought of this before. xD How interesting!
Oh!!
Hey, Nike~ I was looking through your older stuff, and I ran into an old request that I asked of you. Well, I've been thinking of making a part 2 to it, I want to give you a heads up for it later, okay?
Reply

Hello, I think you messaged the wrong person? Sorry ó v o )
Reply

Reply

Fdshs adorable, I'm sure Nike will love it.
Reply

This is adorable! Although I do not know who they are I bet this ship is adorable!
⊂((・▽・))⊃

Wonderful

job!
Reply