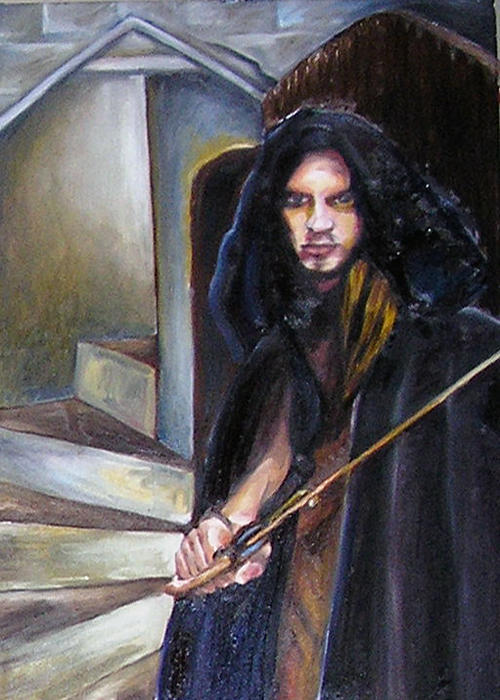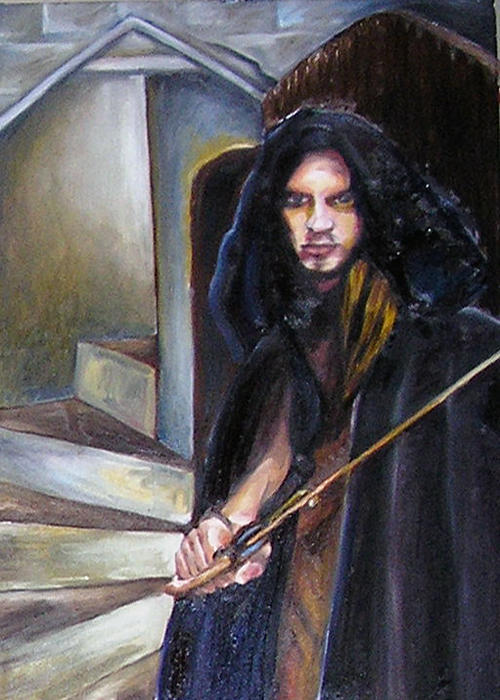 Watch
Eeeek! Awful photo this, I hope to post a better one for you. Oil on canvas.
Used stock reference from ~
pexa-stock

ooo..very nice..I like this one...it has a certain atmosphere that I find very interesting!
Reply

That is BEAUTIFUL... No one gets oil to look that wonderful.... Amazing work, indeed.
Reply

Awww that's really nice of you, thankyou. I'm not terribly confident with oils so that really means a lot to me.
Reply

Reply