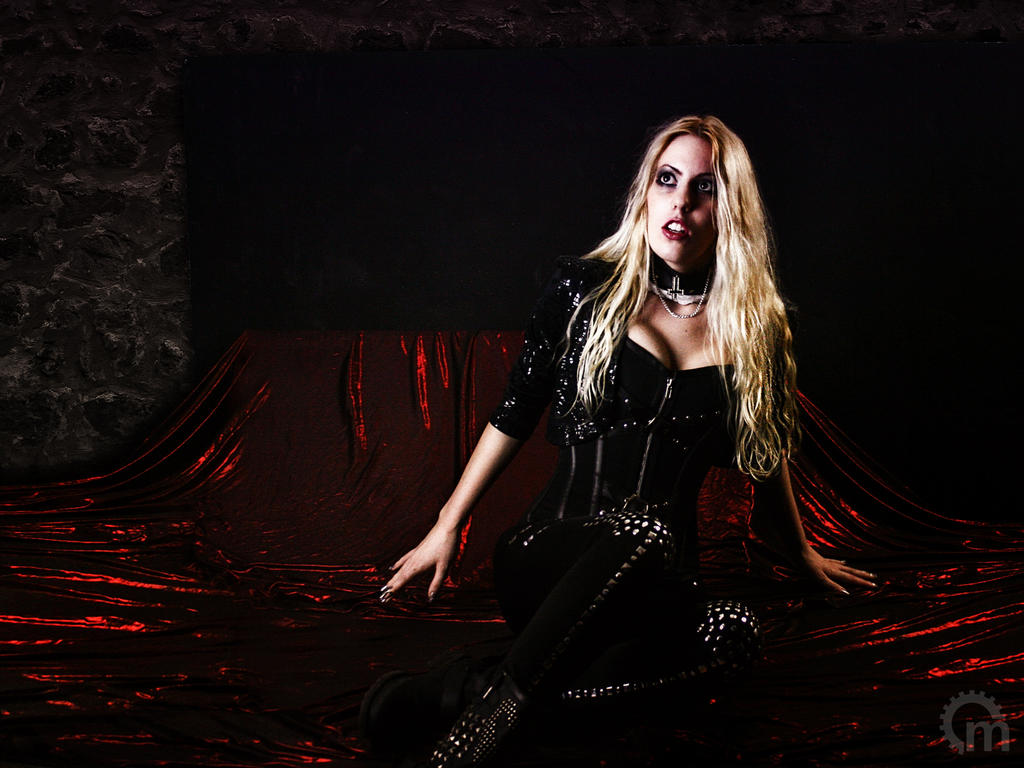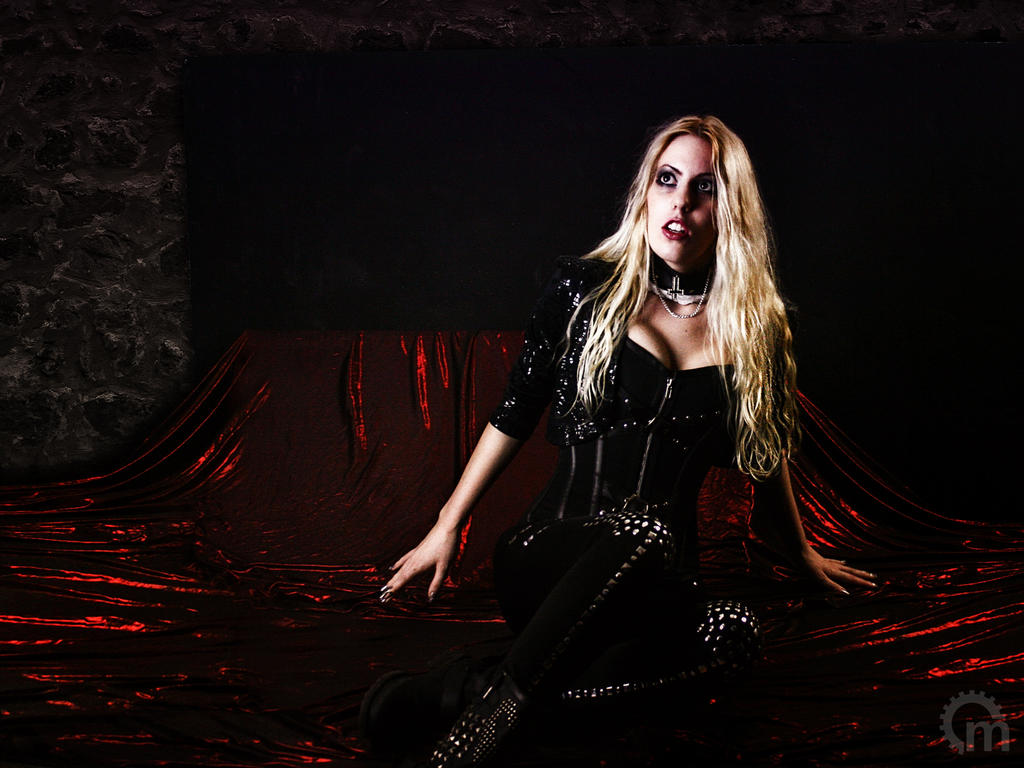 Taken by

Check out his gallery, he has some amazing stuff!
One of those spontaneous photos, where a slightest move can make a difference. In this case, lack of air due to tight grip of a corset

And here comes the weird connection where in my head angels wore corsets and due to lack of air they all fell down


Reply

Reply

Reply

Awesome shot...You look Fantastic!







Reply

Amazing shot, superb staging.

Reply

Reply

Reply