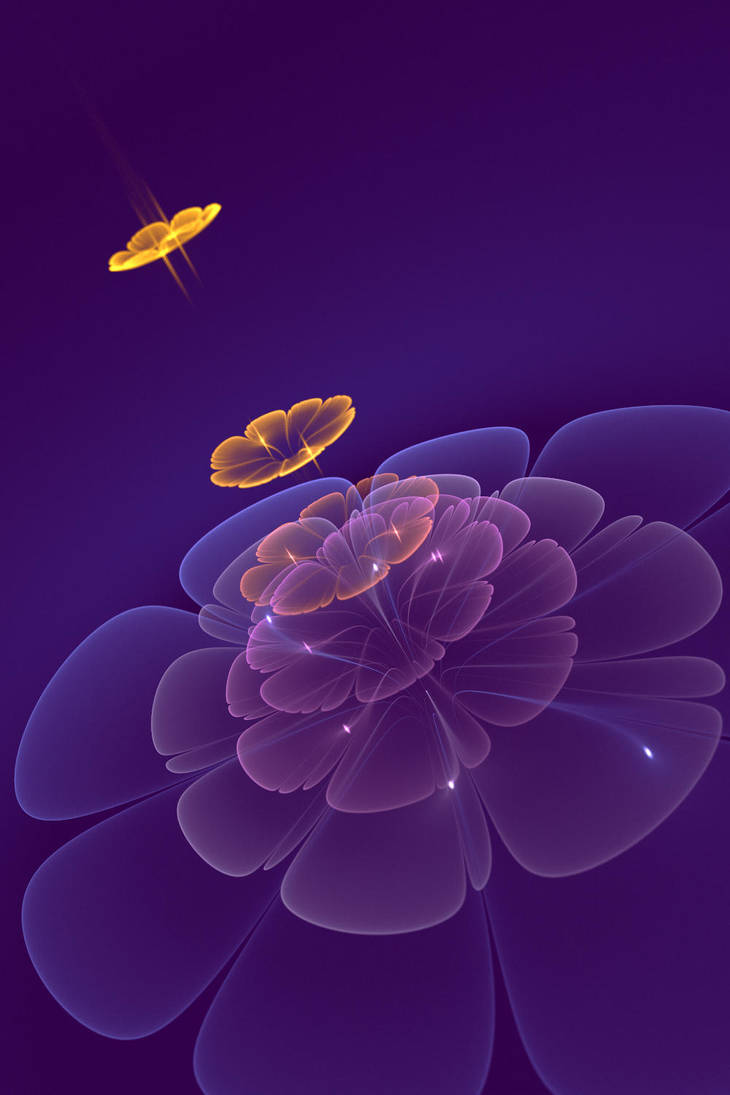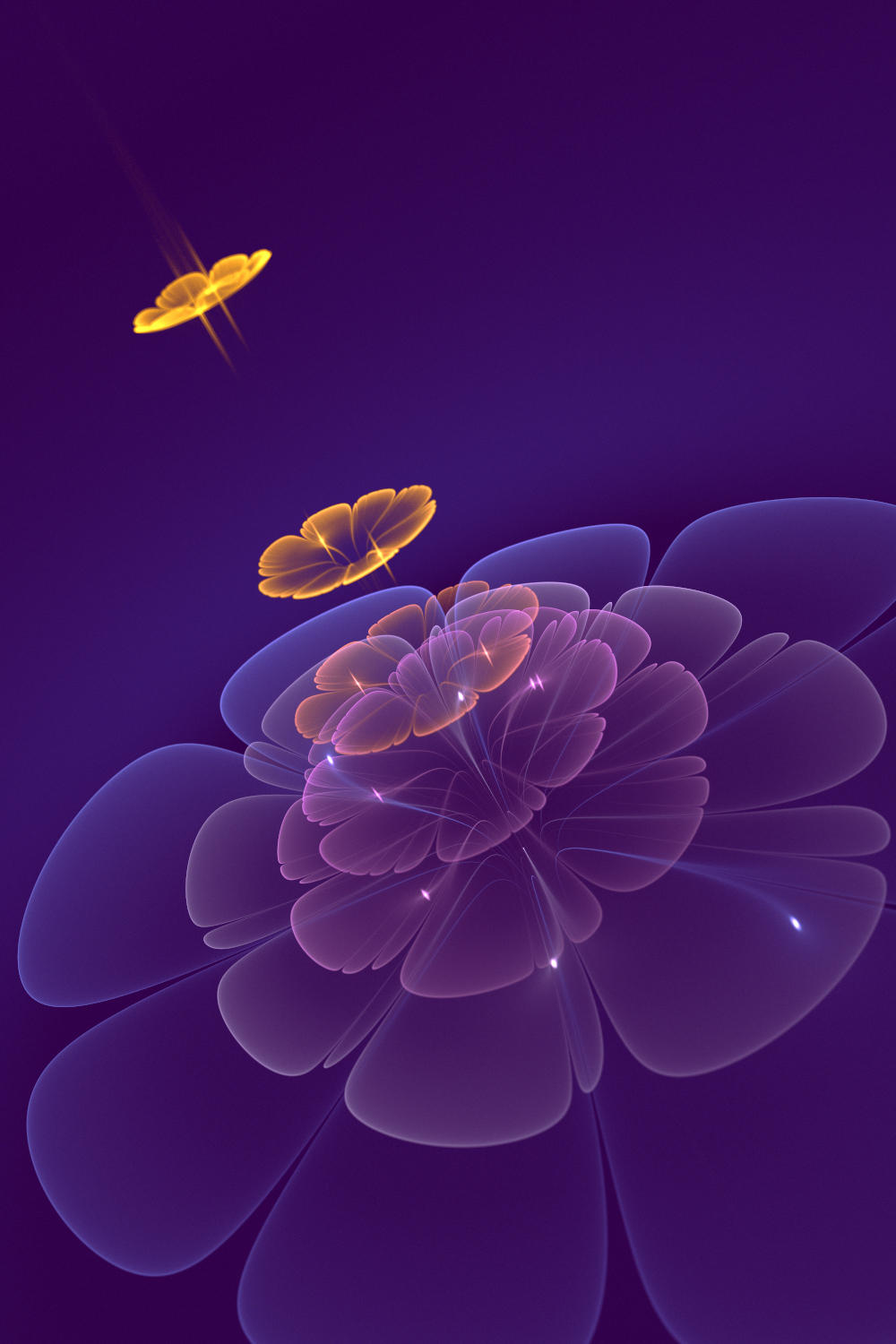 Watch
A tweak of this tutorial again, style 2:
lindelokse.deviantart.com/art/…
I added zscale to the final transform to remove the long string in the middle and it works. There are some flowers floating "in the air", as you can see, in fact that's a consequence of setting the zscale too big. That won't happen if you find the appropriate value. I leave it here, however, for it's a very interesting side-effect to me.