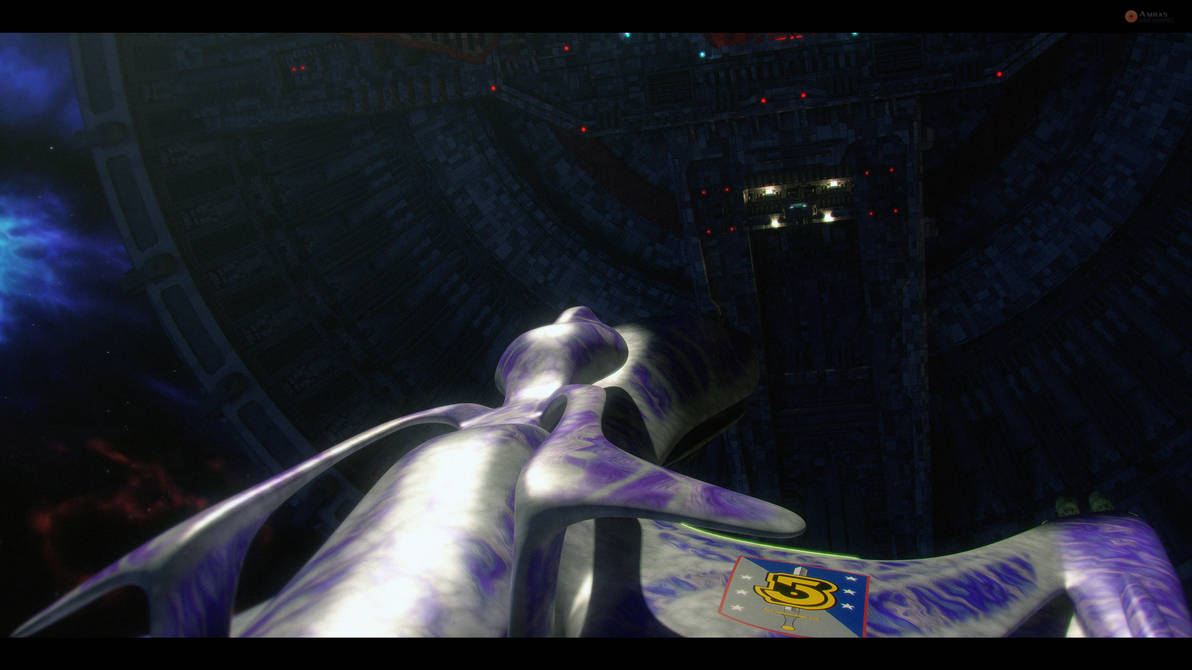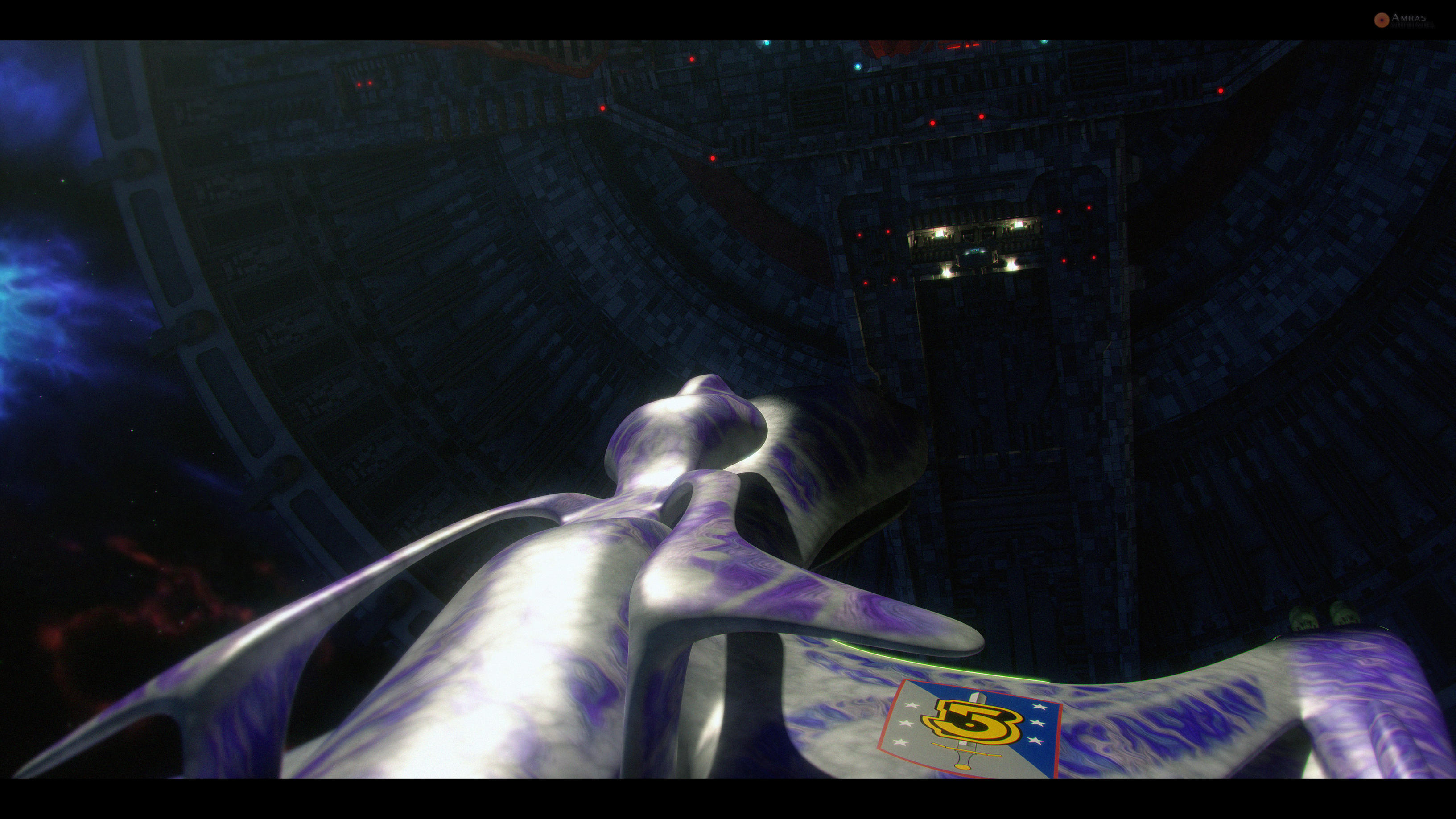 For today's motto 'sword'.

Whitestar and nebula by me.
Babylon 5 model by
Crook-deviant
retextured by me (texturing got lost in the conversion from lightwave to cinema4d)
Thanks Crook for that beautiful B5 model!!

I liked this scene in the show.
Reply

The sad thing is, by the end of the series, they had a whole new crew in place and they could have done several more seasons with them if they'd had the opportunity. Instead, we had to settle for a few stand alone movies.
Reply

I don't think that it would have been worth it. After the end of the shadow war the story was already over. Season 5 was a bonus. And not all of it was a good bonus... forget about Byron...
No, it was the perfect ending. I would rather have seen more Lost Tales. But in those, some stories of interest and not such random stuff like in that one episode of TLT. Some side stories that where just hinted at in the show. Wouldn't even matter where in the timeline. The books did a real good job regarding this.
Reply

That's true I guess. I had heard that they rushed the fourth season story-wise thinking they wouldn't get a fifth. If they had gone into things knowing a fifth season was coming, I wonder how they would have handled things.
Reply

They had probably made the shadow war much longer. And we wouldn't have to endure Byron.

Reply

I think Byron's story was a legit idea, but it could have been handled better.
Reply

He was so utterly boring...
Reply

That's what I mean. If they'd handled it better- spent more time on the story- they might've been able to make him more interesting. In a way, he was like Wesley on ST:NG. The writers didn't seem to know how to handle him.
Reply

Wow, this is fantastic! Seeing it instantly brought back so many great memories of a great show.
Reply