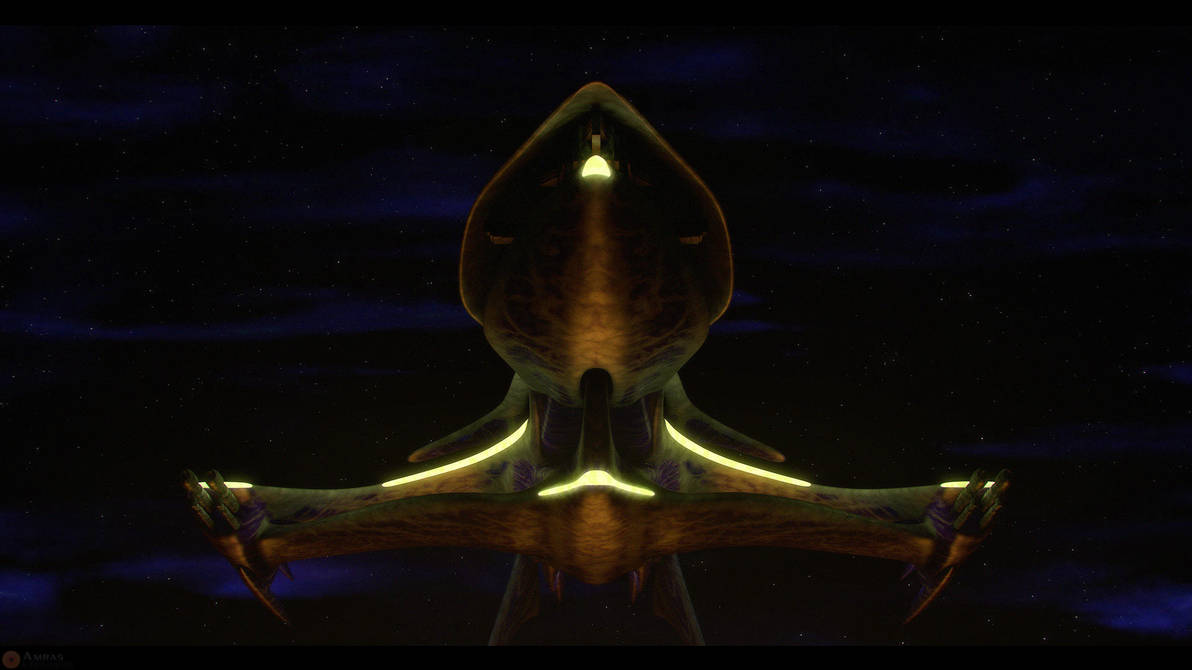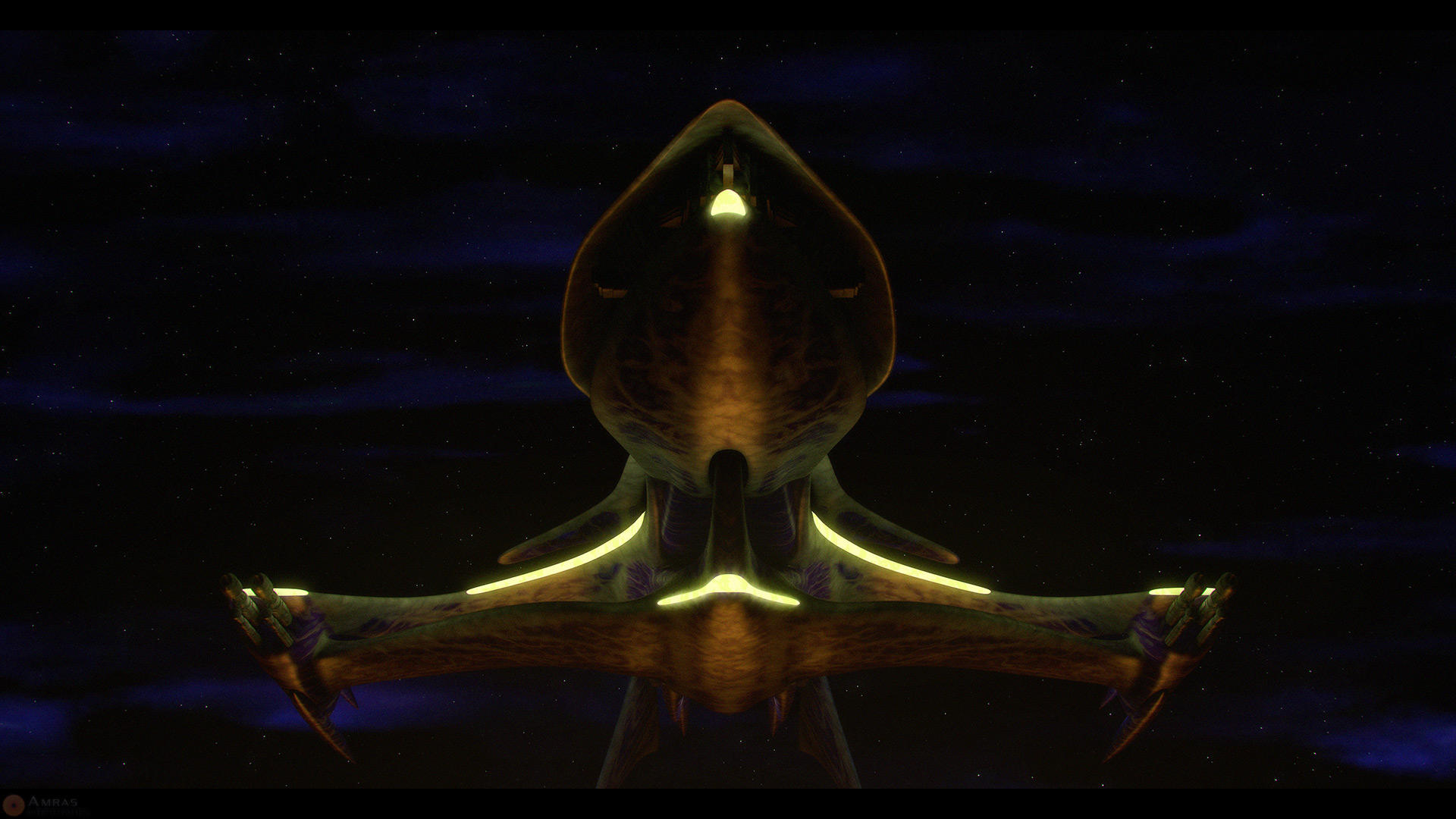 Watch
"I am Grey. I stand between the candle and the star. We are Grey. We stand between the darkness and the light."

– Grey Council greeting
Another pic with my whitestar model. I thought the light does look nice and the angle is something new. A few more pictures with it will follow for sure.