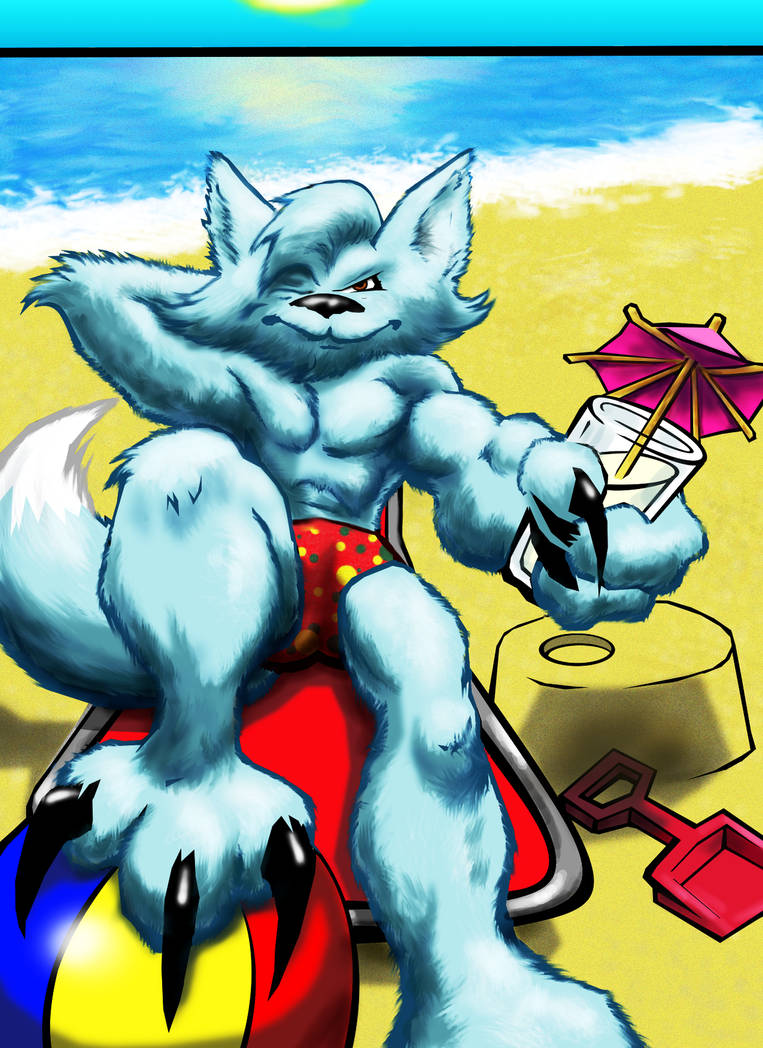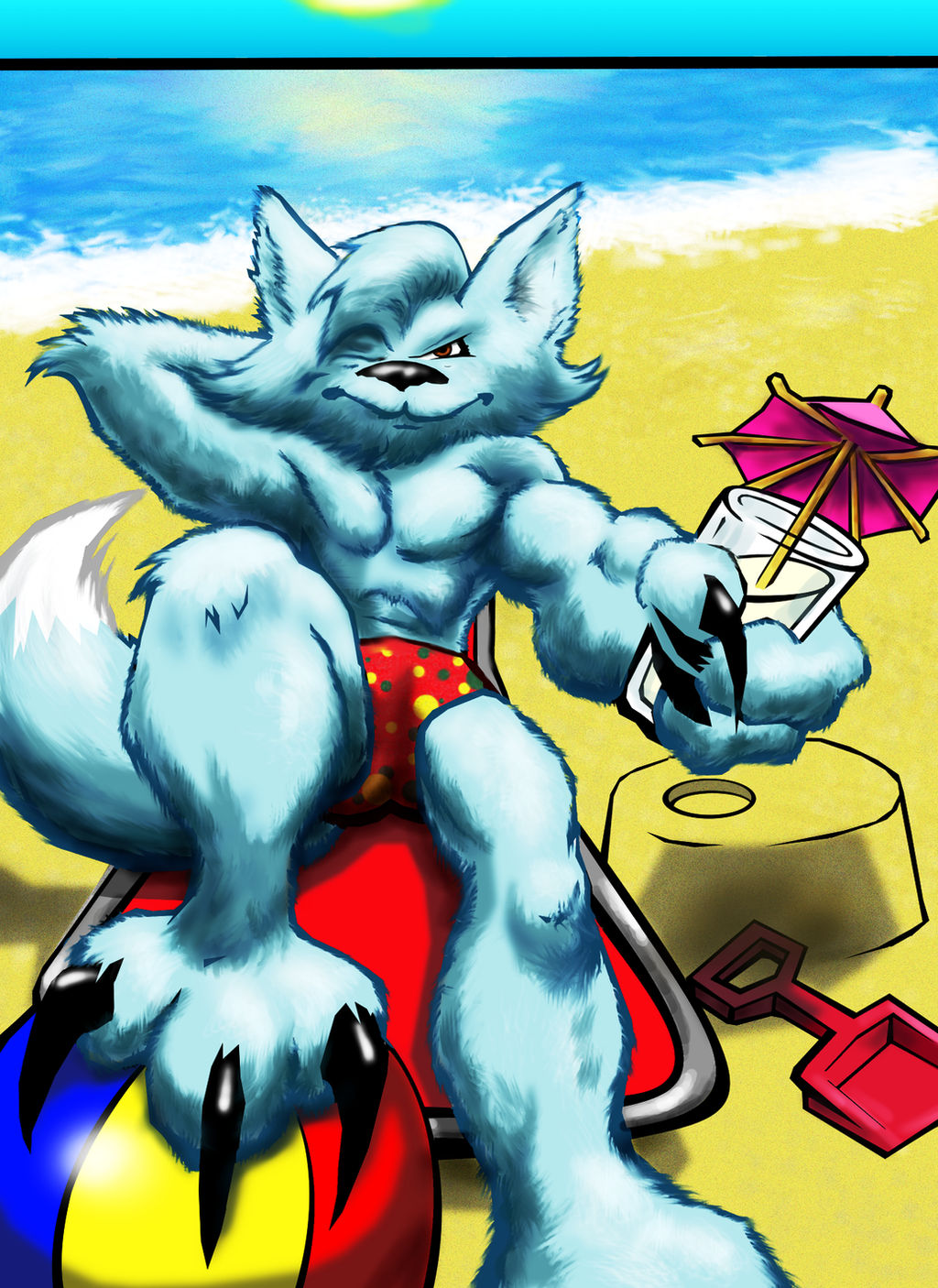 Watch

DPCBlueFox1991's Original Character
In early April I got my 100th watcher, DPCBlueFox1991. I got so excited that I offered to draw a request and he requested a picture of his OC Terry the Blue Fox. This is how it turned out.
Thank you VERY, VERY much to my first 100 watchers and the 34 since then. I really appreciate it.
pencil on paper / scanned / inked and colored in GIMP

Looks great! Awesome work.
Reply

Nice job on the dude.

Reply

Firstly congrats on your 100th watcher (and the other 34)

you deserve every single one of them

When I check my inbox, I can tell your work right away now before I see your name, you have an awesome and unique style which I love. This one is so funky, you have done a truely amazing job starting from scratch by sketching. I have to draw particular attention to the fur, I love the texture you have achieved. All in all, it's totally rockin and I love it

Reply

Thank you for the congrats and kind words.

It has been fun figuring out how to represent fur with digital painting.

I get a little nervous about the claws on the beach ball.

I was a bit hesitant to try to paint water. I've been pretty poor at it in the past but it turned out not too bad.
Reply

No problem, you really deserve them

The claws on the ball, mmm, he has a bit of a cheeky look going on, he's just waiting for you to relax then he's going to burst it and scare the life out of you

You definately did amazing with the fur and the water.
While I'm here, what type of stuff would you like for the group? I'm going to try to set aside one evening a week to make up tutorials and stuff

Reply